Kennon Road Rehab Project gets consulting services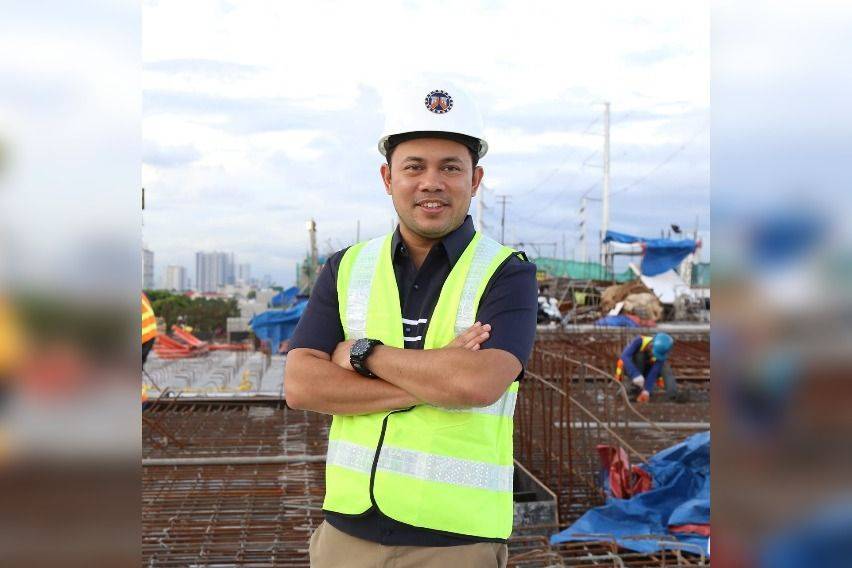 Consulting services that eye to privatize the operation and maintenance of Kennon Road has been started, the leadership of the Department of Public Works and Highways (DPWH) stated.
According Public Works and Highways Secretary Mark Villar, the privatization of Kennon Road is the "long-term solution in the costly maintenance of the 33.7-kilometer mountain road which has long been frequented by landslides, resulting to closures especially during rainy season."
"Marking the start of consulting services, DPWH will conduct virtual meeting on February 2, 2021 with the winning consulting firm RebelGroup International BV so we can discuss the pre-feasibility study and project structuring up to the tendering of Kennon Road Rehabilitation to private concessionaries," Villar said.
"With the help of the private sector, we can expect a more reliable Kennon Road that is not only the fastest but also the safest route from Rosario, La Union to Baguio City, Benguet", Villar noted.
The initial meeting is set to define the roles and expectations of DPWH and the Netherlands-based consultant; identify key focal persons, deadline of deliverables; and work plan of the Transaction Advisor for the assignment.
Photos from Mark Villar Facebook Page
Also read:
DPWH poised to put diversion road going to Calbayog Airport
Cagayan got some new, improved and refurbished roads last year
DPWH fast-tracks asphalting project for Siargao's Dapa-General Luna Road