Kia Unveils All New Sorento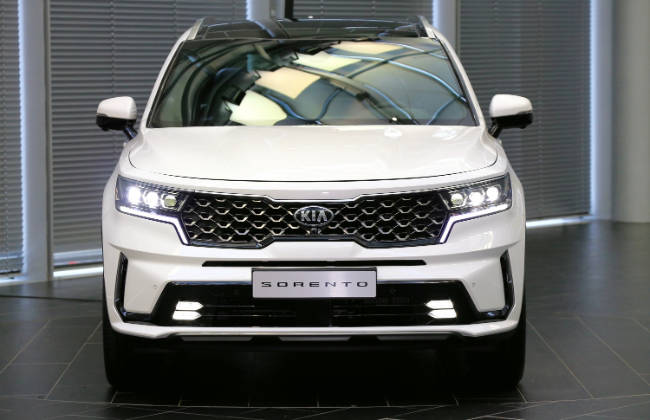 Despite running into a little bit of trouble upon the cancellation of the Geneva International Motor Show, the Kia Sorento stands strong, having just been revealed via Facebook live.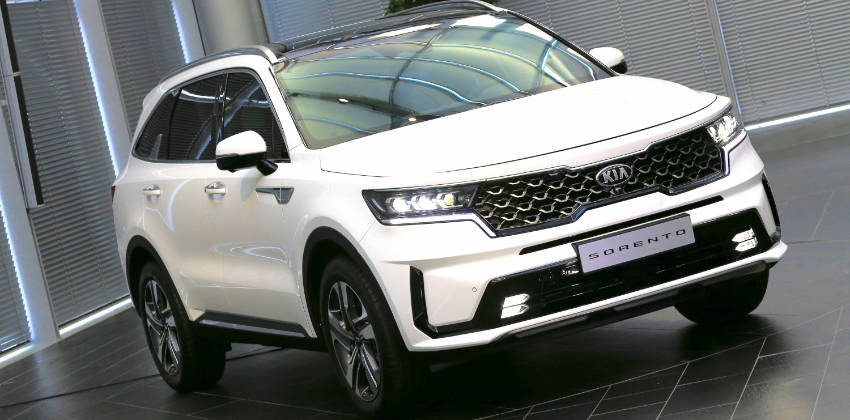 Emilio Herrera, Chief Operating Officer for Kia Motors Europe, comments: "The Sorento's evolution over the last 18 years echoes that of the Kia brand as a whole. While the car was initially launched in 2002 as a utilitarian all-terrain vehicle, the fourth-generation Sorento has been transformed into something altogether more desirable. It is an important model for Kia, particularly now that it also represents the first use of electrified power in our flagship SUV."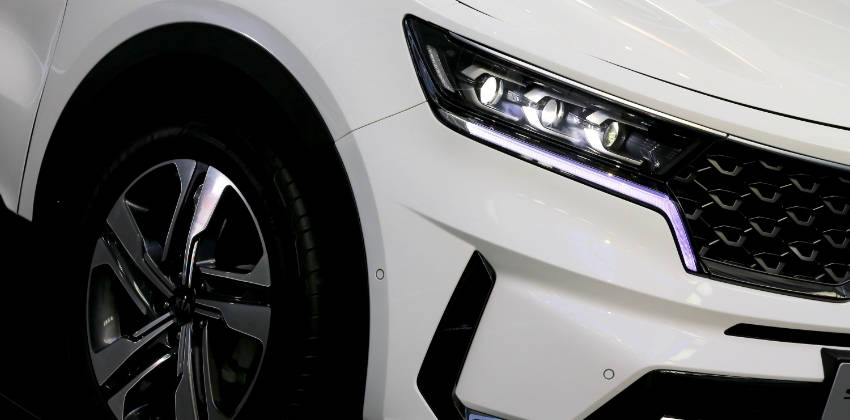 The third generation Sorento is stunning. The refreshed, modern look is accentuated by the restyled headlamps, a wider, bolder stance, and a new grille design. Inside, the cabin has been refreshed and fitted with premium, high quality materials. There is a 10.25 inch infotainment system and a 12.3 inch digital gauge cluster, along with a mood lighting system, a wireless charging dock, and a high quality BOSE® sound system.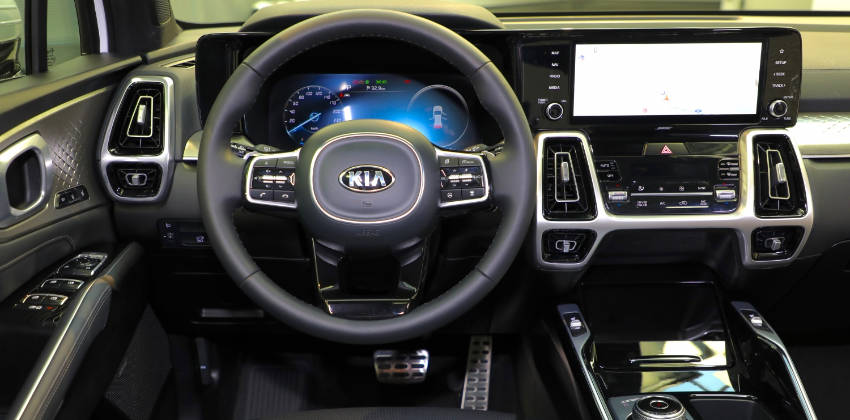 The all new Sorento comes with a multitude of safety tech and driver assist features. Although it varies from variant to variant, some of the safety features include forward collision warning, blind spot monitoring system, intelligent speed limit assist, cruise control, driver attention warning, and highway driving assist, among others.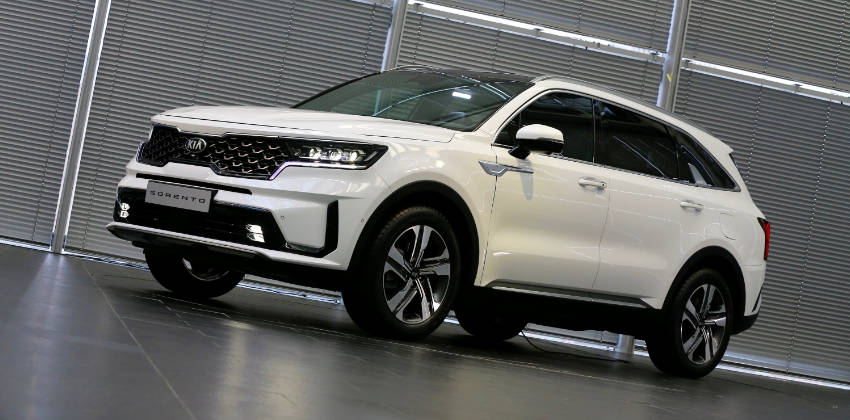 For Europe, the all new Kia Sorento is fitted with a 1.6 liter turbocharged gasoline engine and a 44.2 kW electric motor that makes a total of about 227 horsepower and 350 Nm torque. It comes mated with a six speed automatic transmission. In other markets, the new Sorento will be offered with a 2.2 liter diesel engine that makes about 200 hp and 440 Nm of torque, along with a new eight speed dual clutch automatic transmission.