Lamborghini kicks off racing season with 1-2 podium finish for Huracán EVO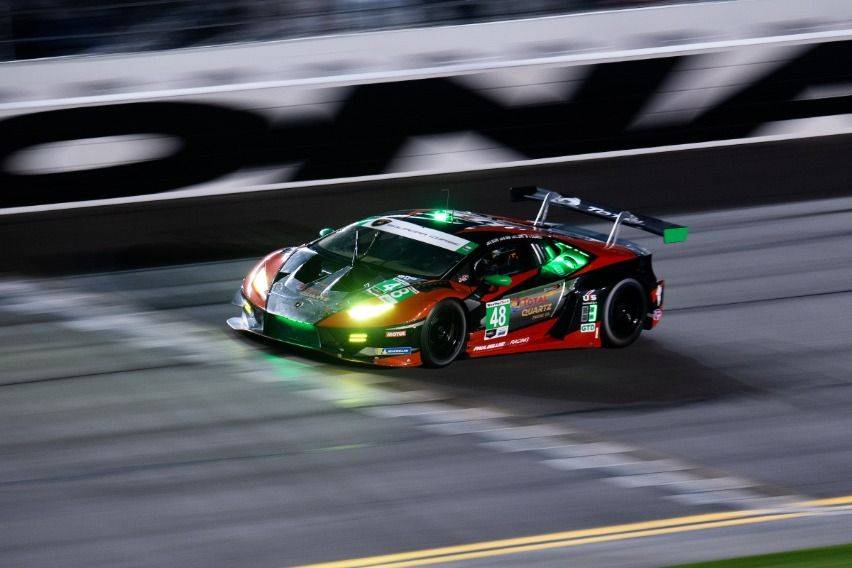 Sant'Agata Bolognese-based supercar maker Lamborghini proves its ability again after recently bagging the top two spots at this year's 24 Hours of Daytona.

The Lamborghini Huracán GT3 EVO Number 48 driven by Andrea Caldarelli, Corey Lewis, Bryan Sellers and Madison Snow of Paul Miller Racing took the number 1 one spot in the said race.

The second team that crossed the checkered flag was another another Huracán GT3 EVO driven by Marco Mapelli, John Potter, Spencer Pumpelly and Andy Lally of of Magnus Racing by GRT team, showing that racing never left the DNA of the Italian car brand.

The historic one-two finish marks the third consecutive year Lamborghini won at the 24 Hours of Daytona.

Being the more potent Huracán, the Huracán EVO is fitted with a 5.2-liter, naturally aspirated V10 engine that outputs a maximum 640 horsepower and 600 Nm of pulling power. This vehicle is also known to emit a very distinct howl with its titanium intake valves and new lightweight exhaust system.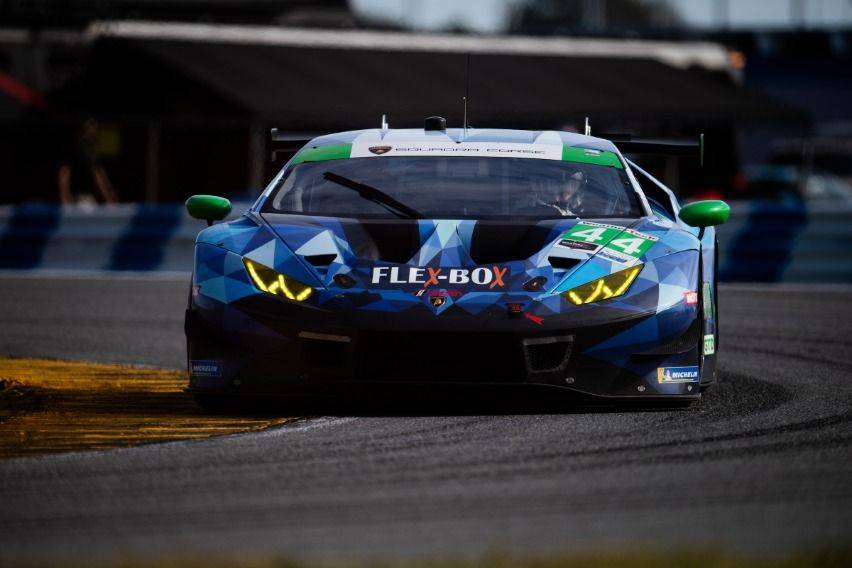 The all-wheel drive Huracán EVO is set to cover 0-100 kilometers per hour (km/h) in 2.9 seconds and from 0-200 km/h in 9.0 seconds with a top speed of 325 km/h. Braking from 100 km/h to full stop is achieved in 31.9 meters.

This supercar has rear-wheel steering, torque vectoring and the Lamborghini Dinamica Veicolo Integrata that influences its dynamic systems to be able to adapt to the needs of the driver.

Fitted with an enhanced Lamborghini Dynamic Steering system, the Huracán EVO  dishes out more response at the lowest steering angles, thereby showing agility on low speed and stability when cornering at high speed.

The Lamborghini Huracán EVO  has three driving modes—Strada, Sport, and  Corsa—that can be selected via the Anima controller.

Strada was built for driving enjoyment; Sport for extreme excitement and Corsa to turn it into a racetrack-worthy vehicle.

The Huracán EVO is also available in rear-wheel drive, which provides pure performance unfiltered feedback and a more engaging driving experience as controlled by the driver.

With this set-up, power is delivered through a specially-tuned traction control system. The new Performance Traction Control System (P-TCS) is designed specifically for the Huracán EVO RWD.

Whether with all-wheel drive or rear-wheel drive, Coupe or Spyder, the Huracán EVO could definitely provide an exhilarating driving experience.

PGA Cars is the local importer of brand-new Lamborghini cars in the Philippines.