Lamborghini Surprises 3D-Printed Lambo Maker with Real Thing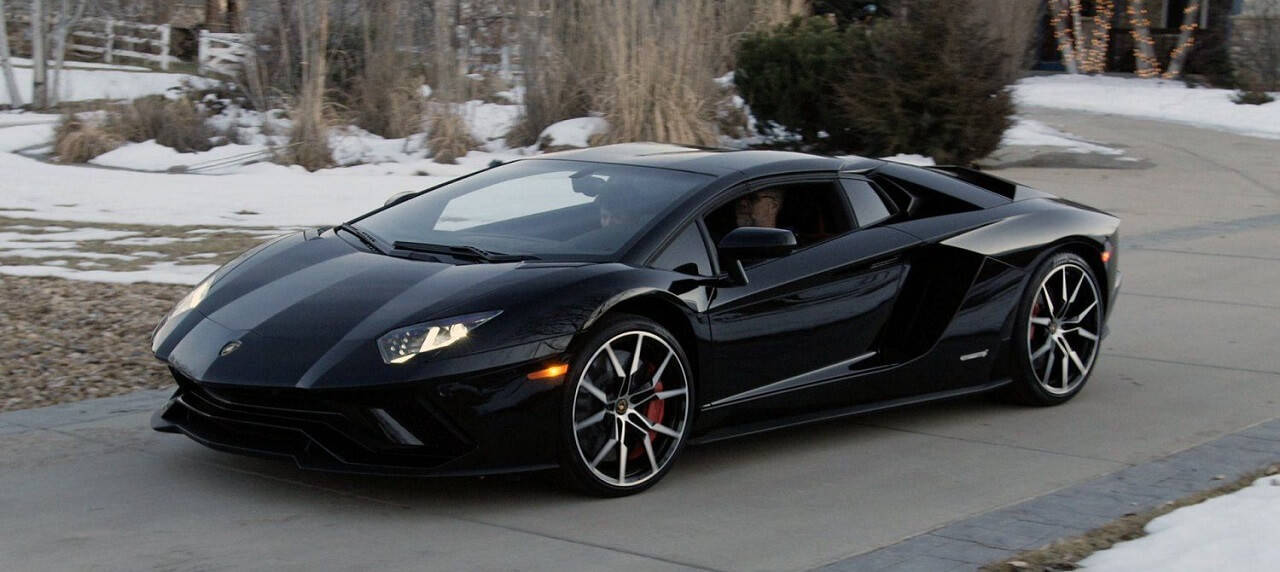 Remember the physicist dad who built for his son a 3D-printed model of a Lamborghini Aventador? Well, both of them just got the biggest Christmas surprise of their lives when Lamborghini decided to gift them with the chance to drive an actual Aventador S.
The car is just on loan for a couple of weeks though, but that minor setback didn't faze the family. Not everybody gets the chance to drive a Lamborghini in a lifetime, let alone a few weeks, so they'll take what they can get.
The father, Sterling Backus, 54, and his son Xander, 12, decided to print their own Lamborghini Aventador after the young one asked his dad to build one after playing the Xbox game Forza Horizon 3.
The older Backus decided to document his build on a series of videos on YouTube, an effort that went viral and eventually caught the attention of the folks at the Italian car brand.
Sometime in October, the family received a call from Katia Bassi, Chief Marketing and Communication Officer of Automobili Lamborghini. Bassi told them of their intention to shoot a commercial in time for the holidays, which would feature the father and son as well as their 3D-printed car.
"Automobili Lamborghini is against any attempt at counterfeiting," Bassi said. "However, a true story of such authentic passion deserves to be featured, which is why we chose to tell of Sterling's and Xander's project in our 2019 Christmas video."
Lamborghini is known for its efforts to reach out genuine fans of the brand—even those who can't afford their cars. Last year's Christmas commercial, entitled "Real Lamborghini Lover," featured a child at a toy store who was told that the model Lamborghini he was looking for was out of stock. The store offered the child another model instead, but the boy refused, only wanting to buy the specific Lamborghini he came for.
Not wanting to spoil the boy's Christmas, the Italian sports car maker had the model toy personally delivered the model to the boy's home by factory Marco Mapelli, who brought the gift in no less than a Lamborghini car.
That commercial picked up more than 24 million views on Lamborghini's social media channels.