Laus Group's Carworld Pampanga upgraded to flex commitment to serve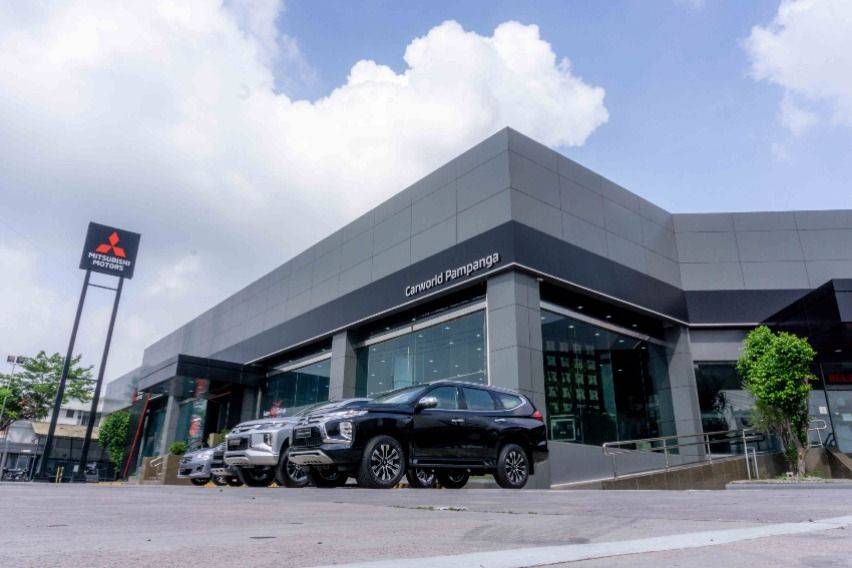 Luzon-based automotive conglomerate Laus Group of Companies has recently announced that their flagship showroom in Pampanga has received upgrades and will offer new services designed to boost customer satisfaction further.
According to them, Carworld Pampanga. a leading dealership of Japanese automaker Mitsubishi Motors Philippines Corporation (MMPC), has "over four decades of repute as a trusted brand in automotive sales in Central Luzon."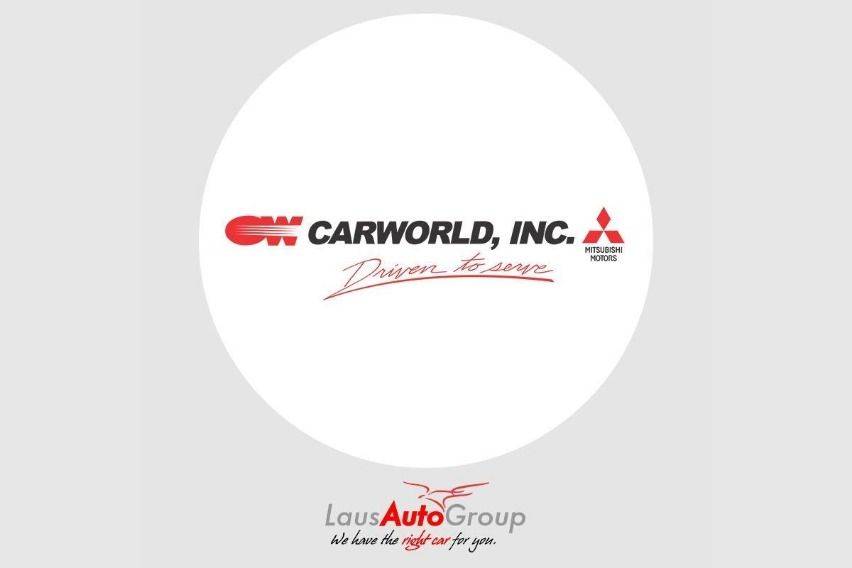 "The upgraded showroom demonstrates Carworld Pampanga's consistent adherence to Mitsubishi's top showroom standards while introducing new services such as car disinfections, easier installation of accessories, and bulletproofing for added protection. The upgraded branch in the City of San Fernando complements these services with more expanse and new store visuals to reassert LausGroup's corporate identity, built on raising customer satisfaction through better car shopping experiences," they claimed.
Such initiative signifies the company's commitment to providing support for the operational continuity and resilience of its partner businesses and customers.
Laus Group of Companies President Paul Laus said that such move is strategic and symbolic as they remain optimistic amid the pandemic as shown in their continuous improvement and expansion of iservices.
"The refreshed look and new services in Carworld Pampanga's showroom is our way of boosting economic activity in the region, and reflecting our optimism for new opportunities for the automobile industry that are yet to come despite the year that has been. This is our way of telling our customers that we are ready to work together to revitalize the economy and that we continue to be their partners as they ride towards growth again," he was quoted as saying.
The newly renovated Carworld showroom is also part of the updates that the LausGroup has made. Recently, the Company has also decorated the entire boulevard of its headquarters in Jose Abad Santos Avenue in San Fernando with lights installations and Christmas decorations, in their bid to to spread holiday cheer as well as supporting the livelihood of local Kapampangan craftsmen.
Aside from that, they have also placed new LEDs on the walls of their Mini Showroom within the LausGroup complex.
Since its inception in 1978, the Laus Group of Companies has been one of the economic drivers in Central Luzon with its businesses ranging from automotive, insurance, and multimedia, among others.
LausGroup leads the industry as it holds 65 dealerships operating in Central Luzon, North Luzon, and Metro Manila, carrying automotive marques such as Ford, Hyundai, Mazda, Nissan, Suzuki, BMW, Volkswagen, Mini, Peugeot, Kia, Jeep, Chevrolet, Fuso, Haima, and Changhe.
To add to that, the LausGroup also features motorcycle brands such BMW Motorrad, Harley-Davidson, Aprilia, Motoguzzi, and Vespa.
Carworld Pampanga is just one of the various Mitsubishi dealerships of the Laus Auto Group—as the others are situated in Tarlac, Marilao, Subic, and Malolos.
Laus Group of Companies Chairman and Chief Executive Officer Lisset Laus-Velasco said that company stands on the legacy of its late founder, Levy Laus.
"Our company's thrust has always been to champion regional development as inspired by our founder's vision. We are proud to be part of Central Luzon's economic triumph and leadership. We are eager to lead more initiatives that will spur economic activity in Pampanga and beyond," she said.
Photos from Laus Auto Group, Carworld Pampanga Facebook page
Also read:
MINI PH Opens First MINI Dealership in Pampanga
Read All
Featured Articles