Lawmaker opposes reduced physical distancing measure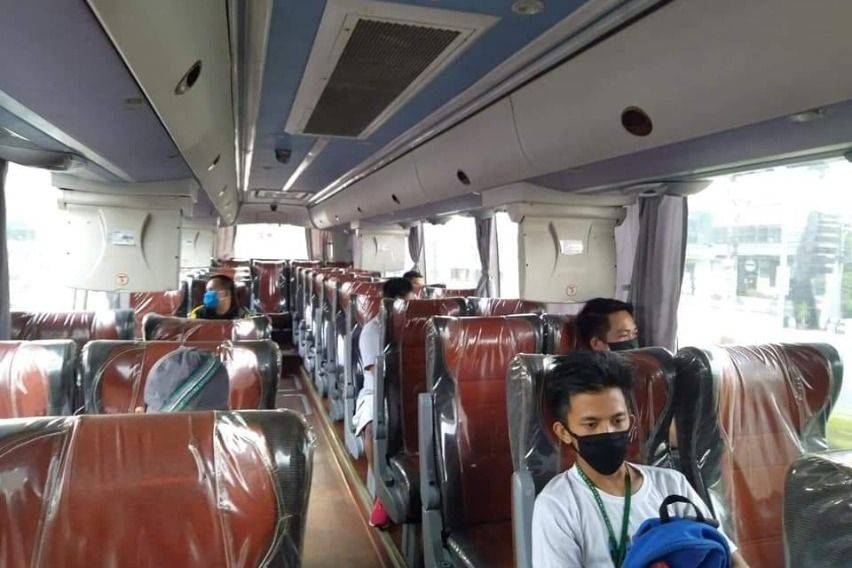 A young solon at the House of Representatives aired his opposition to the reduced physical distancing protocol that is being imposed starting today on all public transport.
In his position paper, Quezon City Representative Bong Suntay does not see the rationale of cutting down the spacing from one meter to .75 meters and so on to address the current mobility concerns of the commuters.
"Decreasing social distance is not the best way to address the transportation dilemma especially with the rising of Covid-19 positive cases," Suntay said, pertaining to the Inter-Agency Task Force on Emerging Infectious Diseases' (IATF-EID) recently-approved protocol that has been proposed by the Economic Development Cluster and the Department of Transportation.
Instead of slowly reducing the distance amongst commuters, the Quezon City representative said that the government should increase the number of public utility vehicles on the road.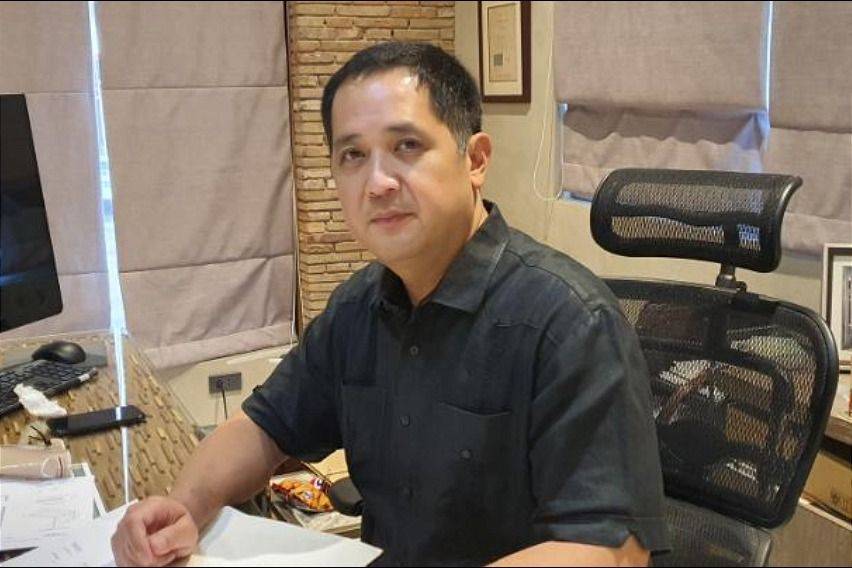 Based on the protocol that earned the approval of the IATF-IED, the one-meter distance measure will be reduced to 0.75 meters starting September 14, to 0.5 meters after two weeks, and finally, to 0.3 meters on October 12.
"This representation believes that a more responsive solution is to increase the allowed routes and public utility vehicles in our roads. The main problem stems from the evident lack in Metro Manila with only 28 jeepney routes, 31 bus routes, 18,629 TNVS units, and 4,438 taxis," the lawmaker stated in his position paper.
Opening of more routes and more operators to ply on major thoroughfares will not only address public transport but also boost the economic capability of the drivers and operators of families during this time of pandemic.
"This will not only give our workers better mobility and access but also allow drivers to start earning a living to support their families again. Adding operational PUVs will also eliminate the need to reduce physical distancing in public transportation," Suntay explained.
"With the country starting to flatten the curve, we should not be reducing our health and safety protocols; we should instead move to ensure its proper implementation. Enacting similar plans would be no different from returning to the old normal. Many frontliners have given their time, energy, and even their lives to fight this virus. Let us not waste their sacrifices," he concluded.
Photo/s by Metropolitan Manila Development Authority, Ruben D. Manahan IV
Also read:
DOTr Asec defends EDSA Busway design
Look: DOTr-approved modern PUVs