Lexus has now sold 2-M electrified vehicles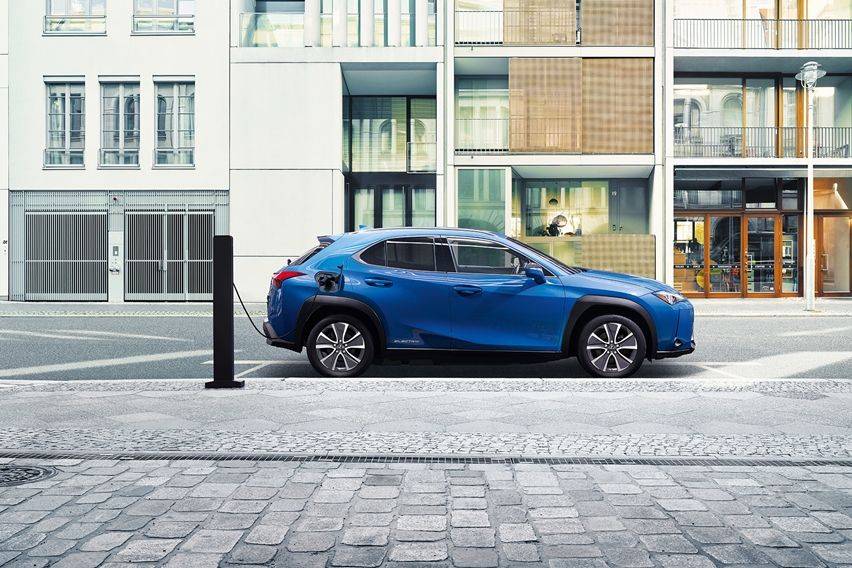 Lexus just reached the milestone of two million units of electrified vehicles (EV) sold globally since its introduction of a hybrid vehicle in 2005, up to the end of April 2021.
In 2005, Lexus launched the first RX400h, a car that made the brand "a pioneer of electrification in the luxury market." Since then, Lexus said it has continued to expand its EV lineup to "provide a wide range of options tailored to meet the needs of our customers and society."
Based on a philosophy of "right time, right product, right place," Lexus hopes to further develop its EVs that can adopt to energy sources and infrastructure environments around the world.
Lexus said it now sells nine models of EVs, including hybrid electric vehicles (HEVs) and battery electric vehicles (BEVs), in approximately 90 countries and regions around the world. In 2020, 33 percent of its models sold globally were of the electrified variety.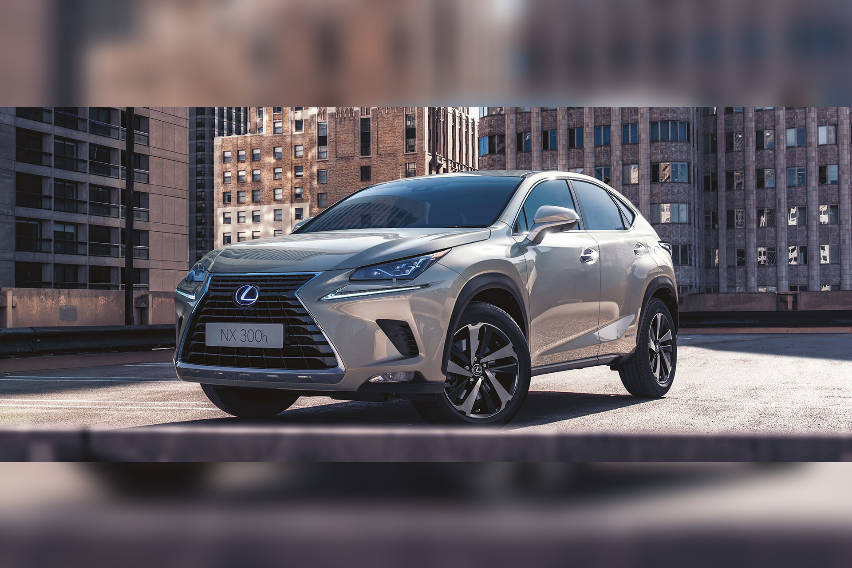 Since 2005, the Japanese brand's EVs have said to contributed to reduction in CO2 emissions of approximately 19 million tons. This reduction is equivalent to the combined CO2 output of approximately 300,000 passenger cars each year for the past 15 years.
Lexus aims to continue to lead the steady growth of electrified vehicles and the reduction of CO2 emissions in line with its corporate mission of carbon neutrality
Under the "Lexus Electrified" vision announced in 2019, the brand will improve its electrification technology. By 2025, it will introduce 20 new or improved models, including more than 10 BEVs, plug-in hybrid electric vehicles (PHEVs), and HEVs.
The future expectation is that the sales of electrified models will exceed that of the combustion-powered variety.
Aside from those goals, by 2050, Lexus aims to reach carbon neutrality through manufacturing, materials, and parts used. It will also conduct C02-free logistics, and disposal and recycling.
In order to further accelerate the spread of electric vehicles, Lexus plans to introduce the first PHEV in a mass-market model in 2021, and a completely new model dedicated to BEVs in 2022.
Future Lexus electrified models will feature Direct4 and steer-by-wire systems. Direct4 is four-wheel-drive torque distribution technology that "combines highly-precise drive force control" with responsive steer-by-wire systems that greatly enhance vehicle reflexes.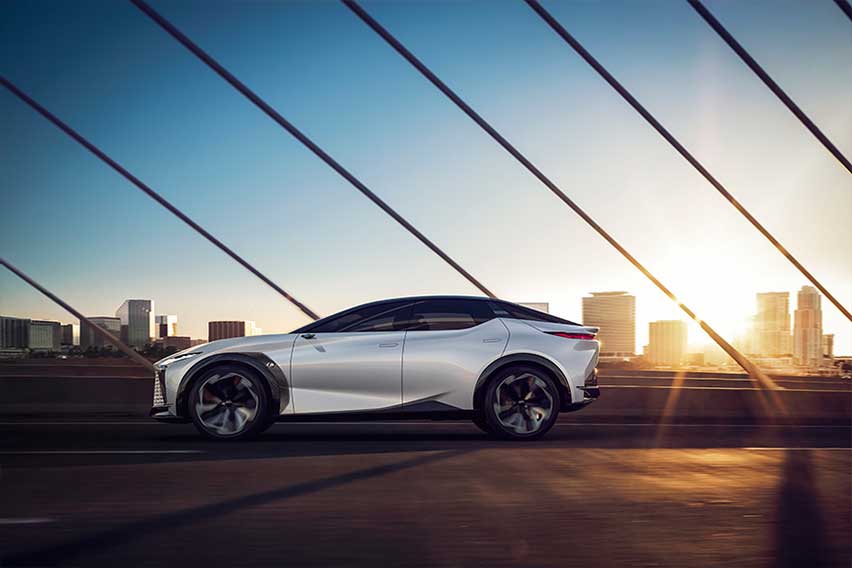 Direct4 is used in the Lexus LF-Z Electrified, a BEV concept. It previews the driving performance, styling, and technology that will be seen in future EVs from the Japanese carmaker.
The LF-Z's 90kwh lithium-ion battery produces 500hp and 700Nm of torque, and will give an estimated range of 600 kilometers.
Currently, Lexus Manila offers electrified cars in the form of the HEV versions of the NX compact- and RX midsize SUVs.
Photos from Lexus
Also read:
Lexus Premieres First All-Electric Vehicle, the UX 300e
Lexus raises awareness on distracted driving
Sporty spice: Lexus unveils 2022 IS 500 F Sport Performance Launch Edition