LTFRB orders zero additional fees on cashless payment modes for PUVs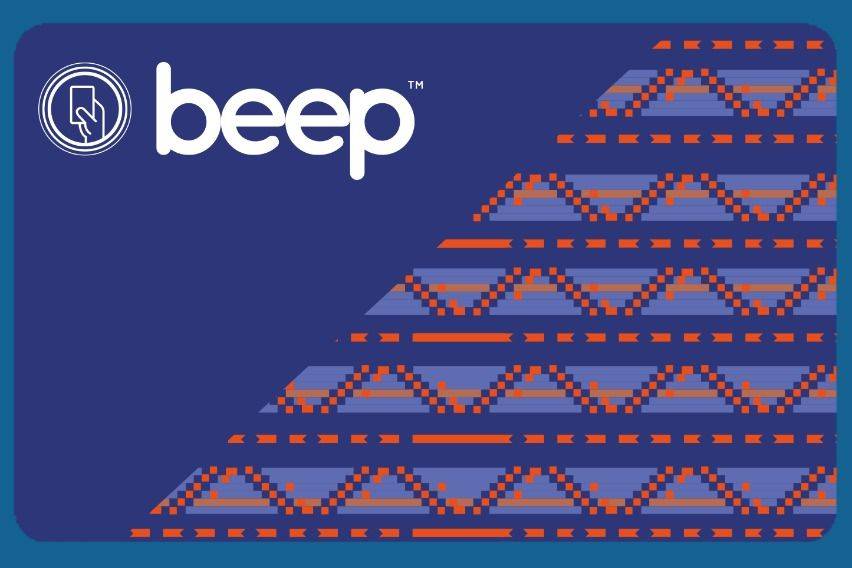 The Land Transportation Franchising and Regulatory Board (LTFRB) issued a directive that would prohibit any additional fees for the purchase of beep cards on public utility vehicles (PUV).
The regulator issued Memorandum Circular (MC) 2020-057 following the government's stance to remove any fees on top of the fare load.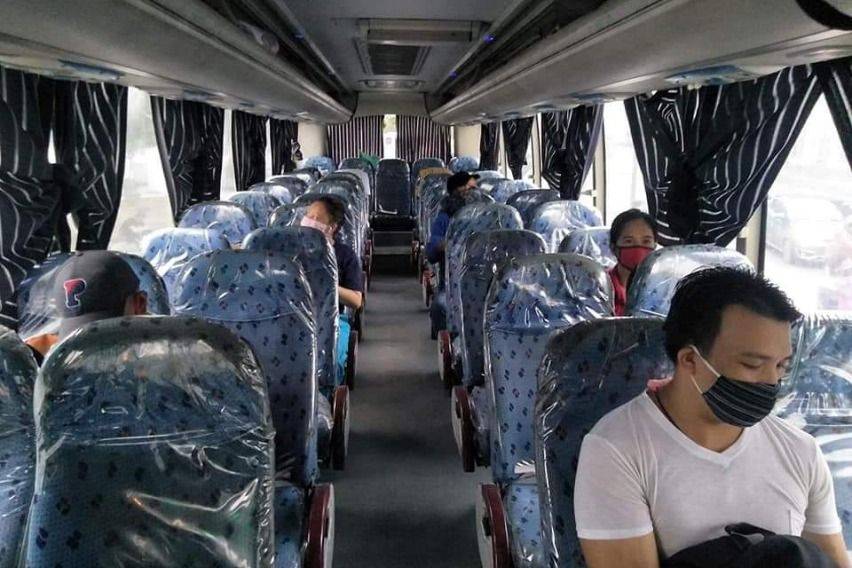 Based on MC 2020-057, the LTFRB "deems it necessary to order PUV operators and the automatic fare collection system (AFCS) providers to the cost of the card" so as the commuting public not to shoulder any additional burden when taking the public transport."
Issued October 6 and will be effective tomorrow (Friday, October 9), the latest directive from the LTFRB followed the string of complaints and reports about added payment as high as P80 charged fee for Beep card purchases.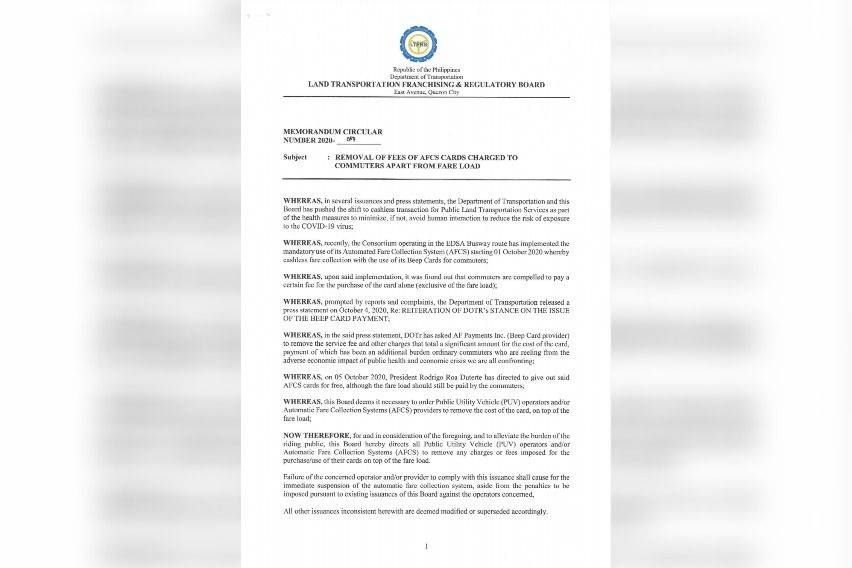 The board also cited in the circular that President Rodrigo Duterte dipped his finger on the issue, supporting the Department of Transportation's stand on the matter.
"Noong napakinggan ko ho 'yung panukala ng ating Pangulo, lumakas ang loob ko, at ako ay na-inspire, kasi ho, iisa ang lagi kong sinasabi, iisa 'yung aking bukambibig— Dapat 'yang beep card na 'yan ay libre. Kaya nga ba't noong sinabi ng ating pangulo na ipamigay ng libre, ako ho ay strengthened and emboldened to make sure that the pronouncement which I have made, and the mandate of the President, will be given life and will be given reality. Gagawin po nating libre 'yung beep card," Tugade was quoted as saying.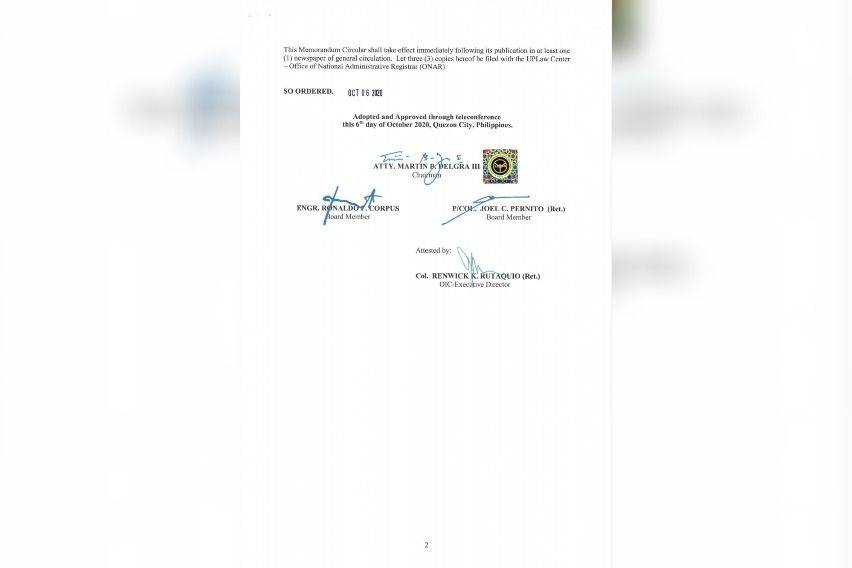 Last October 1, the EDSA Busway system implemented a mandatory cashless fare collection as part of the measures to curb the possible transmission of COVID-19 while taking public transportation.
However, earlier this week, Tugade suspended the mandatory use of Beep cards on the EDSA Busway. The department also said that they are now considering the QR code mode of payment for PUVs.
"The safety of the commuting public has always been our priority whenever LTFRB implements its policies, especially during this pandemic. Despite the unfortunate circumstance, the agency will continue to strengthen its enforcement of safety guidelines until such time that the cashless payment in the EDSA Busway route will resume," LTFRB Chairman Martin Delgra, for his part, said.
The agency said that that the QR technology for electronic ticketing on the EDSA Busway remains one viable option for commuters, citing the effectiveness of the method currently being used by Philippine Ports Authority (PPA).
After the pushback, AF Payments Inc. (AFPI) announced that they will provide 125,000 Beep cards for free to EDSA Busway commuters.
Photo/s from AF Payments Inc., Metro Manila Development Authority Facebook page, Land Transportation Franchising and Regulatory Board Facebook page,
Also read:
Beep now offers reward points program for cardholders
'Beep' Launches Premier QR Ticketing for Transport in PH