LTFRB releases QR codes, routes for traditional PUJs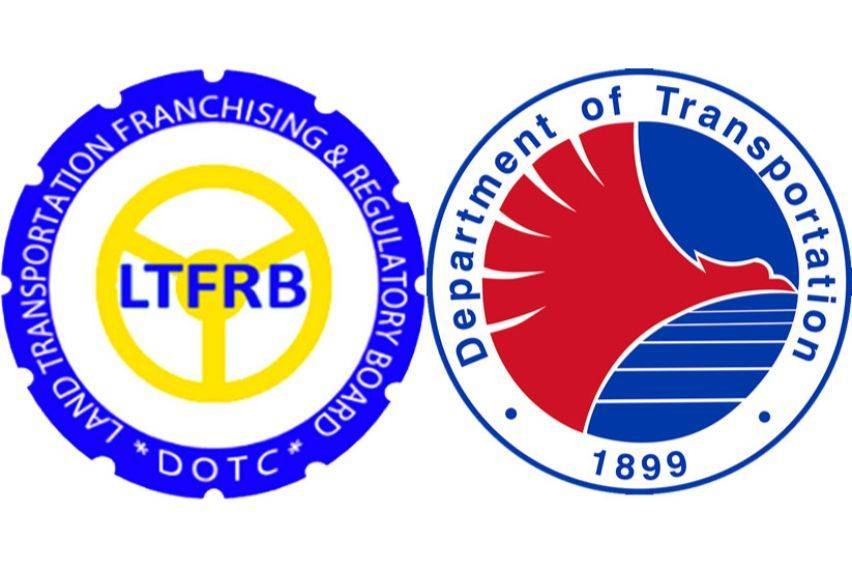 As Metro Manila continues under general community quarantine (GCQ), the Land Transportation Franchising and Regulatory Board (LTFRB) has gradually resumed public transportation.
It was last Wednesday, July 1st, 2020, when the agency announced the opening of rationalized routes for traditional public utility jeepneys (PUJs) around the National Capital Region (NCR). LTFRB opened 49 routes to approximately 6,000 traditional PUJ units.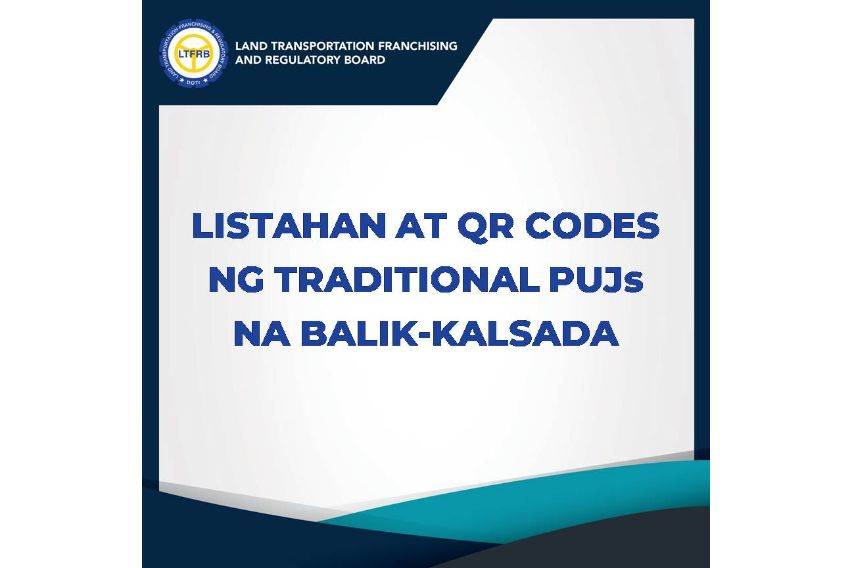 The established operators and/or drivers can now claim their assigned QR Code from LTFRB's website. It serves as their pass or proof of legitimacy that the units they will be using were given the go-signal to resume operations.
The pass is given to allow drivers to operate in their assigned routes based from the Memorandum Circular (MC) No. 2020-026. According to MC 2020-026, there will also be no Special Permit required for the PUJ operators/ drivers.
Here is how to get the QR codes:
Step 1: Go to LTFRB's website here and click LTFRB QR Codes, or simply click any of the links below:
a. http://ltfrb.gov.ph/qr-codes/puj-service/
b. http://ltfrb.gov.ph/qr-codes/puj-service-_-b/
c. http://ltfrb.gov.ph/qr-codes/puj-service-_-c/
d. http://ltfrb.gov.ph/qr-codes/puj-service-_-d/
Step 2: Select Type of Service (UV Express or PUJ)
Step 3: Look for your QR information with universal search (name, case, plate/ chassis number in the absence of plate).
The system will direct you to the Page and Batch File
Step 4: The system will show the Page and Batch File that corresponds to the unit's QR code.
Step 5: Click the Batch File and take note of the Page number of the respective unit.
Step 6: Download/ Print the QR Code and present for inspection if necessary.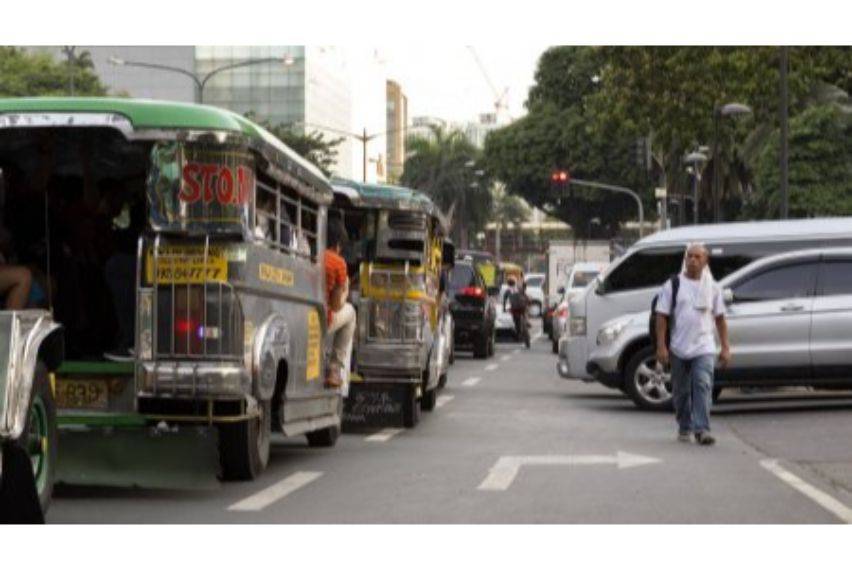 The Social Distancing Guidelines must be heavily applied based on the MC 2020-026 for every driver/operator, as well as the commuters. For PUJs, the limit of passengers shall only be half the normal load.
There should also only be one passenger beside the driver and they should be a seat apart.
Other guidelines such as wearing facemasks should be practiced when in public transportations or places. Safety should be prioritized in order to prevent the spread of COVID-19.
Photos from LTFRB Facebook Page
Also Read:
LTFRB to open 100 jeepney routes in MM after GCQ