LTO operations continue amid COVID-19 case surge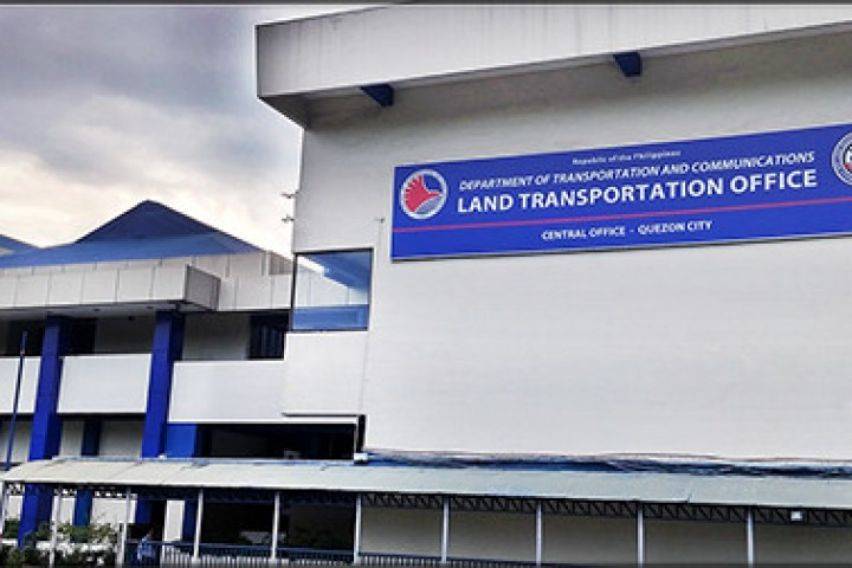 Despite the reported increase of COVID-19 cases nationwide, the Land Transportation Office (LTO) said that it will be "business as usual" for its offices and branches nationwide.
KEY TAKEAWAYS
Why did the LTO Central temporarily stop operations earlier?
The Land Transportation Office said that its operations will continue amid the surge of COVID-19 cases.
When will the LTO main office resume operations?
It will resume operations on Monday, January 17 — but on limited manpower resource.
In a statement, LTO Chief Assistant Secretary Edgar Galvante said that more than 50 percent of the LTO's offices in the National Capital Region has reopened since yesterday while the Central Office is expected to resume operations next week starting Monday (January 17)
The announcement was made following the temporary closure of head office and some of the agency's branches in Metro Manila were affected by the surge in new COVID cases.
This means that processing and issuances of existing and new drivers' licenses and vehicle registration documents will continue.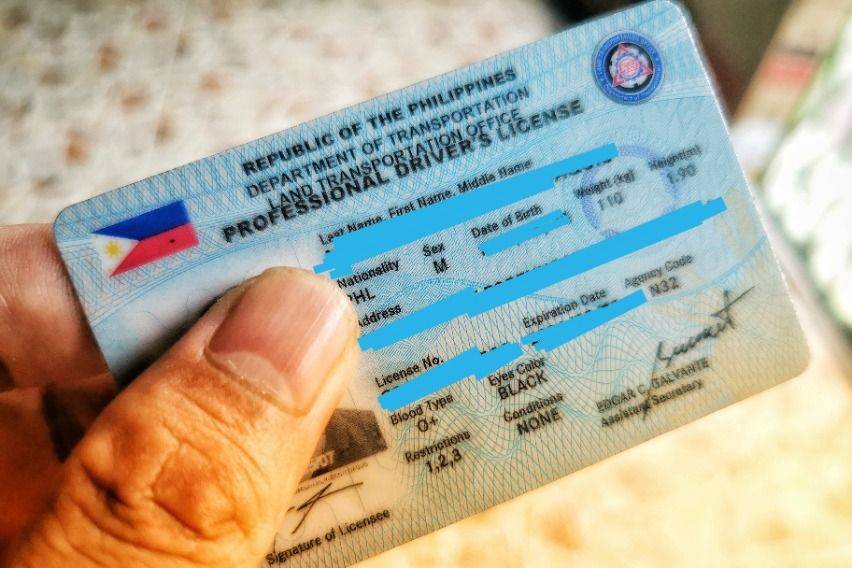 Galvante shared that 31.6 percent (264 of 834) of its employees were tested positive with the virus through antigen testing. Of the 264, 6.4-percent (17 individuals) found positive via rapid-test polymerase chain reaction (RT-PCR) after they returned following the New Year break last January 3.
Further, the LTO chief urged the public to avail of the online services at the LTO's Land Transportation Management System (LTMS) to minimize their face-to-face exposure. The agency also noted that clients can also conduct their transactions in the other LTO offices nationwide that have remained open.
With this, the LTO has extended by two months the validity of driver's licenses, student permits, conductor's licenses, and medical certificates falling due in January, February, and March. Meanwhile, the deadline for renewal of registration for vehicles in January has been extended by a month.
"Because of the surge in new COVID cases among its employees in the NCR, the LTO has operated on a skeletal and work-from-home basis with only vital and technical staff required to report at the LTO Central and other affected offices so that nationwide operations can be maintained," the LTO said.
"Despite the disruption of operations in the NCR due the pandemic, the LTO since January 3 in Metro Manila continued to process and issue existing and new driver's licenses and vehicle registrations," it added.
Photos from the Land Transportation Office
Also read:
LTO warns vs. Facebook page offering driver's license assistance
LTO reopens branches in NCR and nearby provinces
LTO Gives 2-Month Extension for Expired License, Registration amid Outbreak