Manila's Quezon Bridge to be earthquake-resistant, says DPWH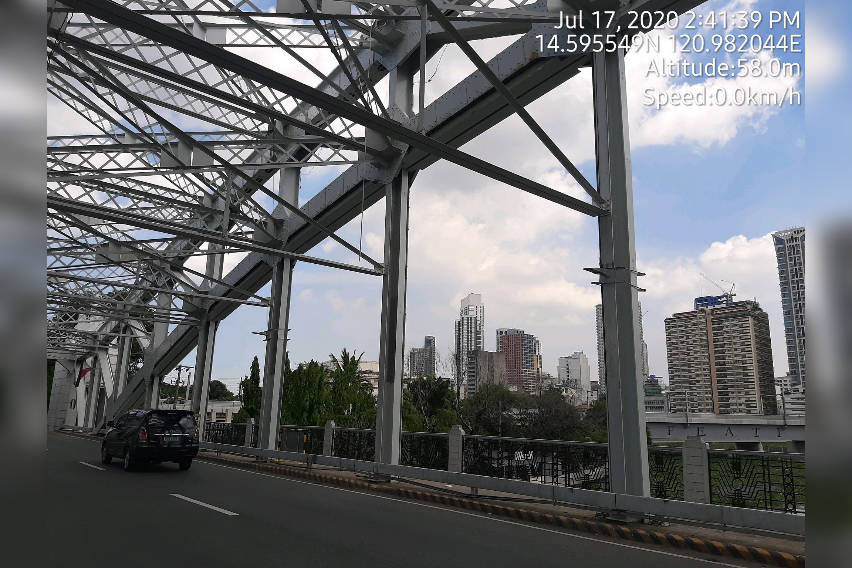 The Department of Public Works and Highways (DPWH) is set to resume the retrofitting and strengthening of Quezon Bridge along Quezon Boulevard Extension in between Quiapo and Ermita, Manila.
With the goal of making the Quezon Bridge earthquake-resistant, DPWH will require an estimated P160 million to implement remaining earthworks, retrofitting on the road, bridge piers, superstructure, and abutments.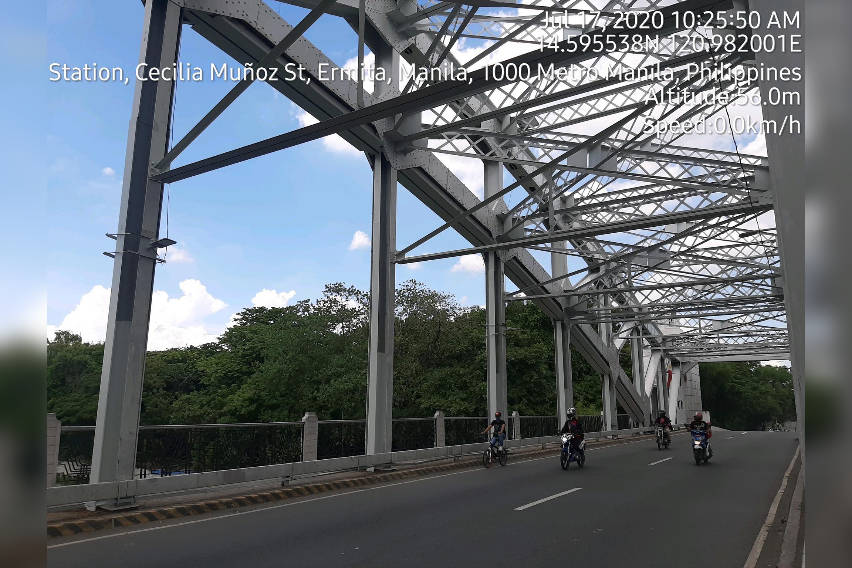 According to DPWH Secretary Mark Villar, "A total of P8.2 million from the 2021 General Appropriations Act (GAA) was allocated to resume works on the old bridge which began major retrofitting in 2019. This is on top of the palliative measures previously implemented on the bridge after it sustained damages from a 2014 fire."
The Secretary also cited a report from DPWH National Capital Region Director Eric A. Ayapana that the pre-procurement activity was conducted via Facebook livestream on February 26, 2021.
The scope of this project will include the removal of structures and obstruction on the existing bracing and on its superstructure specifically on the structural steel, painting, rivets, working platform and pavement markings, said the NCR Director.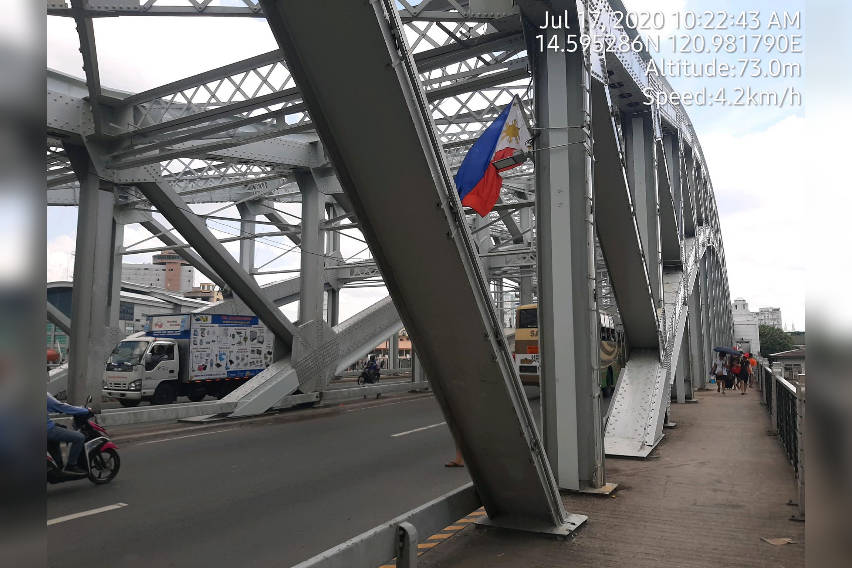 The Quezon Bridge was constructed in 1939 and was designed and engineered to take on the heavier and greater 20th century traffic. The combined arch and prestressed concrete girder bridge is now maintained by the Philippine government's engineering and construction arm. The DPWH NCR Construction Division looks to finish the retrofitting of the 256-meter Quezon Bridge within 120 calendar days for an improved and lasting structure.
Photos from DPWH
Also Read:
DPWH fast-tracks asphalting project for Siargao's Dapa-General Luna Road
DPWH Enchanted River Road Project drives economic growth
Read All
Featured Articles