DPWH Enchanted River Road Project drives economic growth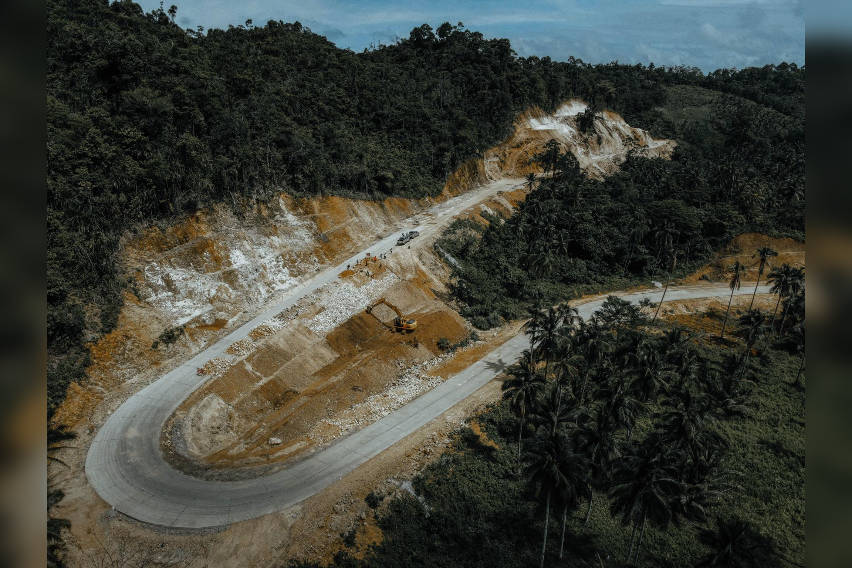 The nearly completed NRJ-Dumagnon-Enchanted River-Baculin Road Project by the Department of Public Works and Highways (DPWH) in Hinatuan, Surigao del Sur boosts local economic growth. The said undertaking was a multi-year project that could see completion by the end of March 2021.
According to Secretary Mark Villar, the road improvement will attract more tourists, stimulate economic activities and enhance the quality of life of residents in the municipality of Hinatuan.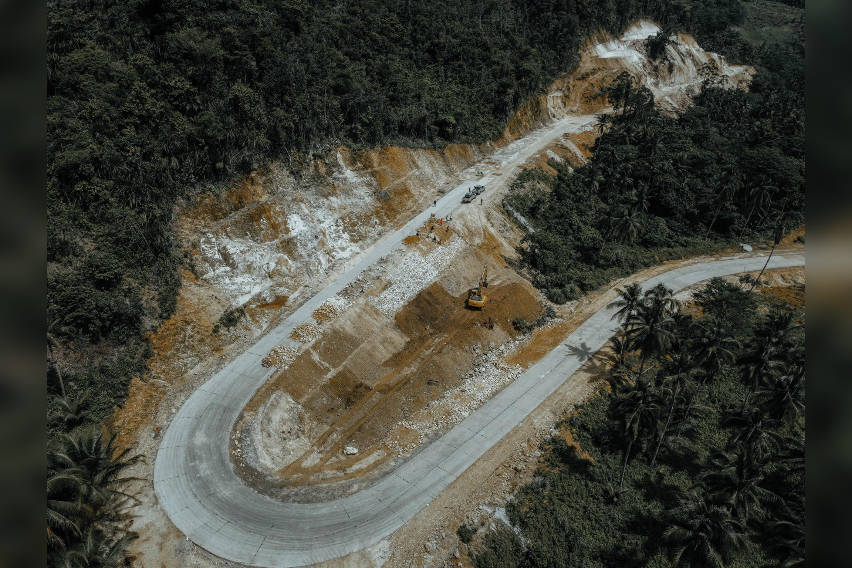 The project is a dream come true since access to basic government services has improved, more visitors frequent the area, and many investors start businesses and provide job opportunities, according to a resident of Barangay Port Lamon.
Hinatuan sits only a few minutes away from Port Lamon and is the home of the Hinatuan Enchanted River, locally known as the Hinatuan Sacred River. The clear blue waters of this underground river has captivated both local and foreign tourists and the completion of the NRJ-Dumagnon-Enchanted River-Baculin Road Project can help drive Surigao del Sur's local economy.
"Aside from the majestic Enchanted River, tourists have also gained new options in their quest for adventure and relaxation provided by the new access road", added Secretary Villar. Hinatuan's Enchanted River is situated in other tourist attractions including Hagonoy Island, Hinayagan Cave, and Harip Beach.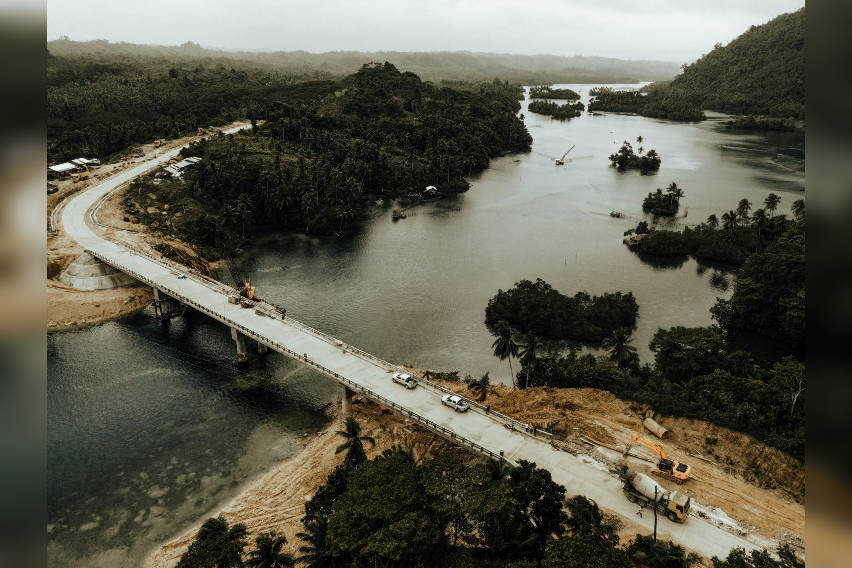 The said undertaking is a multi-year project that involves 12.192-kilometers of road and three bridges with a total combined length of 356 lineal meters, namely: Dumagnon Bridge, Cambatong Bridge, and Port Lamon Bridge. Part of the advancing road involves the construction of Port Lamon Bridge which will cover 1049.40 square meters of concrete bridge running a length of 110 meters, and construction of an 8.6-lane kilometer road.
"Right now, the completed sections already provide comfort and economic opportunities to residents of Barangays Talisay, Dugmanon, Cambatong, Port Lamon and Campa", commented Secretary Villar, citing a report from Region 13 Director Pol Delos Santos.
Photos from DPWH
Also Read:
Ifugao Farmers Benefit from Upgraded Diversion Road
Groundworks for Pasacao-Balatan Tourism Coastal Highway now underway
Cagayan got some new, improved and refurbished roads last year
Car Articles From Zigwheels
News
Article Feature
Advisory Stories
Road Test