Groundworks for Pasacao-Balatan Tourism Coastal Highway now underway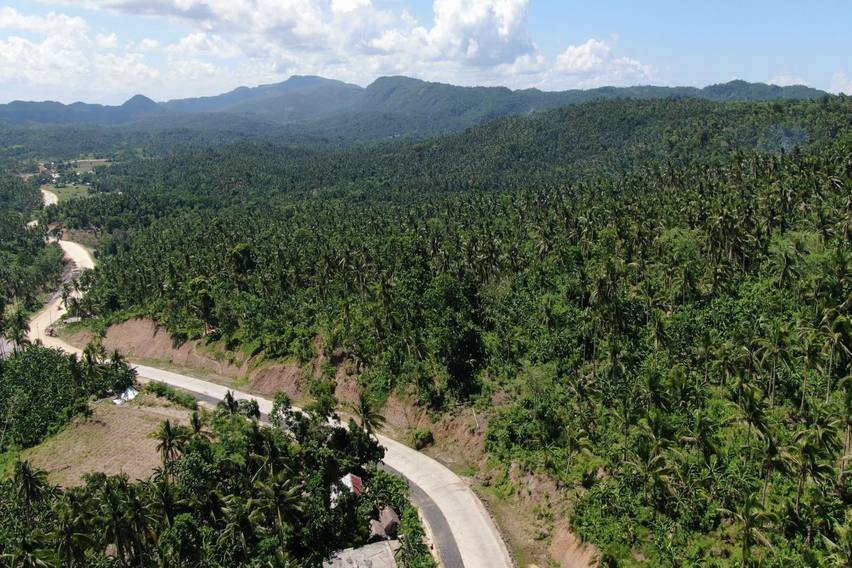 The coastal road project connecting the municipalities of Pasacao, San Fernando, Minalabac, Bula, and Balatan has started, promising more economic opportunities in the Bicol Region.
The Pasacao-Balatan Tourism Coastal Highway runs a total of 40.69 kilometers and will connect the aforementioned municipalities along with 15 more barangays, namely San Cirilo, Balogo, Bical, Gñaran, Pinamasagan, Cotmo, Bagolatao, San Antonio, Salingogon, Hamoraon, Itangon, Caorasan, Camanghan, Pararao, and Luluasan.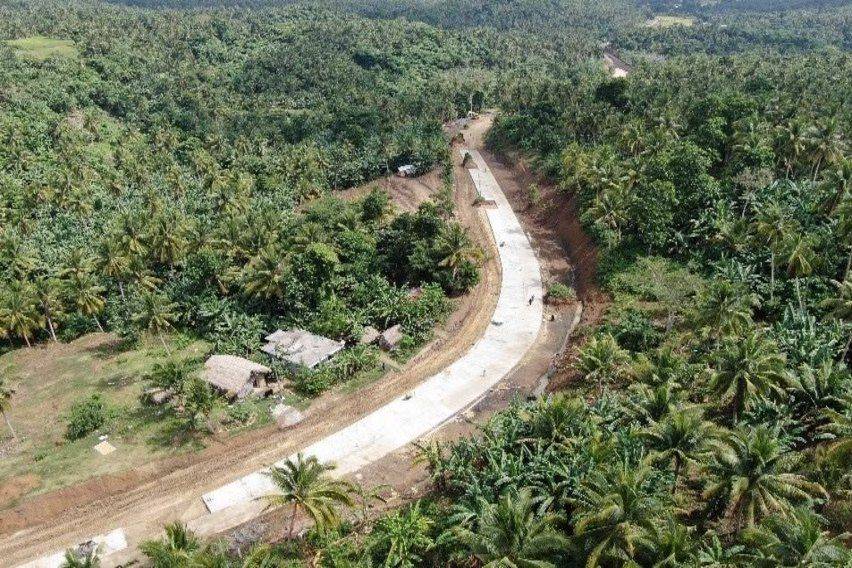 Department of Public Works and Highways (DPWH) Secretary Mark Villar said that the coastal road project aims to promote ecotourism in Camarines Sur.
When completed, the Pasacao-Balatan Tourism Coastal Highway can improve traffic conditions, making tourist spots like the iconic Mayon Volcano and the peninsula of Caramoan easily accessible for those coming from nearby cities. The region of Bicol has always been a popular tourist destination with pristine white sand beaches, caves, limestone cliffs, waterfalls, and coral reefs.
The completion of this project will make traveling to these tourist spots more convenient. Another perceived benefit of the aforementioned project is the improved logistics of goods like local wares and other commodities.
The coastal road network not only looks to boost the region's local economy but also improve traffic for more than 4,000 motorists daily.
The Pasacao-Balatan Tourism Coastal Highway will effectively reduce travel time from the municipality of Pasacao to Balatan, and vice versa, from an average of 2 hours and 12 minutes to only 41 minutes.
The DPWH Secretary stated that their office has received an allocation of P405.6 million from the 2018-2020 General Appropriations Act (GAA) so far. Currently, the coastal road project is 2.06 percent complete with a projected cost of P14.97 billion and will run as a multi-year project.
The Pasacao-Balatan Tourism Coastal Highway is a project of National Economic and Development Authority's (NEDA) and the current administration's Build, Build, Build program. The road network includes 13 bridges with culverts, intersections, service roads, and other related infrastructures.
Photos from Department of Public Works and Highways
Also Read:
Latest FMR boosts economy in Minalabac, CamSur
Car Articles From Zigwheels
News
Article Feature
Advisory Stories
Road Test