Cagayan's Baculud Bridge II widening nears completion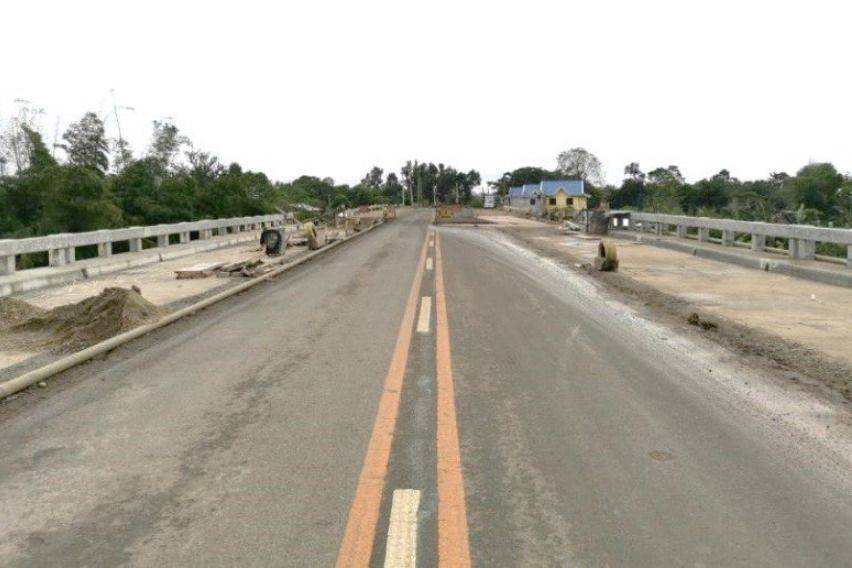 The Department of Public Works and Highhways (DPWH) claimed that those heading from Cagayan Valley Road in Amulung, Cagayan to nearby towns will have a better driving experience with the eyed completion of the bridge widening project there.
According to public works Secretary Mark Villar, the Baculud Bridge II project is slated to be completed this year—citing a report from DPWH Region 2 Director Loreta Malaluan. He said that the widening project is now more than 95 percent complete.
The 74-meter project (under the DPWH-Cagayan 3rd District Engineering Office) is targeted to complement the on-going road widening along Cagayan Valley Road.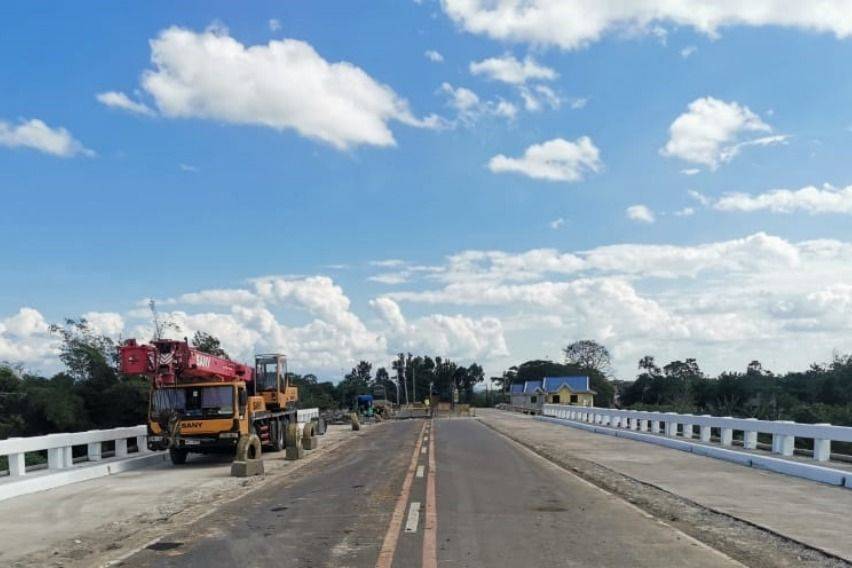 The Baculud Bridge II along Cagayan Valley Road is currently undergoing widening that will turn it from two lanes to four with abutment on reinforced concrete deck girder on reinforced concrete piles foundation, concrete railings, stone masonry as slope protection and asphalt overlay both on the newly constructed and existing sides of the bridge.
"We are continuously working and fast-tracking the completion of the bridge widening project in Cagayan Valley Road as these additional lanes on both sides are expected to promote domestic trade, eco-tourism and agricultural delivery of goods as well as providing added road space for motorists which eases traffic congestion in the province," Villar said.
With an allocated budget of P69 million, the widening of Baculud II is under the FY 2019 General Appropriation Act (GAA).
Photos from Department of Public Works and Highways
Also read:
Cagayan got some new, improved and refurbished roads last year
DPWH Upgrades Cagayan, Cordillera Inter-Regional Linkage
DPWH Completes Widening of Cabbo, Uru Bridges in Cagayan Valley Region