Mazda nears full production in wake of COVID-19 pandemic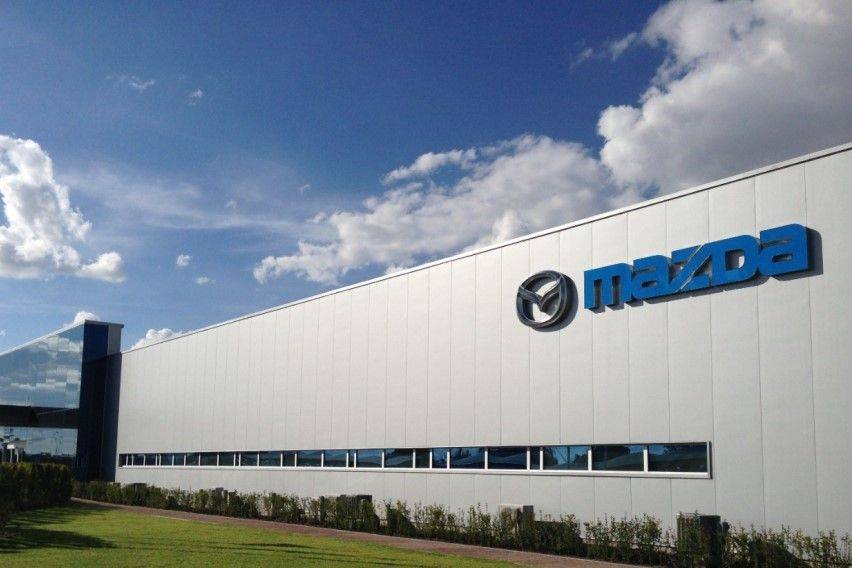 While work resumed in April in most locations, the Japanese carmaker had to limit operations to single shifts to give way to proper sanitation and social distancing practices.

Now, Mazda is looking to rebound from almost a month of shutdown and even more months of reduced work by projecting a return to full production in August.

But before that, the Japanese manufacturer is targeting to recover up to 80 percent of its production volume in July 2020 compared to the same month last year, as it inches toward a return to normalcy.

By end of July, Mazda will end all production adjustments implemented at all plant locations, overtime hours and work on holidays resuming for its Japanese facilities.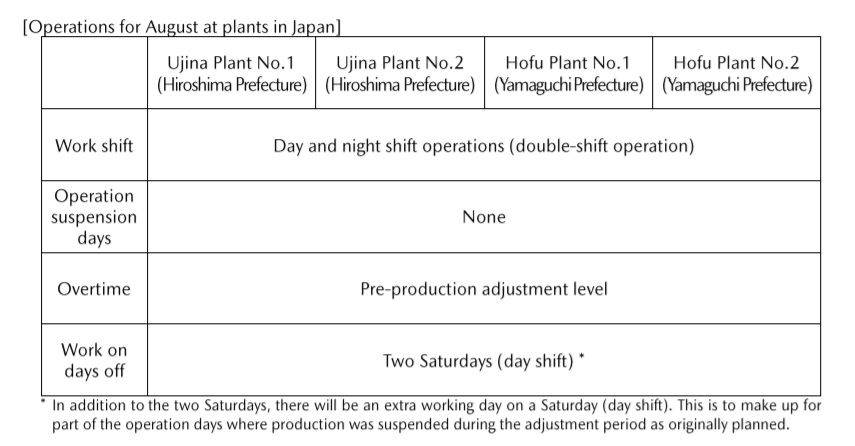 With car sales showing signs of recovery, Mazda is putting strategies in place to ensure dealerships are well-stocked. It is also bumping up production volumes in July, targeting 150 percent improvement compared to June.

Mazda's plants in Mexico and Thailand will continue to operate under limited capacity until the coronavirus situation eases in those countries.

"We plan to continue normal operations from September onwards," Mazda said in a statement. "However, we will respond cautiously and flexibly as we consider the risk of a second wave of the virus, all while carefully watching the situation of the spread of the novel coronavirus as well as the trends of automobile demand in each market where our vehicles are shipped."

The automaker added that it will continue its efforts supporting healthcare workers "who work tirelessly every day on the front lines to prevent the spread of the novel coronavirus."

Mazda also pledges continued support toward its local business partners, and committed to reducing its employees' use of public transportation when commuting to reduce the possibility of transmission and infection.

"Although we expect it to take a long time before the global market will return to pre-pandemic levels, we will proceed cautiously with business in order to ensure that we can meet requests from customers considering to buy Mazda vehicles, while continuing to implement infection prevention measures," Mazda added.