Mazda RX-Vision GT3 Concept now available — virtually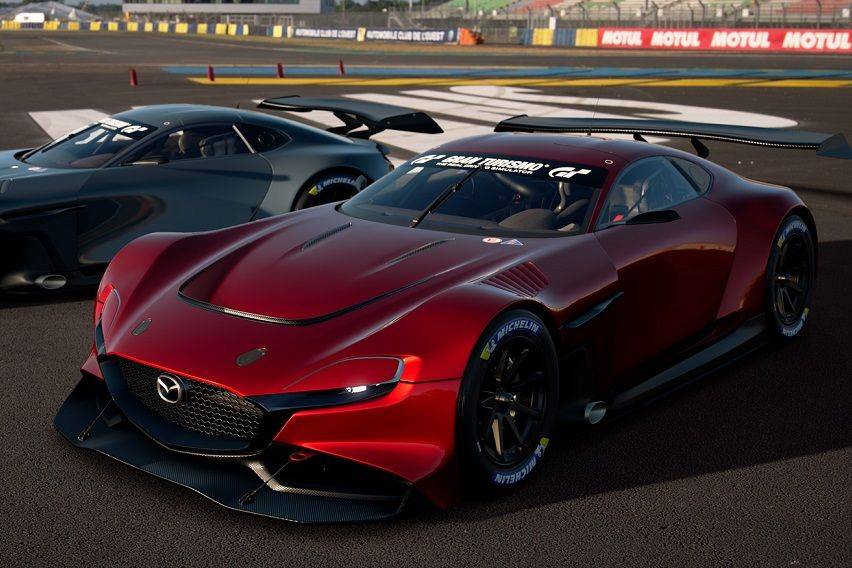 With real-world racing activities suspended indefinitely, speed freaks and fans are turning to the virtual world to get their racing fix.
And it's not just gamers who are getting behind the wheel and on the track. Real-life F1 drivers are joining the fun as well.
With all eyes on virtual racing, car manufacturers are naturally scrambling to get in on the action. And so Mazda Motor Corporation has just announced the release of its virtual race car, the Mazda RX-Vision GT3 Concept.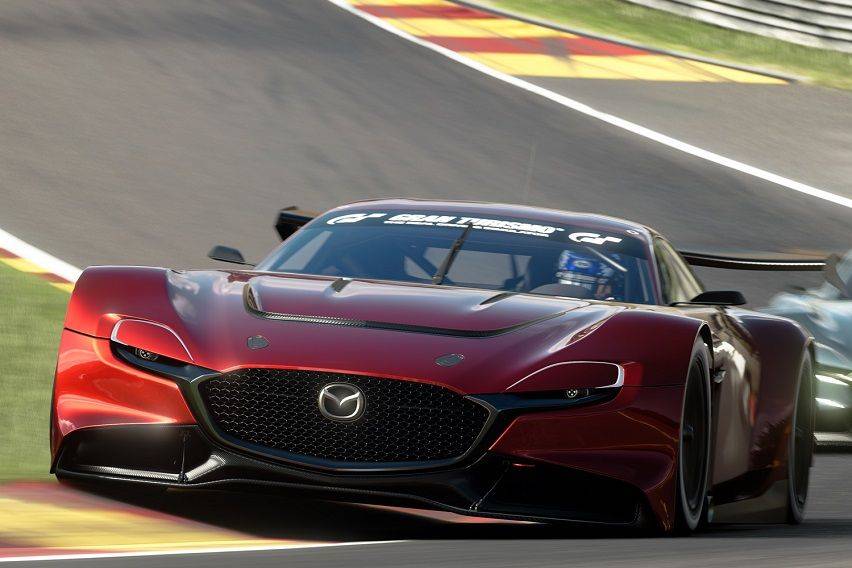 Developed in cooperation with Japan-based video development studio Polyphony Digital, Mazda's latest sports car will be available for download on May 22, 2020 in the Gran Turismo Sport racing platform for Playstation 4.
"The RX-Vision GT3 Concept is our newest virtual race car in Sony Interactive Entertainment's PlayStation 4 driving simulation title, Gran Turismo Sport, and we hope that all players will enjoy taking it for a spin," Mazda said, announcing the car's digital arrival.
Mazda's virtual racing car is heavily-inspired by the RX-Vision concept car unveiled at the 2015 Tokyo Motor Show, mimicking that earlier car's low-slung coupe profile and strikingly lengthy hood.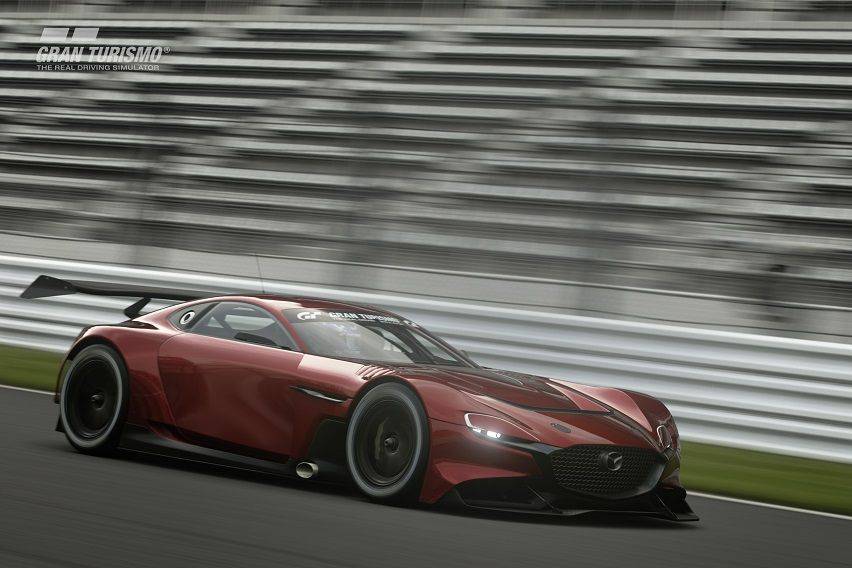 Players who use Mazda vehicles, such as RX-Vision GT3 Concept, in Gran Turismo Sport will automatically be granted seed rights to participate in the FIA-certified Gran Turismo Championship world tours to be held in various locations around the world in the 2020 season.
With the COVID-19 virus still an imminent threat to life and health of everyone on the globe, digital motorsport has seen a drastic uptick in interest in the past couple of months—the lockdown period for most jurisdictions. This interest culminated in the first round of the SRO E-Sport GT Series earlier this month.
The massive success of that race has practically guaranteed that we can expect more virtual race series finals to be held soon.
In the United States, the Ricmotech iRacing Global Mazda MX-5 Cup began on May 5 with race staged each Tuesday evening through June 2. The virtual races includes MX-5 Cup drivers from recent seasons as well guest drivers from Mazda's International Motor Sports Association (IMSA) WeatherTech DPi program.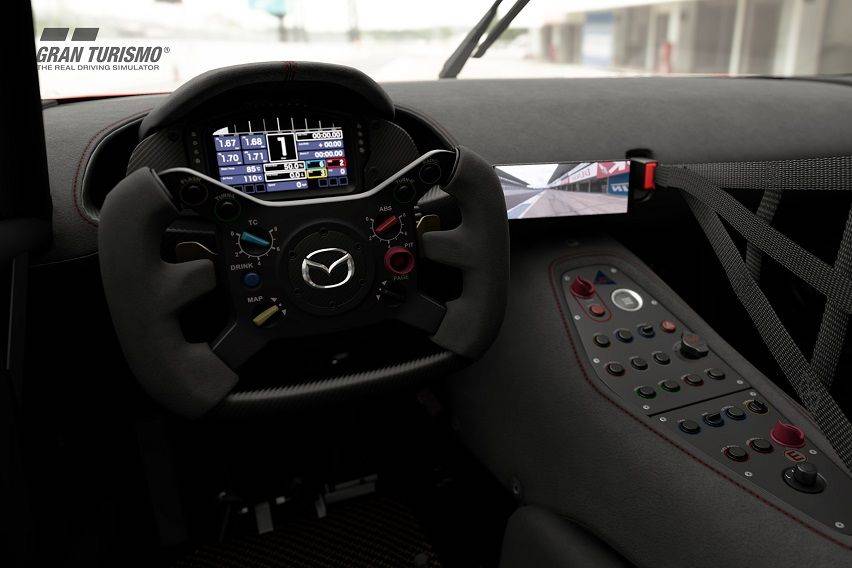 Photos from Mazda Motor Corporation
Also read:
Mazda Team Joest Builds Momentum for 24 Hours of Daytona
Mazda Racing Drops Joest Partnership Mid-Season, Works with Multimatic Instead