McLaren beefs up 620R with optional R Pack from MSO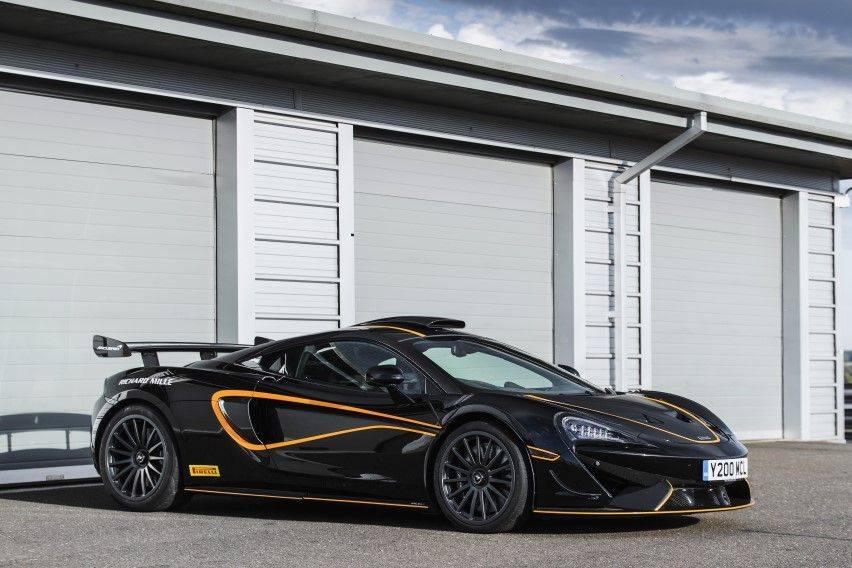 McLaren launched the 620R sports car—the road-legal cousin of the 570S GT4 racer—in December of last year. With three months to go before the car celebrates its first birthday, the British sports car maker gives it an advanced gift—an exclusive 'R Pack' from the McLaren Special Operations (MSO) bespoke division.
The optional package, with availability limited only to Europe, Middle East and Africa, comprises several aesthetic and performance upgrades that "further intensify the immersive driving experience of the most track-focused and powerful Sports Series model ever."
The fun begins with a striking Gloss Finish Visual Carbon Fiber Roof Scoop that operates as a fully functioning air intake system. Based on the legendary McLaren F1 Longtail's top, this particular feature invigorates the driving experience with its active air induction sound. A camera can be attached to the roof scoop for those who want to record their track excursions on video.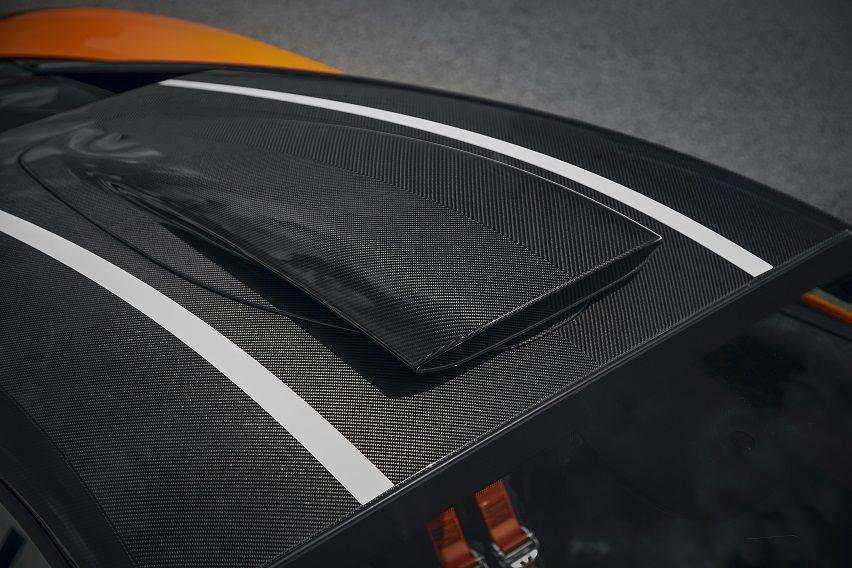 The carbon fiber roof scoop is complemented by MSO Defined Gloss Finish Visual Carbon Fiber Front Fender Louvers that elevate the sportiness of the 620R's front façade.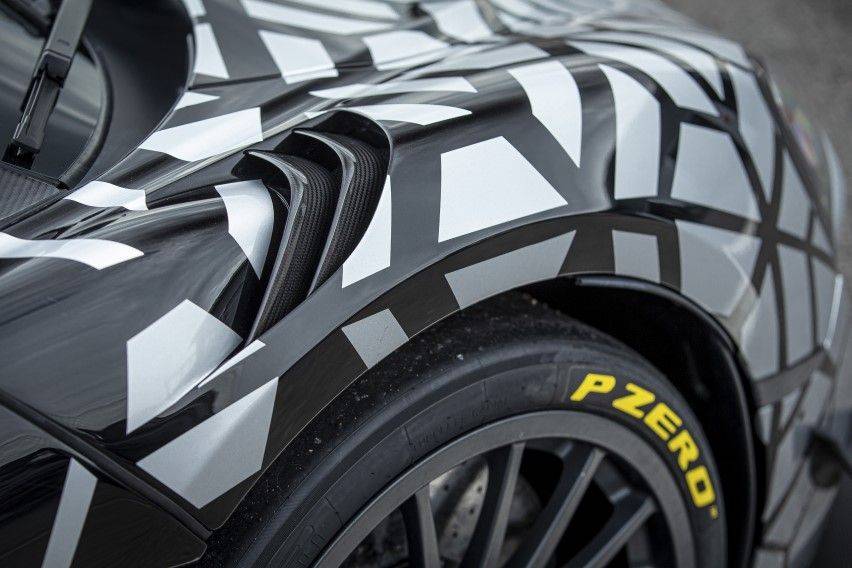 Meanwhile, an MSO Defined Titanium SuperSports Exhaust adds 5dbs to the 620R's exhaust note while also giving it a more characterful growl.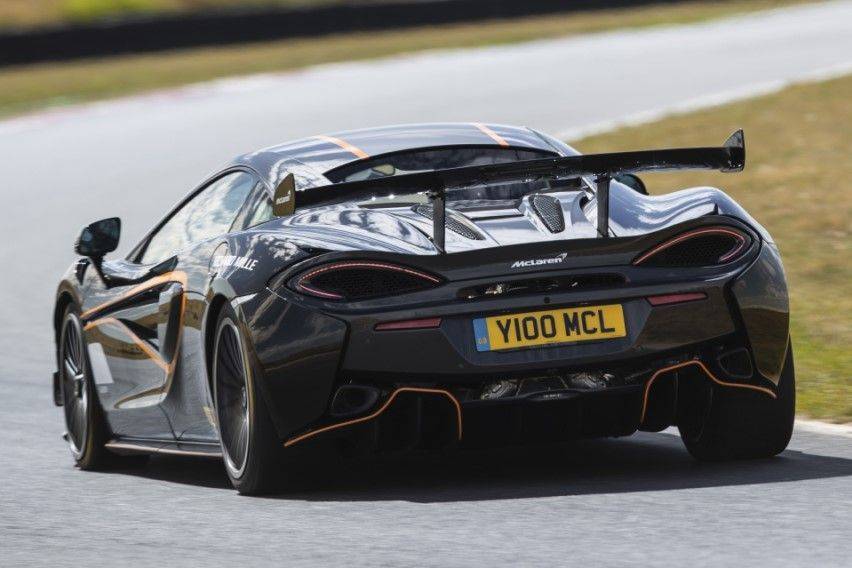 A Carbon Fiber Interior Pack rounds out the box of goodies, imbuing the track-inspired cabin with more purposeful design theme.
"The McLaren 620R is the first car in its class to offer true motorsport credentials in a fully road-legal package," the British marque describes. "The limited-edition coupé evolves the competition specification of the McLaren 570S GT4 to deliver a pure motorsport experience in a road car and providing a seamless transition from race to road that is free from any restrictions that race regulations apply."
Powering the 620R is a 3.8-liter twin-turbo engine, the same one installed in the 570S GT4, but tweaked to deliver 612hp and 620Nm, as opposed to the former's 562hp and 601Nm. Why the road-legal version has more power than its track-only relative is anyone's guess.
The 620R accelerates from 0-100kmph in 2.9secs, and possesses a top speed of 322kmph. The 185kg downforce, achievable at 250 kmph, is aided by the aerodynamically tuned bodywork. Standard on the 620R are carbon ceramic brakes, center-locking wheels, Pirelli P Zero Trofeo R tires, and two-way manually adjustable GT4 dampers featuring 32 clicks of adjustment per corner.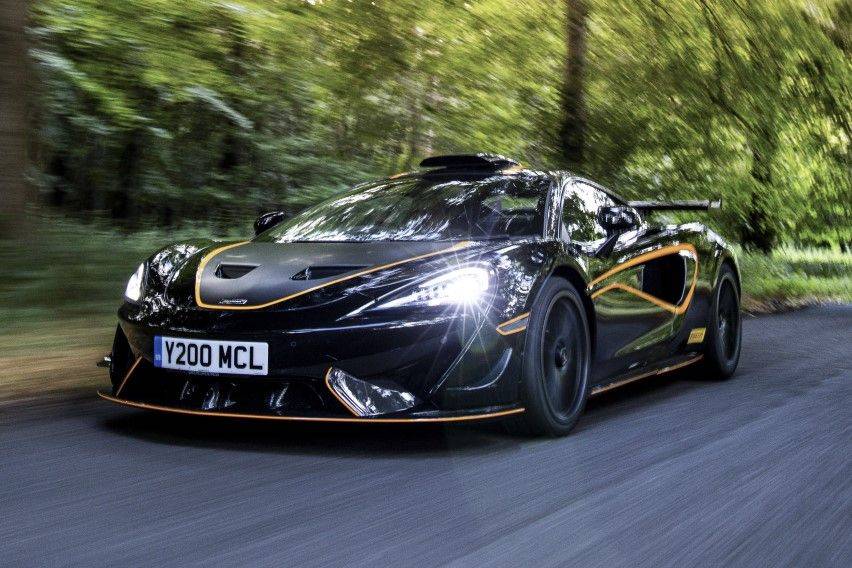 McLaren will be building only 225 examples of the 620R. The brand will soon be available locally, with a showroom slated to open in BGC. No word yet on whether the 620R will be part of McLaren's Philippine roster.
Photo/s from McLaren
Also read:
Past, Present, Future McLarens Come Together at Retromobile Paris
Read All
Featured Articles