McLaren commemorates Bruce McLaren's 50th death anniversary with life-size statue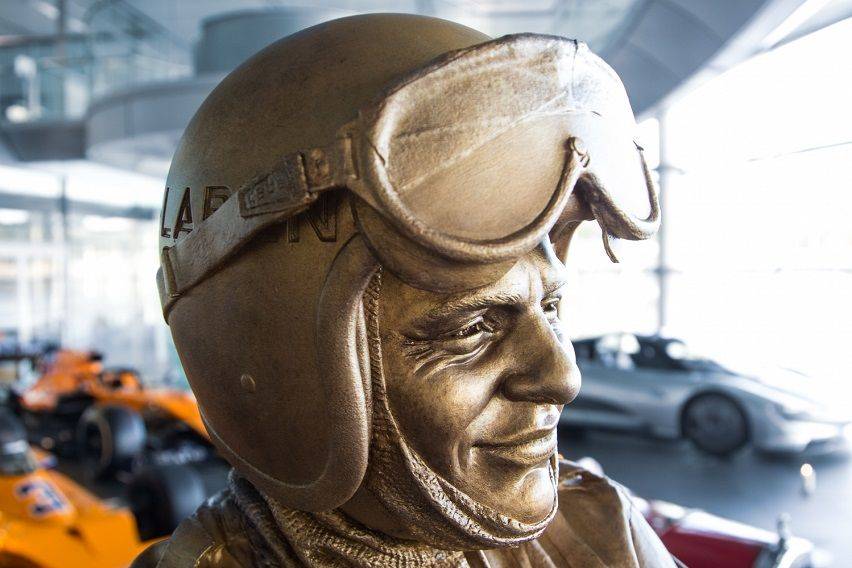 Yesterday, June 2 marks the 50th year of Bruce McLaren's untimely death in 1970, while testing a new car for competition. The team that New Zealand driver founded, McLaren Racing, soldiered on after his death, continuing his spirit of perfection and eventually leaving an indelible mark in motorsports.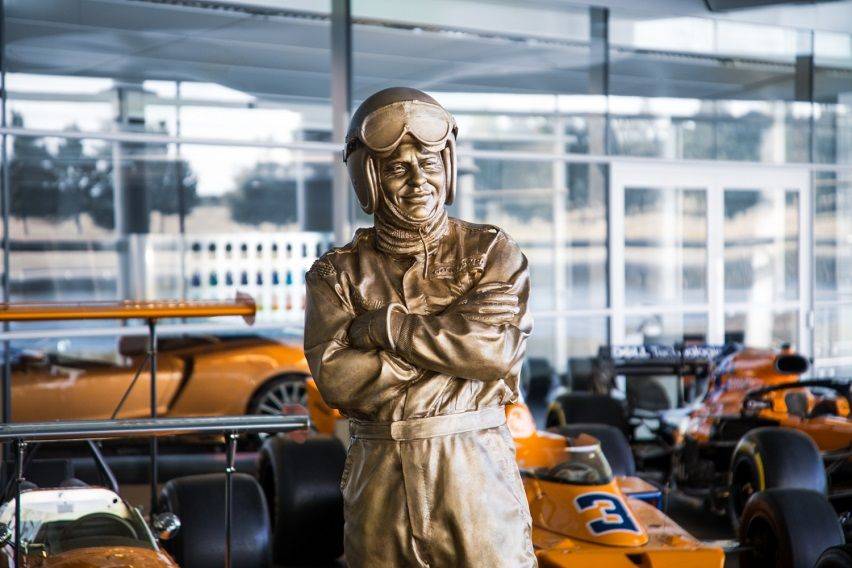 The McLaren brand remembers the death anniversary of its founder and commemorates it with the unveiling of a life-sized statue of the iconic racing champion at the company's headquarters in Woking, Surrey, UK.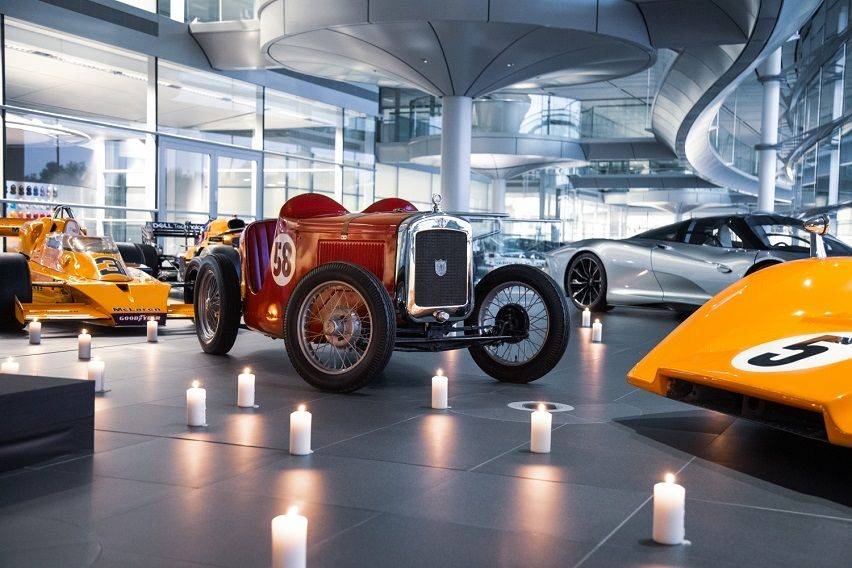 Family, friends and employees lighted 50 candles and placed them around the 1970 McLaren M8D on display at the venue—the 'sister car' to the vehicle that won the 1970 Can-Am race series driven by McLaren's teammate, Denny Hulme, and also the same car that McLaren perished in.
Between McLaren and Hulme, who also hailed from New Zealand, the McLaren racing team ruled the Can-Am circuit from 1967 to 1972, with McLaren himself winning the races in 1967 and 1969.
Considering that the team debuted in 1965, becoming a championship team a year after in almost an instant. .
Since then, McLaren Racing scored a total 182 race wins and brought 12 Drivers' World Championships and 8 Constructors' World Championships to become the second most successful team in Formula 1. McLaren also has three Indianapolis 500 trophies to speak of, despite leaving the circuit behind 40 years ago.
This year marked the team's return to full-time IndyCar competition with the Arrow McLaren team.
Amanda McLaren, daughter of Bruce McLaren, offered some thoughtful words for her father during the ceremony.
"It is an honor to mark the 50th anniversary of the death of Bruce McLaren by unveiling this wonderfully crafted statue to commemorate his life and achievements. When my father died in June 1970—just 12 years after coming to the UK from New Zealand—he had already done so much to realize his ambitions, but the best was still to come. McLaren's accomplishments over more than 50 years in Formula 1, three Indianapolis 500 wins, five successive Can-Am championships, the landmark victory at the 1995 24 Hours of Le Mans race and the supercars and hypercars designed, developed and built under the McLaren banner, all stand as his legacy."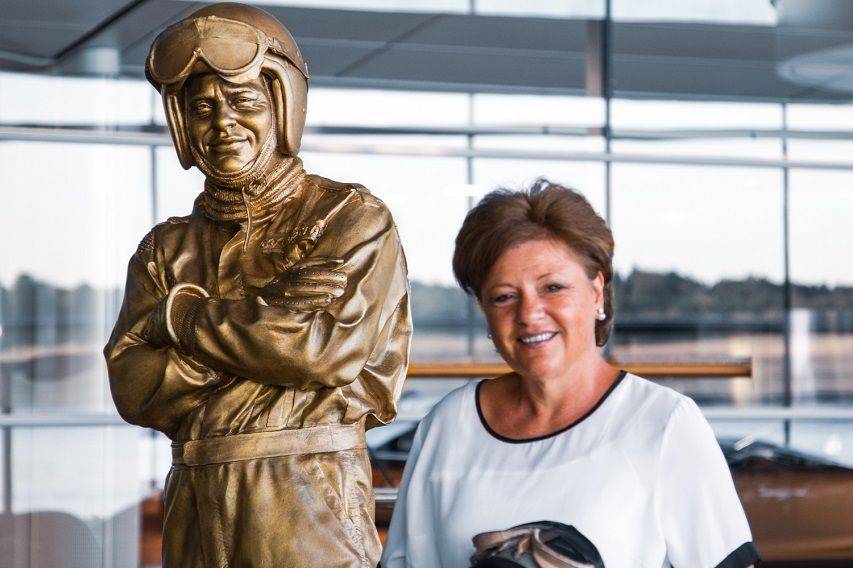 "June 2 is always an emotional date for us and that's particularly true this year. Having 'Dad' looking out over McLaren is incredibly moving and I know that he would have been so very proud of the achievements made in his name."
McLaren has been teasing a presence in the Philippines for months now, but the move remains under 'close negotiations.'
Photos from McLaren
Also read:
McLaren Uncovers Plans for an All-Wheel Hybrid
McLaren Dallas Makes Sickly 11-Year-Old Boy's Wish Come True