McLaren Dallas Makes Sickly 11-Year-Old Boy's Wish Come True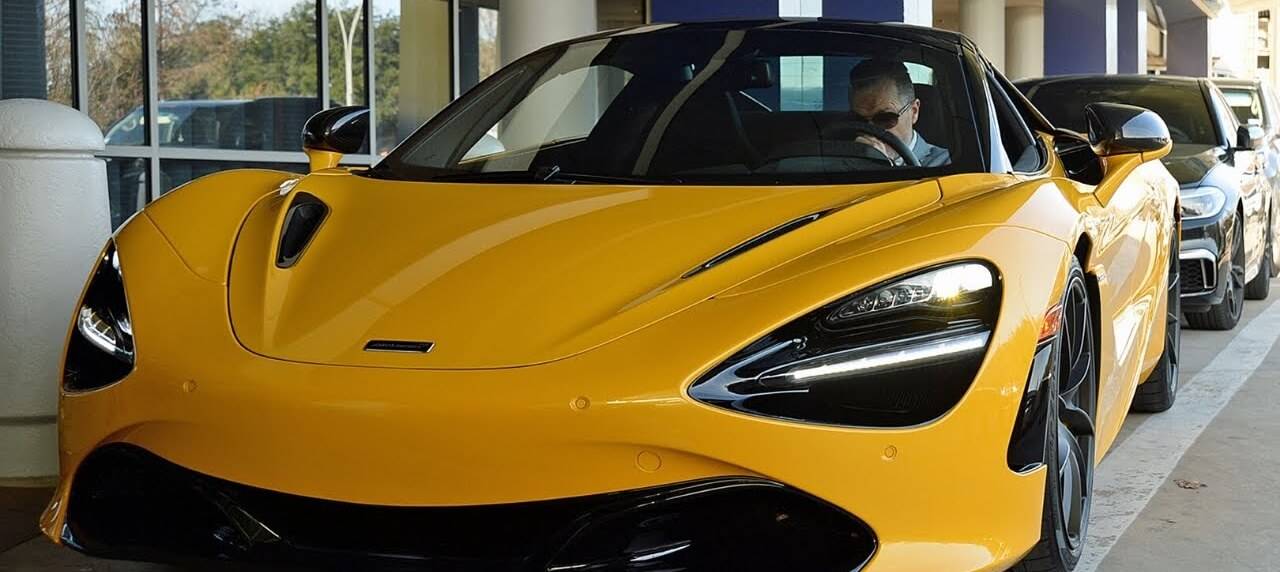 Corporate social responsibility (CSR) allows many large companies to give back to the community that has helped them attain success. While many companies are fine with simply making monetary donations to their favorite charities to meet their CSR efforts, there are those that go the extra mile to bring shine a ray of light onto someone's life. Authorized McLaren Dallas franchise Park Place Dealerships is one such company.
An 11-year-old boy named Cory was being treated at the Children's Medical Center Dallas for a serious medical condition. Cory is what one may call a hopeless case.
But his illness wasn't the only reason that Cory was a popular boy in his hospital ward. He was also widely known to be an avid McLaren fan.
"Cory was born with a congenital heart defect," shared Cory's mother Penny. "Over the years, he's had many procedures, but he's outgrown all the repairs that have been made. Last August, Cory was admitted to Children's Health with heart failure. There's no further surgery or anything else that can be done for him. We're just taking it one day at a time and trying to have as much quality time with Cory as possible."
McLaren Dallas brought some sunshine into the dying kid's life by granting him his biggest wish—to ride in an actual McLaren car.
©youtube.com
"Today, Cory got a special ride in a McLaren 720S," said Anam Ali Hashambhai, Experiential Marketing Manager for Park Place Dealerships. "He got to experience the roar of the engine and the exhilaration of acceleration. For a little while, he got to just be a kid who loves cars, and not think about the challenges he faces every day."
The people at McLaren Dallas were careful not to promise Cory a ride until they can make sure that the boy's bulky oxygen machine would fit on the passenger seat along with the boy. After a successful test fit, everything was a go for the wish-granting project.
"No medical degree was required to evaluate 11-year-old Cory's excitement when he saw the bright yellow, 2020 McLaren 720S parked in front of Children's Medical Center Dallas," McLaren Dallas said in a statement.
"Is this for real?" Cory asked.
McLaren Dallas General Manager Heath Strayhan drove Cory and shared a very special afternoon with the boy in in the yellow McLaren. After the trip, Cory was showered with even more gifts including several LEGO sets (including a McLaren Senna) and a scale model of a McLaren P1 Supercar.
Here is a video of the heartwarming encounter.
As a company that's been around for over 30 years, Park Place Dealership says that it has helped raise millions of dollars in contributions through grants, in-kind donations, event sponsorships, and unique experiences, working with more than 300 charitable organizations in its community. With this commitment, it's good to know that this won't be a one-time event, and that someday, another child will experience the joy that Cory felt.
Read All
Featured Articles