Metro bicycle lane Improvements now underway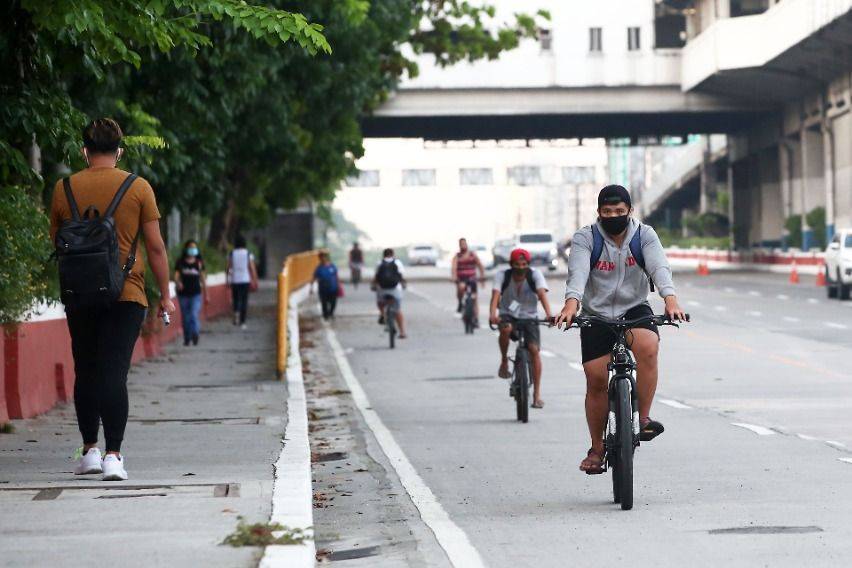 Various bicycle lane improvements will soon be made to ensure the safety of cyclists that are using the main thoroughfares for their commute.
Such is the agreement created following the inspection of the bicycle lanes in Metro Manila made by Metropolitan Manila Development Authority (MMDA) Chair Benhur Abalos, Department of Transportation (DOTr) Assistant Secretary for Road Transport and Infrastructure Mark Steven Pastor and Department of Public Works and Highways (DPWH) National Capital Region Regional Director Eric Ayapana.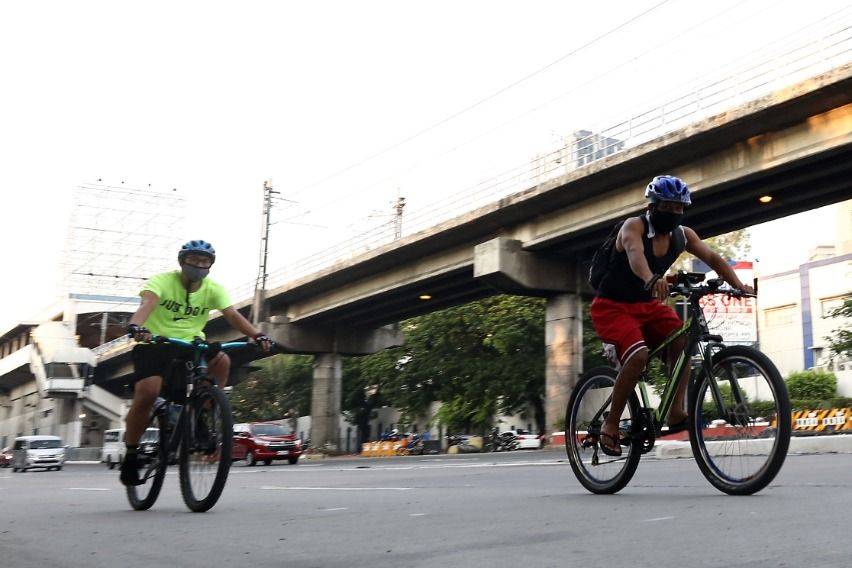 Abalos said that the program of the transportation and public works departments will make the commute for cyclists safer.
"These improvements are part of the government's efforts to make bicycle lanes safer and more accessible. We shall be assisting the DOTr and DPWH in the completion of these initiatives," Abalos was quoted as saying.
The bicycle lanes that were inspected are those along Monumento Circle in Caloocan, EDSA, Roxas Boulevard, Commonwealth, C5 Road, Quezon Avenue, and Commonwealth Avenue.
"We need mobility in the metropolis especially amid the pandemic, and one alternative mode of transport is the bicycle. We are committed to ensure that cyclists are able to move while making sure of their safety," said Abalos.
During the inspection, officials observed that pavement markings are not clearly seen and more bicycle lane signs and markings have to be installed along the bicycle routes and the need for protective barriers, among others.
Meanwhile, the officials are set to meet next month to discuss more reforms on the bike lanes in other Metro Manila aimed to promote the non-motorized transport.
Photos from Ruben D. Manahan IV
Also read:
Bike lanes in MM in place; MMDA eyes smooth coordination
House Bill Mandating 1.5-Meter Overtaking Distance Between Motor Vehicle, Cyclist Approved
The Dutch Reach: A Safety Habit That Can Potentially Save Cyclists' Lives