MG's new corporate tagline ushers latest brand promise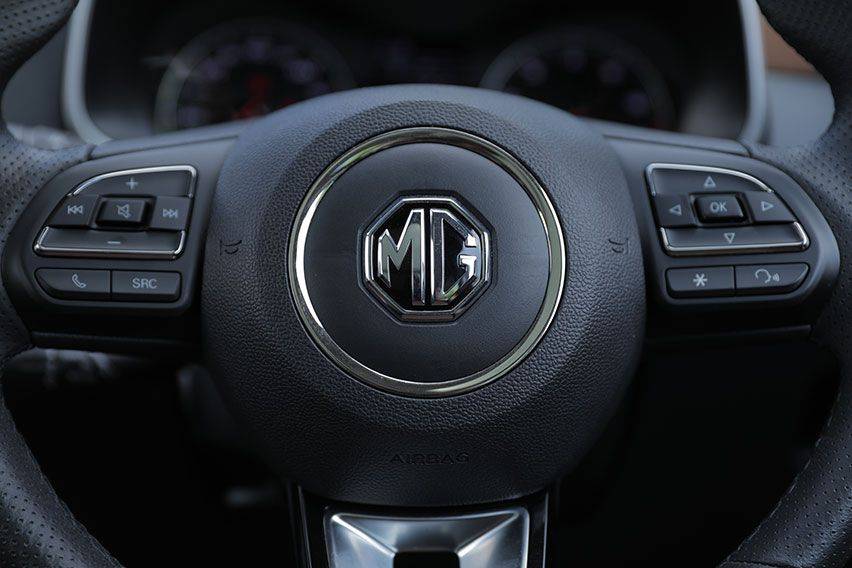 MG Philippines has redefined its tagline in line with its commitment to provide "modern, attainable British Heritage cars, and client- and consumer-centric aftersales services for every Filipino."
Dubbed as "Expect Extraordinary" the latest slogan was revealed as MG PH approaches its second year anniversary under The Covenant Car Company, Inc. (TCCCI), slated this coming October.
Based on its statement, the newest corporate tagline is about "living up to expectations."
"MG Philippines has developed a deep connection with its clientele and its target market and is both humbled and enthused by the positive tone surrounding the brand in public conversation. With this, MG Philippines is driven to continuously deliver on its brand promise—and this is something that that both long-time and new clients of MG Philippines can count on," it said.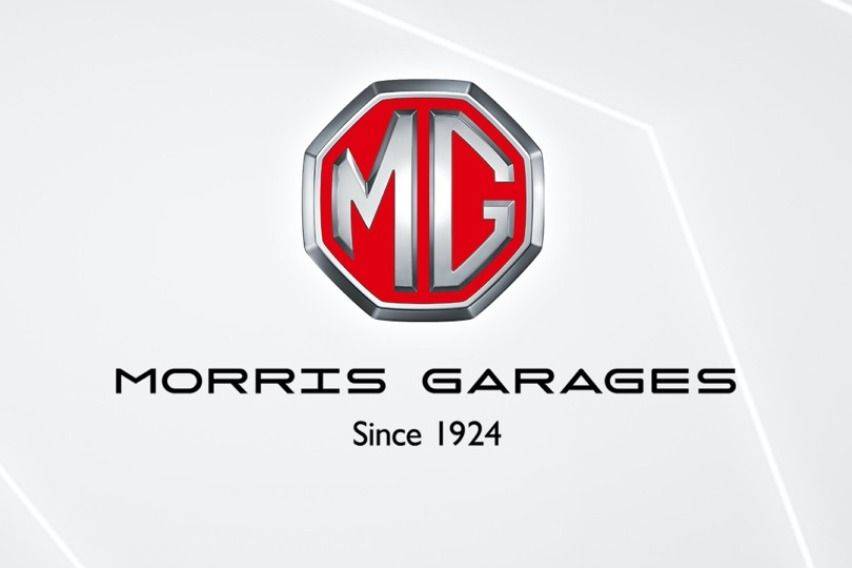 MG Philippines President Alberto Arcilla cited the direction of the company.
"To get behind the wheel of a modern MG is to Expect Extraordinary," Arcilla said.
"It is our privilege at TCCCI to witness the continuous growth and expansion of MG here in the Philippines, and this motivates us to stay on course to always deliver on our brand promise. We are poised to uphold this—no matter the circumstance—fueled by the confidence afforded to us by our international principals, our clients, shareholders, bank partners, media affiliates, and followers. We are likewise reinforced by the strength of our vehicle lineup and its attractive pricing, and numerous aftersales complements we have prepared for our clients which will indeed make owning an MG a unique and extraordinary experience."
At the heart of "Expect Extraordinary" is MG Philippines' modern lineup of high value-for-money vehicles including the MG ZS Crossover SUV; MG 6 Fastback Sedan; RX5 SUV; and MG 5 sedan.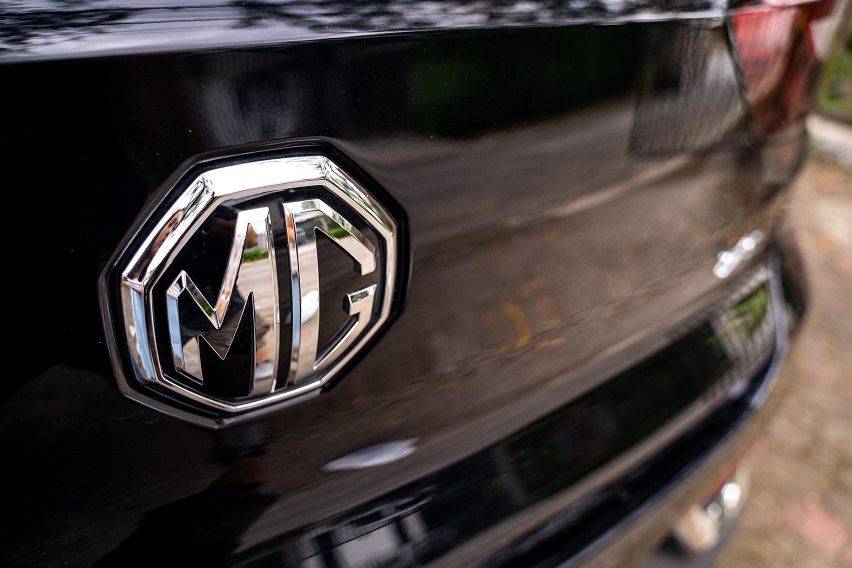 These vehicles are fitted with advanced, occupant-centric features including touchscreen infotainment system, 360-degree camera view, panoramic sunroof, automatic LED headlights, traction control, and hill-start assist.
However, MG Philippines said that its "thoughtfully-designed, modern aftersales services also serve to incite 'Extraordinary.'"
The 24 dealer-network (and growing) is keeping its promise to bring MG parts and services all over the country. Further, its MG Online Garage Service dishes live, online vehicle consultations with MG technicians; the My MG App, for online service booking and parts reservations; and MG Live Chat Support, which to connects clients with MG consultants in real-time for inquiries about products, promos, sales, parts availability, vehicle warranty details, and any other topics concerning MG ownership and maintenance.
Recently, TCCCI received the Five Star Distributor award—the highest recognition among all international MG distributors—at the 2020 MG Overseas Dealers and Distributors Conference held online in July 2020.
This is a monumental feat for the local distributor as it is the first overseas MG distributor to achieve Five Star status in its first full year of operations.
Photo/s from MG Philippines
Also read:
MG PH is Official Car Of Miss Universe Philippines 2020
MG PH Finishes 2019 Strong in Sales, Expansion
Read All
Featured Articles