Miami's Art Basel Features a '68 Lamborghini Miura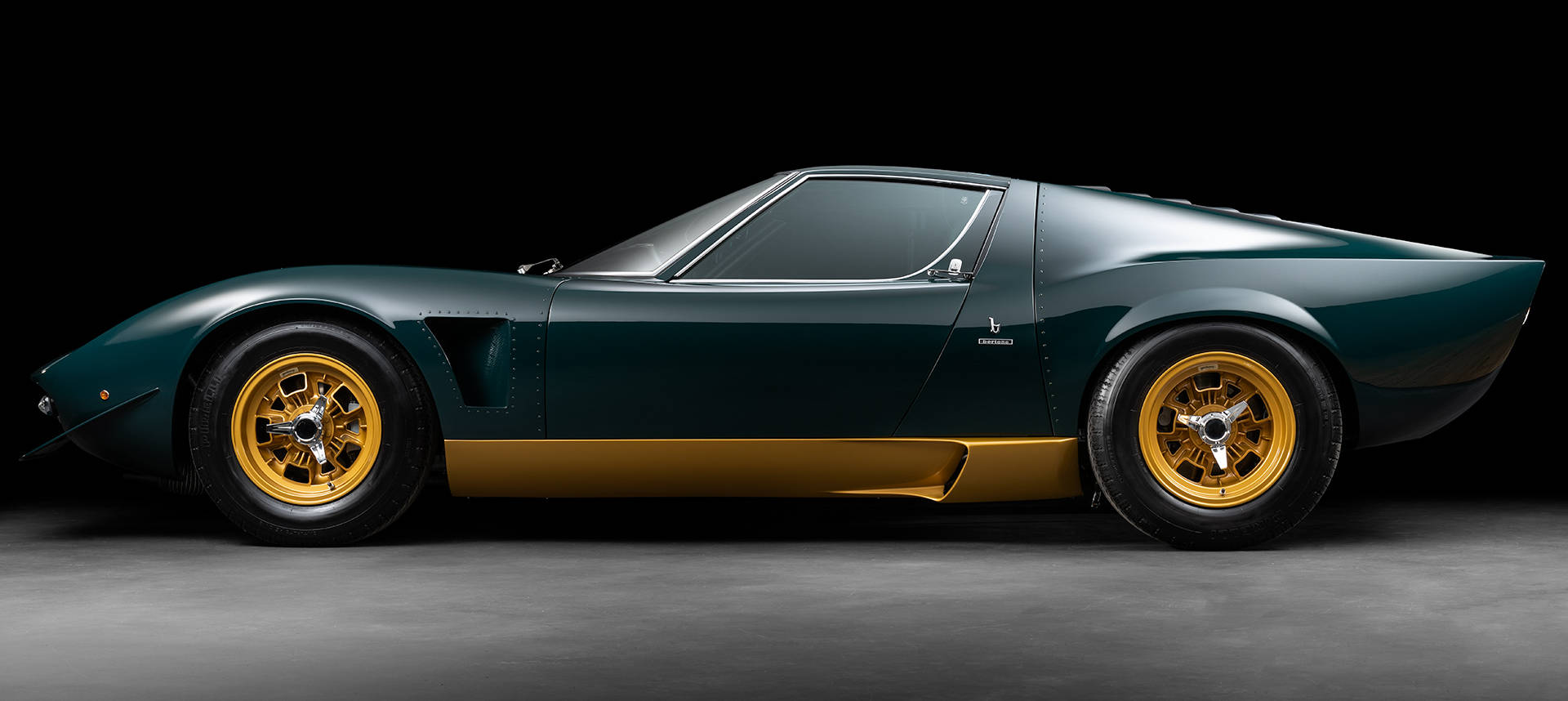 The iconic 1968 Lamborghini Miura revolutionized the modern design of supercars. It was the first ever high performance car that has a mid-engined, two seat design, and was deemed the fastest production road car upon its release, as it was fitted with a V12 engine that made 345 hp and 355 Nm of torque. This, along with a five speed manual transmission, gave the Miura the juice to go 0-100 km/h in just 7 seconds, which back then was quite the feat.
The Italian supercar also received praises not only for its performance, but for its sleek and charming design a s well. The long, swooping hood and the big, round headlights made the Miura one of the most easily recognizable cars from Lamborghini. The Miura stayed in production for about seven years, from 1966 to 1973, until it was succeeded by another modern classic, the Lamborghini Countach. Since then, its spirit has been revived in the form of concept cars.
This year, Italian automaker Automobili Lamborghini was commemorated by the international art fair Art Basel at the Wolfsonian-FIU museum in Miami's Art Deco district. The event was a private VIP gathering, titled "A Dreamscape of Italian Design." It features masterpieces built by Italian designers and architects.
The gallery on the second floor of the Wolfsonian-FIU was transformed into an installation that takes you back to the 1960s. The centerpiece is a lime green 1968 Miura while various photos of the vehicle, sourced from Lamborghini's archives, are exhibited on the gallery walls.
"We are proud to continue our collaboration with Lamborghini on the occasion of Art Basel Miami Beach," said Cristiano Musillo, Consul General of Italy in Miami. "Lamborghini represents the perfect symbol of the beautiful and well-crafted Made in Italy, 'il Bello e il Ben Fatto italiano'. The aesthetics of an Italian high-end product like that of a super sports car derives from centuries of culture enriched by state-of-the-art technology and a perfect match between tradition and innovation."
Not many vehicles have the same bragging rights as the Miura. Pioneering the design trend that modern high performance coupes are based on today, the Miura is the grandfather of the modern supercar.