MIAS Wired: Hyundai showcases market favorites for "Better Normal Mobility"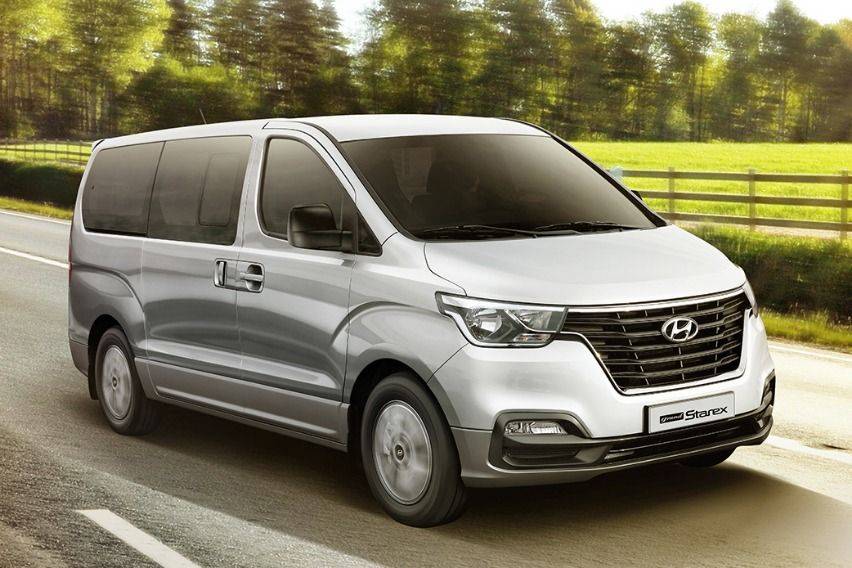 Hyundai Asia Resources Inc. (HARI), the local distributor for the Korean carmaker, showcased their market favorites during MIAS WIRED, aka the Manila International Auto Show 2020.
In its presentation "Connext," HARI, which is now a few months shy of celebrating its 20 years in the country, highlighted their models in the five-day event, which is said to be the first online car show in the country and in the region.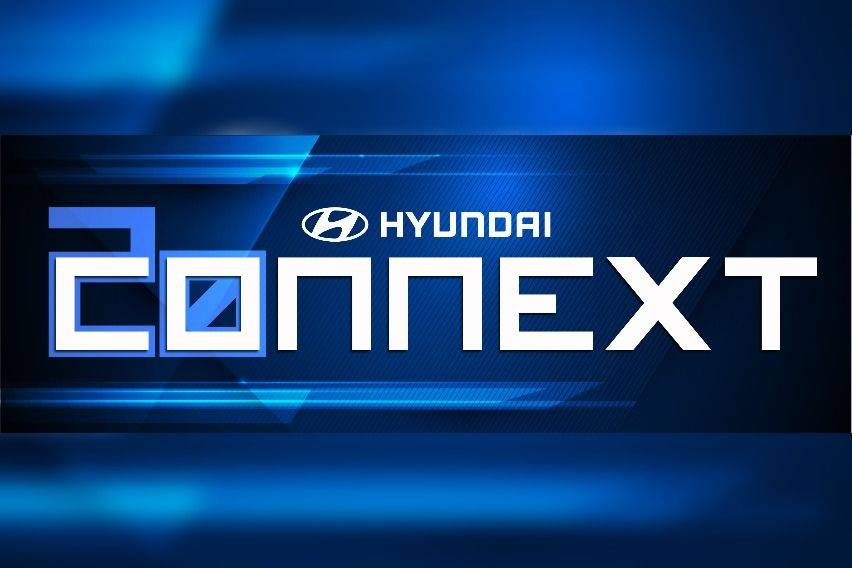 HARI President and CEO Ma. Fe Perez-Agudo noted that their lineup has executed strong ties with the market, following two decades of business in the country.
"The theme CONNEXT is only fitting because Hyundai has forged deep ties with Filipino consumers through its impressive line-up of vehicles and services. I am proud to say that thousands of Filipinos start their daily journeys with a Hyundai. Also, the theme underscores the digital revolution happening in HARI and the entire industry. Through MIAS WIRED 2020, we will be able to reach out to more customers despite the distance and physical barriers. Our journey continues," she said.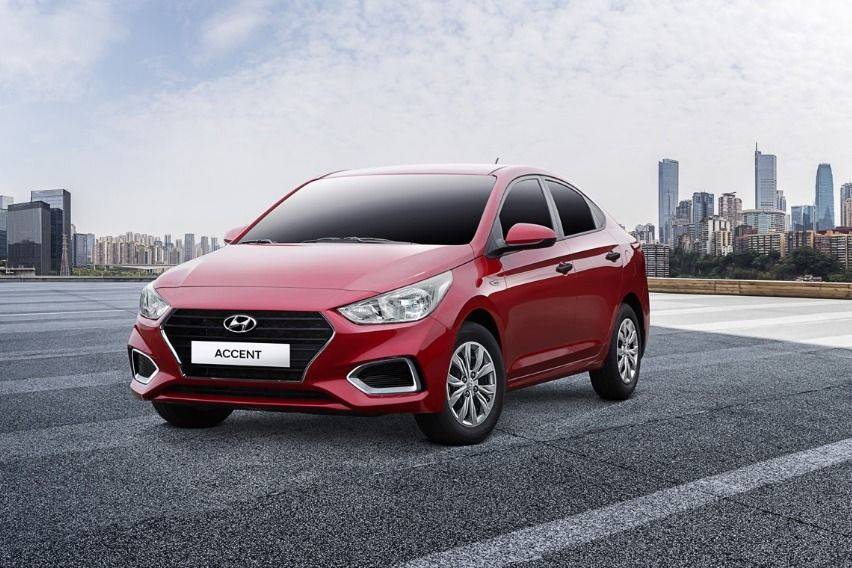 At MIAS WIRED 2020, HARI features its best-sellers– the Hyundai Starex, Accent, Hyundai Kona, Reina and their latest offering, Venue.
Looking back, HARI started its operations in August 2001, a few week short of the 9/11 attacks in the US. According to them, this, among other global turmoil, has shaped HARI's character and has become a challenger brand ever since.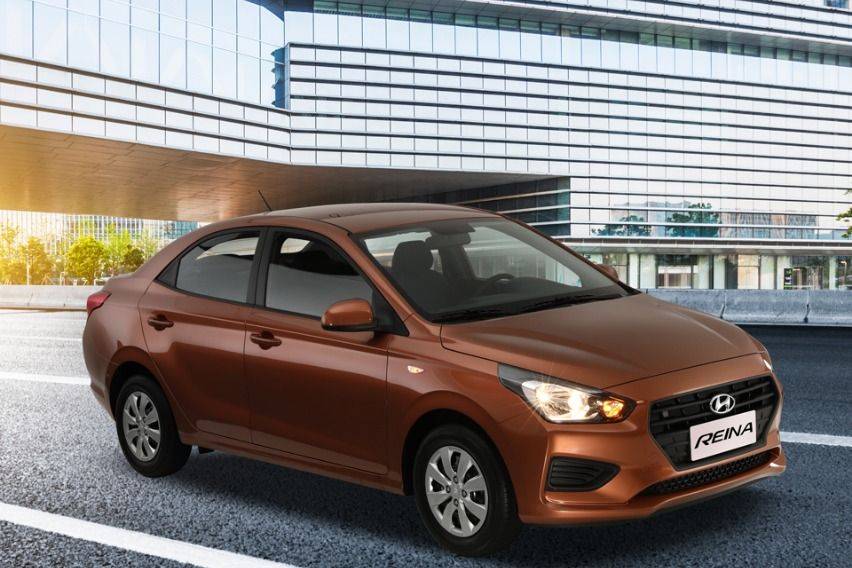 The HARI chief claimed that Hyundai stepped into the hearts of consumers with the "right products at the right time…there will always be a Hyundai to meet the needs of the times and give Filipinos the experience they deserve."
These offerings are backed up by Hyundai Five-Year Unlimited Warranty Program and the then while Jet Service, now Fast Track, has evolved into an even speedier version of Hyundai's pioneering one-stop shop for Preventive Maintenance service.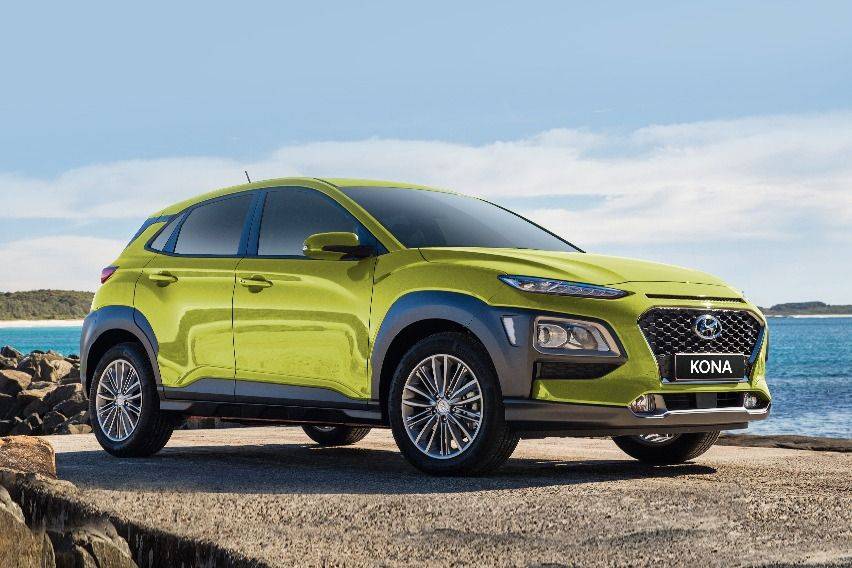 Hyundai Motor Company had awarded HARI with numerous accolades including the Global Distributor of the Year (2010 and 2016) and Asia-Pacific Distributor of the Year (2005, 2006, 2009, and 2013).
"Why has HARI remained among the top 5 brands in the automotive industry for close to two decades?" Agudo raised."It's our power to connect with consumers, dealerships, business partners, employees, and stakeholders with our legacy products that have become a household word for thousands of Filipinos. Connection is our strength, so we coined CONNEXT as our next move in 2021. It bridges HARI's remarkable past with an even brighter future. It is NEXT ACTION to build a new HARI and a better Hyundai in 2021."
Photos from Hyundai Asia Resources Inc.
Also read:
Hyundai PH activates calamity assistance program for Typhoon-affected customers
Hyundai PH earns Best in Aftersales Ops title for 3rd consecutive year
Hyundai PH Tops Hyundai Asia-Pacific Distributorship Network in Customer Satisfaction