MMDA suspends number coding on Dec. 24, 30, 31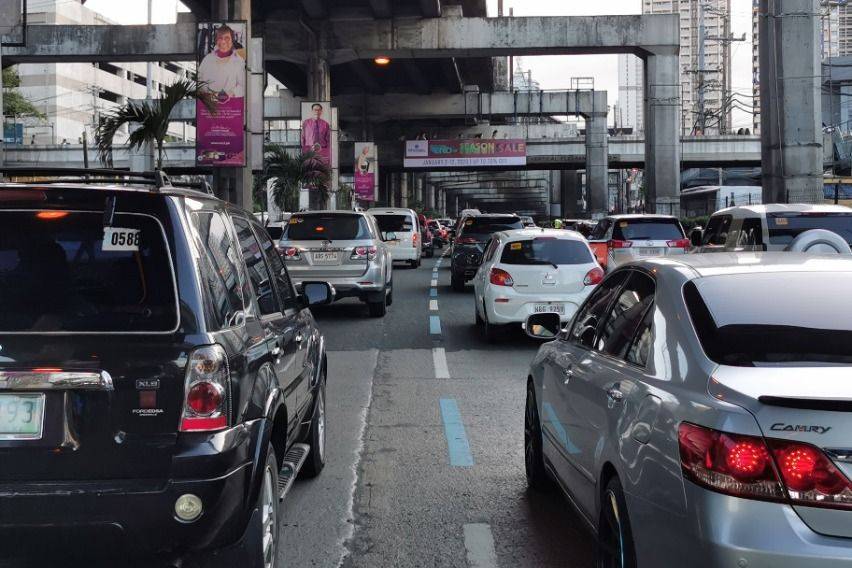 The Metropolitan Manila Development Authority (MMDA) has announced that it will be suspending the modified version of the Unified Vehicular Volume Reduction Program (UVVRP) in time for the holiday season.
KEY TAKEAWAYS
What are the days that the number coding will be suspended?
The modified version of the Unified Vehicular Volume Reduction Program will be lifted on December 24, 30 and 31.
In what places is the UVVRP suspension effective?
Everywhere in Metro Manila except Makati.
Based on its announcement over Facebook, the agency will lift the traffic regulation system on the following dates: December 24 (which falls on a Friday) and from December 30 to 31 (Thursday and Friday, respectively).
This means motorists using vehicles with license plates ending in 9 and 0 are free to travel in most areas in Metro Manila on the eve of Christmas and New Year while those who will drive automobiles bearing 7 and 8 can do the same on December 30 (Rizal Day).
With this, those who need to run to the groceries or buy gifts on those dates can do so without the fear of being caught for violating the traffic regulation program. However, road users should expect heavy traffic situation — especially on major thoroughfares.
It can be recalled that the agency has reimplemented the number coding scheme early this month as the traffic volume is nearing pre-pandemic levels.
Meanwhile, the Makati City government has yet to announce if they would also suspend the number coding scheme in the city on the aforementioned days.
Photos from Ruben D. Manahan IV, Metropolitan Manila Development Authority
Also read:
MMDA: Curfew hours still from 8 p.m. to 4 a.m.
MMDA, Bayad partner to enable erring motorists to pay fines digitally