Number coding still lifted amid manageable traffic — MMDA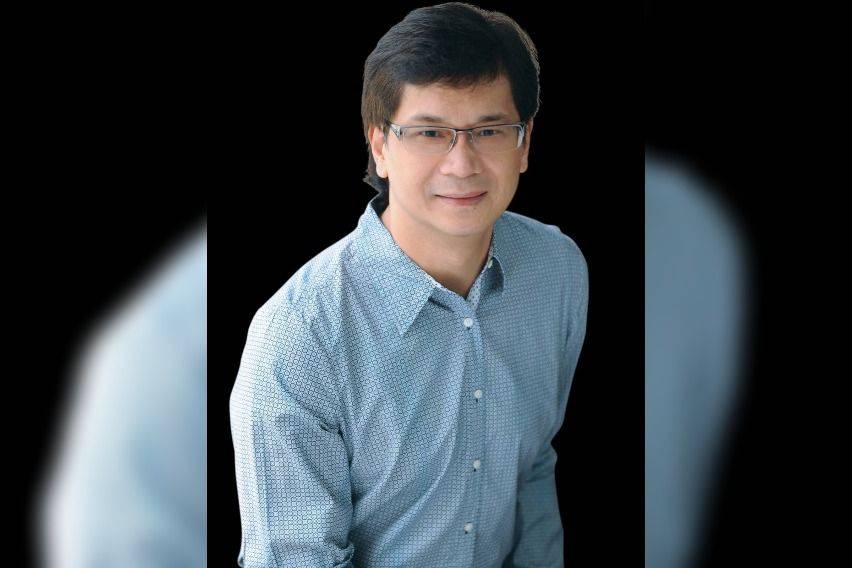 The Unified Vehicular Volume Reduction Program (UVVRP) — also known as number coding scheme — will continue to be suspended as the leadership of the Metropolitan Manila Development Authority (MMDA) expressed firm belief that traffic situation is still manageable.
Despite the volume on EDSA slowly catching up to pre-pandemic numbers, MMDA Chairman Benhur Abalos said that there are factors to consider before imposing the policy again.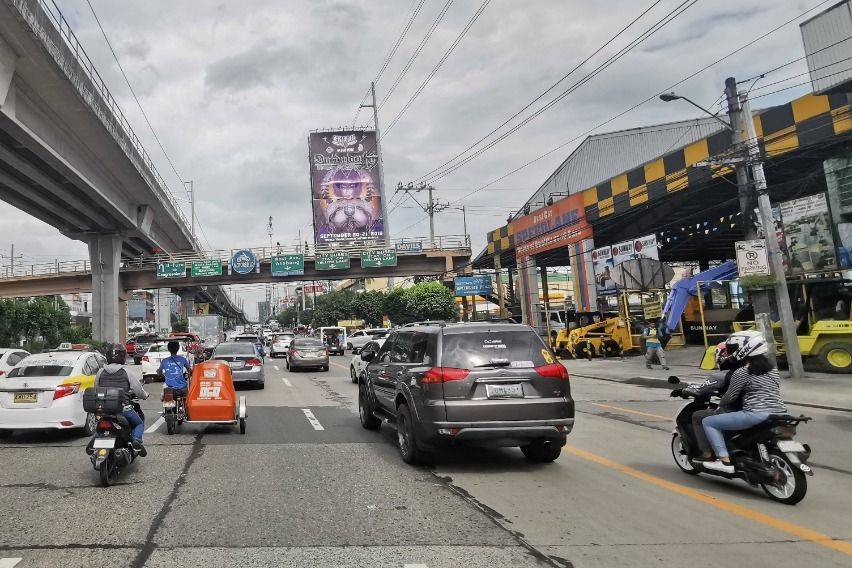 Below are Abalos' considerations for the continued postponement of number coding scheme:
Public transportation is still not back to normal operation;
Public transport still at 50-percent passenger capacity limit;
There is a need for more public utility vehicles (PUVs) on the road as there are numerous instances showing that there are not enough PUVs to ferry commuters, resulting in long queues at terminals and loading bays.
"If we implement the number coding scheme now, can our public transport accommodate passengers given the minimum health protocols such as social distancing needed to be implemented?" Abalos raised.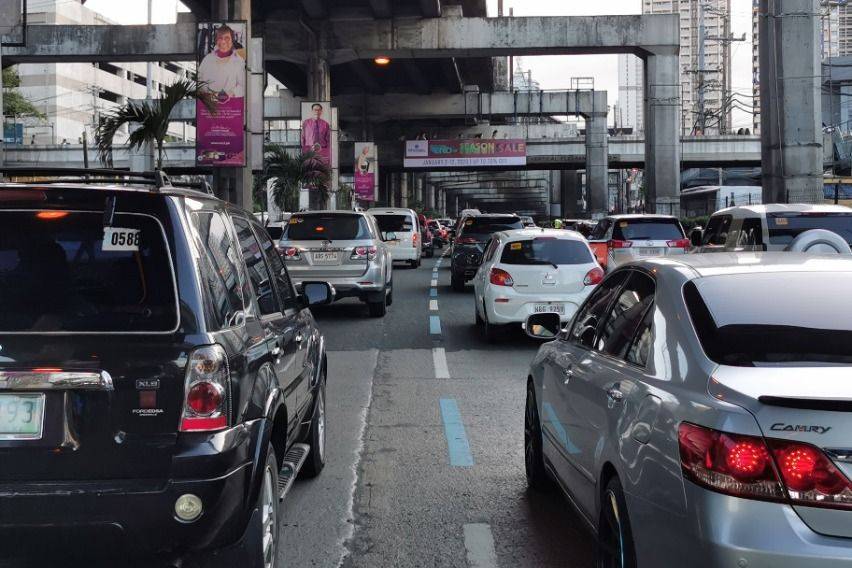 He noted that the public might resort to carpooling—which could compromise the health of the public given the situation of the pandemic—should the number coding be re-implemented. "Our cars are our personal bubble when we travel," he added.
He also noted that the only ones who will be affected by the number coding schemes are those who own one car. This, Abalos said, would only force these single-car owners to take public transport and would add up to the number of commuters lining up for PUV. "This will be hazardous to the health of the majority," he noted.
On the other hand, Abalos said that the travel speed in EDSA has improved despite the escalating volume of vehicles using it. "Before the pandemic, vehicle volume on EDSA was averaging at 405,000 but now, it is about 399,000. However, southbound travel speed is faster now at 27 kilometers per hour, compared to 11 kilometers per hour before the pandemic," Abalos explained.
According to him, the improved traffic flow can be attributed to the following:
Implementation of the new busway located at the innermost lanes adjacent to the MRT Line 3,
Opening of U-turn slots along EDSA,
New road infrastructure,
Mabuhay Lanes.
Further, the MMDA chief encouraged the public to use Mabuhay Lanes and newly opened roads as alternate routes to avoid inconvenience. "I am asking for the public's understanding and utmost cooperation as the government is still addressing the issue of transportation. Mabuhay Lanes serve as alternate routes for motorists who want more options going to their destination," Abalos said.
Photos from Metropolitan Manila Development Authority, Ruben D. Manahan IV
Also read:
MMDA junks modified number coding, UVVRP to remain suspended
MMDA opens motorcycle lay-by on EDSA
Car Articles From Zigwheels
News
Article Feature
Advisory Stories
Road Test