MMDA to close EDSA U-turn slots?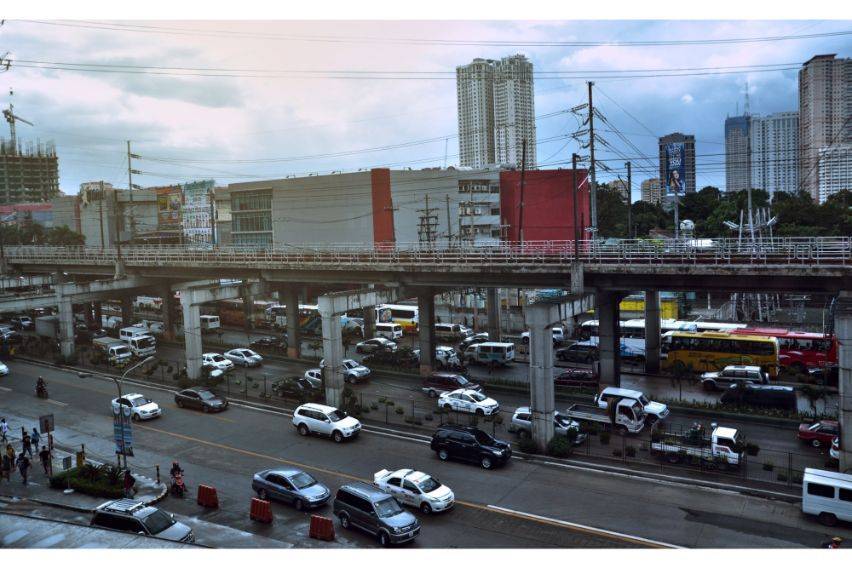 The Metropolitan Manila Development Authority (MMDA) is considering the closure of some U-turn slots along EDSA in their latest system eyed to provide better mass transport facilities.
The agency's move is part of their plan to fully implement the EDSA Carousel project.
MMDA stated that the move is targeted to give commuters a "more accessible, convenient and faster mass transport system."
MMDA Chairman Danilo Lim said that such program will designate the innermost lane of EDSA exclusively for buses. According to him, it will help decongest traffic, which will cut travel time from north to south entry points of EDSA and vice versa.
"We are prioritizing the movement of more people on EDSA through a more efficient mass transport system," Lim stressed, following the inspection of loading and unloading bays for the new bus scheme last July 1, Wednesday.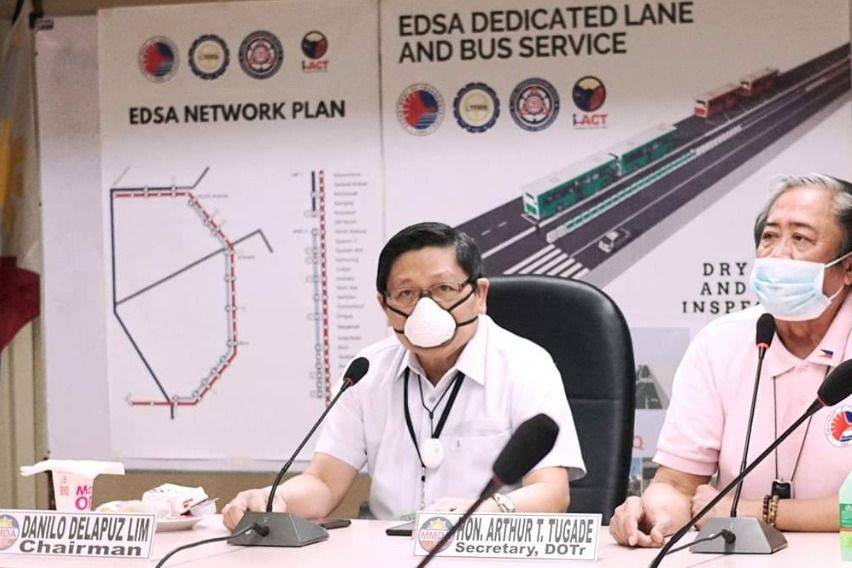 The inspection was made along with with several members of the House of Representatives' Committee on Metro Manila Development.
Wednesday's inspection saw 50 minutes travel time, covering from Monumento to MMDA office in Guadalupe, with two short stops at Main Avenue and Santolan.
Lim said that the MMDA Traffic Engineering Center (TEC) "is looking at the possibility of closing several u-turn slots within the stretch of the dedicated bus lane for unimpeded travel to ensure faster mobility for the commuting public."
"I have instructed TEC to study the impact of closing the U-turn slots and find viable solutions to negate its effect," Lim said.
The agency chair said that their topmost priority is the convenience of the commuters.
Further, he said that they will also work on the suggestions and ideas raised by the congressmen to further improve the busway system and the infrastructures.
Photo from General Danny Lim Facebook page
Also read:
MMDA installs more hazard markers on EDSA
Cyclists laud creation of EDSA bike lane