MMDA to Push Through with Provincial Bus Ban Dry Run on EDSA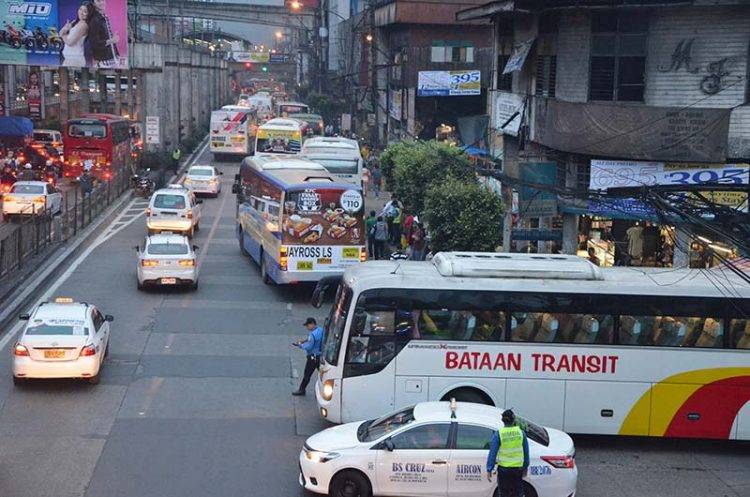 https://www.facebook.com/nebsninerone/posts/2269766976474223
"We haven't received a copy of the Writ of PI (Preliminary Injuction)," MMDA's EDSA traffic chief, Edison 'Bong' Nebrija, said in his Facebook account earlier today. "As such tuloy ang Dry Run bukas."
Last week, as the MMDA announced that it was ready to implement the provincial bus ban on EDSA on August 7, Quezon City Regional Trial Court (RTC) Branch 223 issued a preliminary injunction against Memorandum Circular No. 2019-031 issued by the Land Transportation Franchising and Regulatory Board (LTFRB) that amends provincial bus routes and prohibits provincial buses from using EDSA.
So, unless the document from the RTC is delivered to the agency later today, it's very likely that the MMDA will push through with the band tomorrow.
Provincial bus drivers and operators, you've been warned.