MPTC boosts operations for Holy Week via 'Safe Trip Mo Sagot Ko' program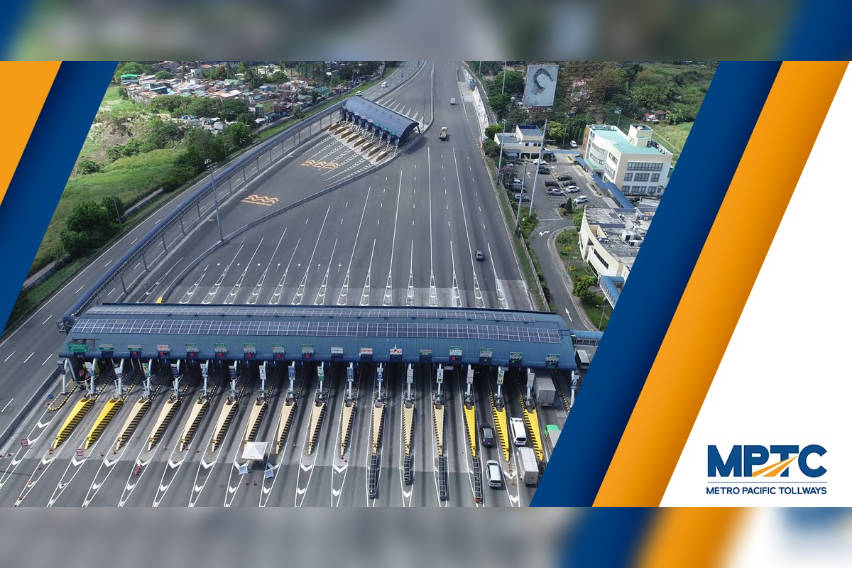 The Metro Pacific Tollways Corporation (MPTC) commits to bolster its operations for its seasonal "Safe Trip Mo Sagot Ko" (SMSK) motorist assistance program this Holy Week. Services on NLEX, SCTEX, CAVITEX, C5 LINK, and CALAX will be reinforced to accommodate the anticipated increase in the number of motorists.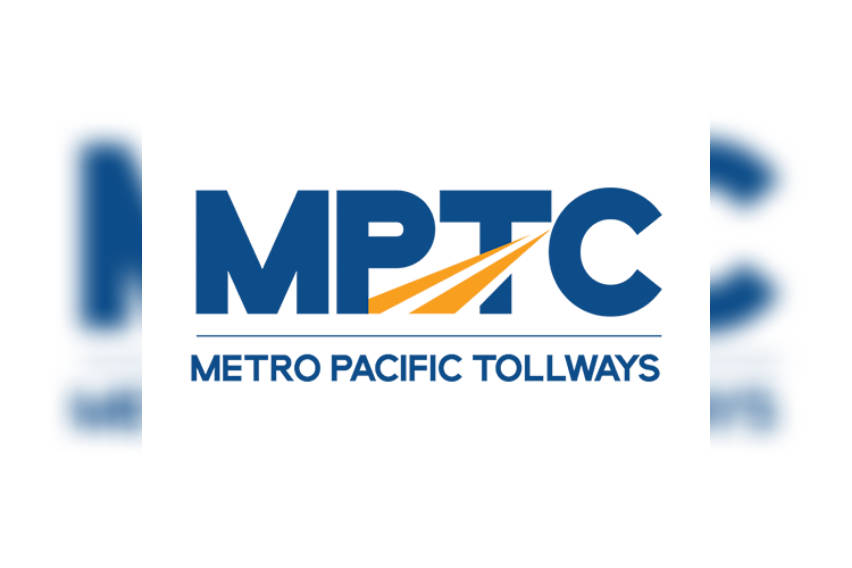 Said MPTC President and CEO, Rodrigo E. Franco, "MPTC expressways are open 24/7 to ensure the unhampered movement of goods and the transit of people on essential travels. Our team is always available to readily assist our motorists and efficiently manage the traffic flow on our expressways."
SMSK has been one of MPTC's longest-running programs and is aimed at providing motorists with safer and more convenient travels during the holidays. The implementation of the SMSK motorist assistance program started on March 28 and will end on April 5.
MPTC's Traffic Operations teams will remain on heightened alert during the said period. Furthermore, additional personnel have been deployed to closely monitor traffic conditions on toll plazas and interchanges.
According to MPTC, around 1,000 patrol crews, traffic marshals, toll collection personnel, and security teams have been posted at NLEX-SCTEX to help with conducting traffic management, provide immediate assistance, and look after the safety and security of motorists using the expressway.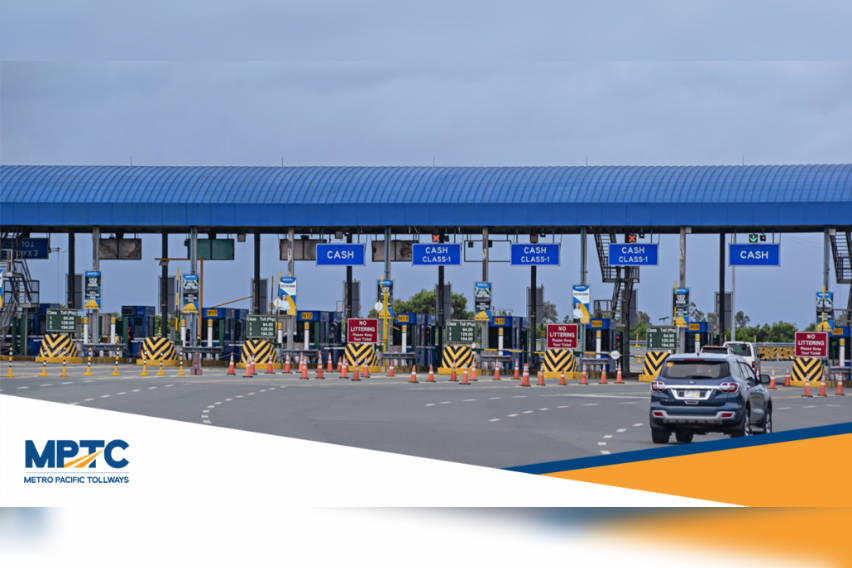 Motorists can also expect emergency medical services, lane management teams, and incident response teams deployed at strategic locations. NLEX-SCTEX personnel have also been posted at all rest and refuel stations.
Ongoing road works have been suspended until the end of the SMSK program, unless the management deems safety road repairs are required. Median openings have been pre-opened in case traffic conditions necessitate a counterflow scheme.
MPTC will be providing free 24-hour towing for Class 1 vehicles which will start from March 31 (6:00 a.m.) to April 5 (6:00 a.m.).
CAVITEX Customer Service Centers (Manila bound and Cavite bound), C-5 Link Flyover Customer Service Station (Merville service road), and CALAX Greenfield (Mamplasan Exit) Customer Service Station are open 24/7 to help motorists with Easytrip RFID installation and reloading as well as other concerns. Emergency medical services (EMS) have been posted on the aforementioned locations to help provide medical assistance during the SMSK program.
"We are anticipating a surge in the volume of vehicles that will pass through our toll roads, from the peak hours of Holy Wednesday, March 31, until Monday, April 5. Our commuter volume is within the NCR+ Bubble namely Manila, Cavite, Laguna," said President and General Manager of MPT South, Roberto V. Bontia. "Safety is our priority, and we will increase the deployment of traffic manpower on these dates to maintain ease of passage for motorists traversing our expressways. Also, we continue to remind our motorists to practice minimum health protocols such as wearing a mask inside their vehicles to avoid COVID-19 transmission," he added.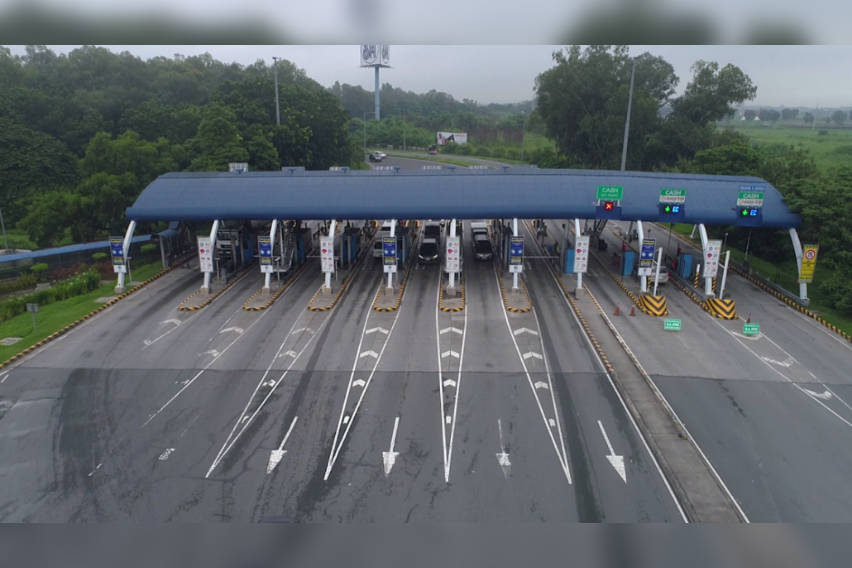 A total of 78 traffic operations personnel have been deployed by MPT South to ensure the continuous operation of its toll roads. RFID assist and ambulant tellers manning cash lanes have also been increased.
In addition to the boost in MPTC's manpower, improvements to its RFID system have been implemented to help motorists plying the expressways, especially during this Holy Week break.
The tollway firm has been upgrading its infrastructure, network, mobile application, toll collection and account management systems to improve overall customer experience. Data transmission between the toll collection and Easytrip systems, checking of account balances, and reloading via certain channels, are said to have been improved.
According to NLEX Corporation President and General Manager J. Luigi L. Bautista, "All these initiatives are part of our commitment to continuously improve and satisfy the needs of our customers. To avoid long queues at the cash lanes, we are encouraging our motorists to have their RFID stickers installed before entering our expressways and make sure that their accounts have sufficient balance to cover their trips. There are many ways to reload the RFID and motorists may choose the option that suits them best, be it online or over-the-counter."
MPTC will also launch an improved customer account management system for statement of account generation and auto-debit enrollment.
There are 54 installation sites in NLEX, SCTEX, CAVITEX, C5 LINK, and CALAX including roadshow sites in Landers Balintawak, Ayala Malls Cloverleaf, and Shell Balintawak. Meanwhile, there are over 50,000 Easytrip reloading stations in Luzon although motorists can top-up through SM Business Service Center, Robinsons Business Center, 7-Eleven Stores (Cliqq), Bayad Center, Cebuana Lhullier, Villarica, USSC, Pera Hub, LBC, Smart Padala, TouchPay, ECPay, and Posible stores.
On the other hand, RFID subscribers can pay through Paymaya, Gcash, EON, Bayad Center App, Coins.ph, and Justpay.to, Metrobank, BDO, UCPB, and BPI (BancNet, Mastercard, and Visa).
Photos from MPTC
Also Read:
MPTC expedites right-of-way delivery of projects
MPTC targets barrier-less tollways
MPTC declares full support for government's cashless toll program
Read All
Featured Articles