MPTC expedites right-of-way delivery of projects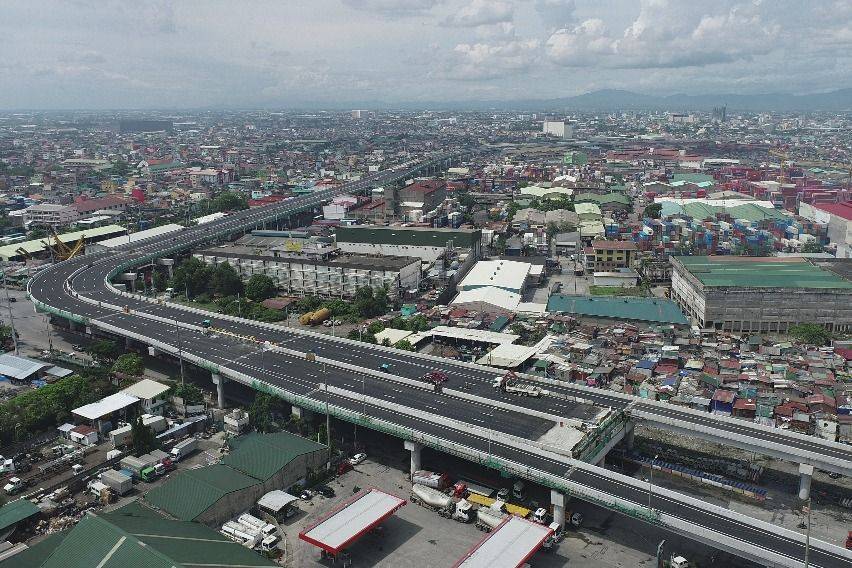 The right of way (ROW) delivery of major infrastructure projects under the Metro Pacific Tollways Corporation (MPTC) are now being fast-tracked, with the help of the Department of Public Works and Highways (DPWH).
MPTC, to note, is the company behind North Luzon Expressway (NLEX), Subic–Clark–Tarlac Expressway (SCTEX), Manila–Cavite Expressway (CAVITEX), C5 Link, Cavite–Laguna Expressway (CALAX), and the yet-to-be completed Cebu–Cordova Link Expressway (CCLEX).
MPTC President and CEO Rodrigo Franco expressed confidence that with the ROW fast-tracking, they will be able to complete more by next year.
"During this period of infrastructure growth, the MPTC was able to construct and open four new game-changing exressways—the NLEX Harbor Link, the first section of Cavitex C5 Link, and the Laguna segment of Cavite-Laguna Expressway with a combined length of over 21 kilometers," he said.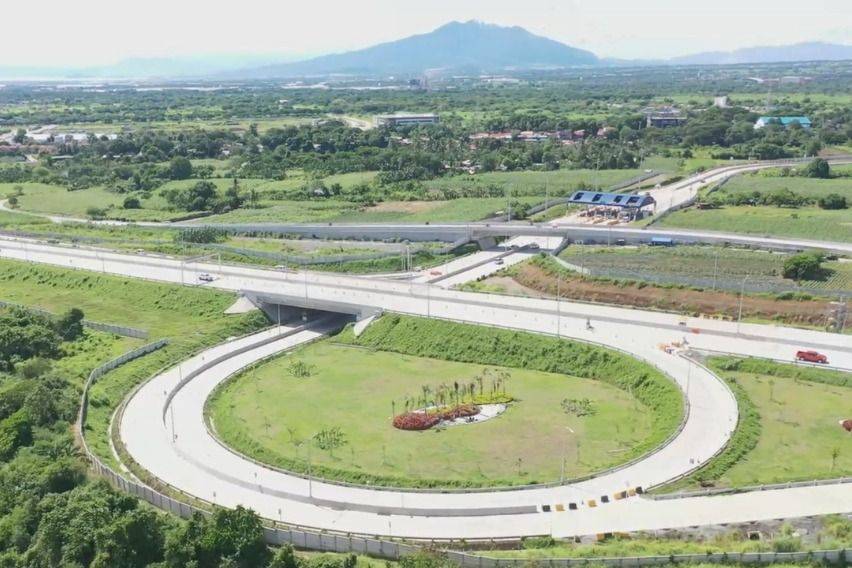 "We are even confident that we would be able to complete an additional 48 kilometers of new toll roads by 2021, which include the NLEX Connector and the other segments of C5 Link and CALAX," Franco added.
MPTC Chief Project Development Officer Raul Ignacio noted that one of the significant reforms made by the DPWH was the creation of a task force for the speedy processing of ROW payments.
"In the previous years, MPTC advanced right-of-way payments for the DPWH to ensure that the ROW will be available when our construction team requires new areas to build on. Now, payment processing was expedited and significantly reduced our advances to DPWH—benefitting both the progress of the project and the affected families," he explained.
In a statement, MPTC said that "While R.A. 10752—also known as the new ROW Act—was passed in 2015, it was during the stint of Secretary Mark Villar that the implementation of the law was improved and made seamless with the issuance of several Department Orders for the fast and efficient turnover of ROW to concessionaires."
Meanwhile, NLEX Corporation President and General Manager J. Luigi Bautista cited DPWH's moves to provide the necessary right-of-way for big-ticket projects such as the NLEX Harbor Link project.
"Though the Harbor Link experienced some ROW concerns in the past, Secretary Villar's team enabled us to catch up so we can finish the project and provide an efficient alternate route for the public," Bautista claimed, stressing that the 2.6-kilometer section was substantially completed in two years.
Bautista also stated that the public works office is targeting to complete the five-kilometer elevated extension of the Harbor Link to Anda Circle in 16 month's time.
Moreover, NLEX Corporation Vice President for Tollway Development and Engineering Nemesio Castillo assured that the NLEX Connector Road will be completed by next year.
"Despite the work slowdown due to the pandemic, the NLEX Connector is on-track and will be completed by 2021, as originally planned. This is being made possible by the DPWH as it strategically delivers the ROW in sections, allowing unhampered construction of the project."
Photos from Metro Pacific Tollways Corporation
Also read:
CCLEX more than halfway through—MPTC
MPTC announces motorist assistance efforts for Undas 2020