MPTC targets barrier-less tollways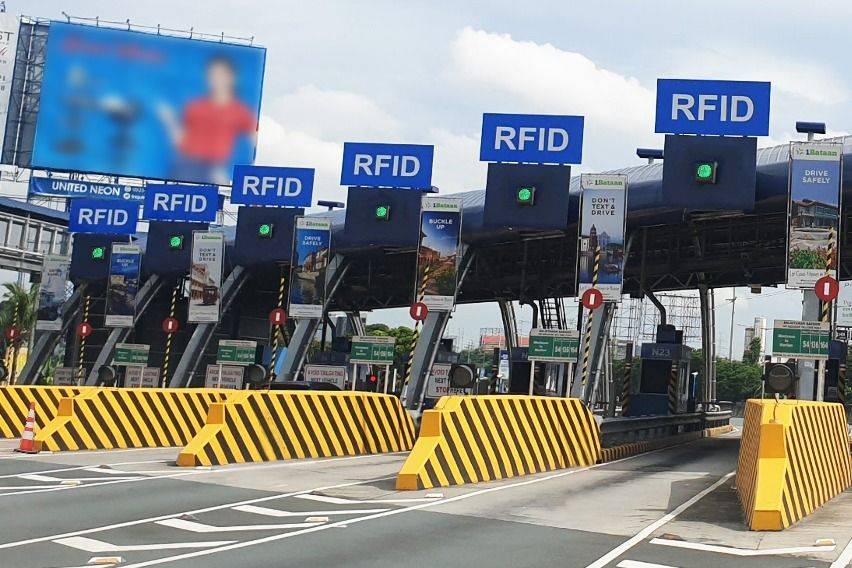 Following the move made by the Valenzuela City government in suspending the toll operations in the city, the leadership of the Metro Pacific Tollways Corporation (MPTC) said that they are targeting a barrier-less tollway system.
During the Senate Committee on Public Services hearing last December 17, MPTC President Rodrigo Franco shared that they are in the final stages of enhancing tollway infrastructure in line with government's mandate of a cashless toll payment program.
Franco informed the Committee that MPTC "investments for the system enhancements in expressways that are already operating or under construction in the Philippines will reach P180 billion."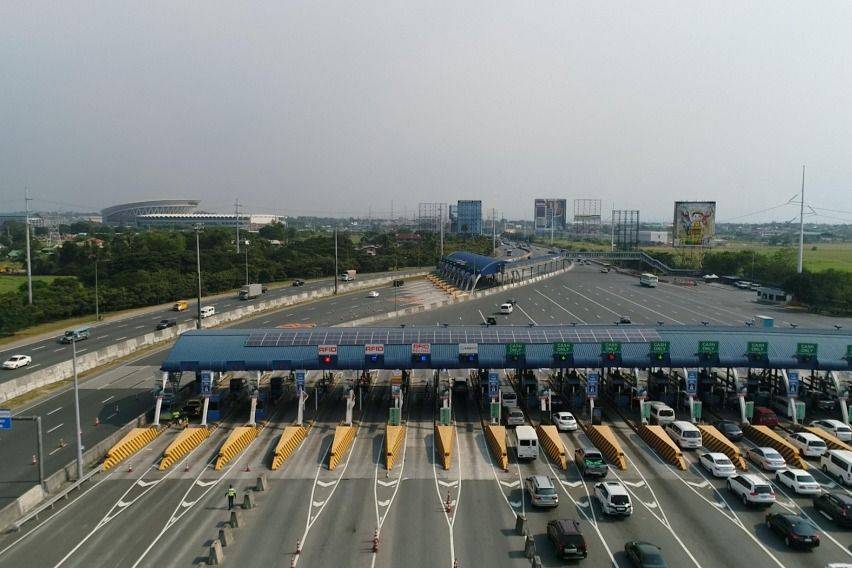 "Our common vision for the future is to bring tolling technology in the country to the modern age," Franco was quoted as saying, adding that the "full RFID in the expressways, after whatever refinement will be mandated, is just the first stage."
"We want to see in the second stage an efficient interoperable and seamless toll collection system in the country. The final stage is the vision of the 'open road' where there are neither barriers nor tollgates at all in expressways," Franco noted.
Franco also claimed at the Senate hearing that "all its expressways are prepared for both cashless and cash payments at the roadways toll plazas."
"We are prepared to respond favorably to any initiative taken by the executive and legislative branches to make expressways even more convenient and safer for our customers," Franco told the senators in relation to the Senate Resolution 596 –signed by 14 senators—seeking for the suspension of cashless transactions in all expressways."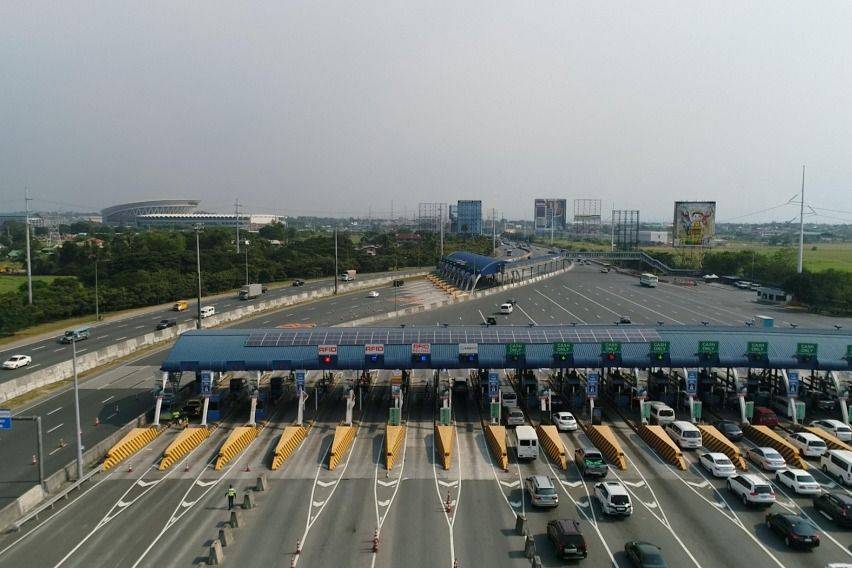 Franco addressed the Senate resolution, which seeks to amend issuances by the Department of Transportation (DOTr) "to improve the implementation of cashless or contactless transactions on all limited access facilities."
The MPTC chief said thast "adopting RFID at our toll plazas is both necessary and timely. It's necessary because it really speeds up traffic. It is timely – even urgent – because of the new public emergency that will minimize, if not eliminate, contact between motorists and toll collection personnel."
Franco admitted that the transition from cash to cashless transactions was a huge effort. "It involved a massive and comprehensive undertaking since 1.2 million RFID stickers had to be installed in a span of less than four months."
He also noted that the MPTC has opened 283 RFID lanes in the toll plazas to the customers.
"We sincerely apologize to our customers and partners for the inconvenience in the run up to December 1, the first day of the implementation of the cashless contactless program. After the "birth pains" during the first week of implementation, Franco said, traffic flow at the toll plazas have significantly improved".
Last December 16, Valenzuela mayor Rex Gatchalian lifted the "toll holiday" after more than a week of suspension.
Photos from North Luzon Expressway
Also read:
NLEX rolls out operational changes for cashless toll payments
NLEX to open cash lanes to ease holiday toll plaza traffic
NLEX assures effective implementation of cashless payment scheme