'Toll holiday' in Valenzuela ends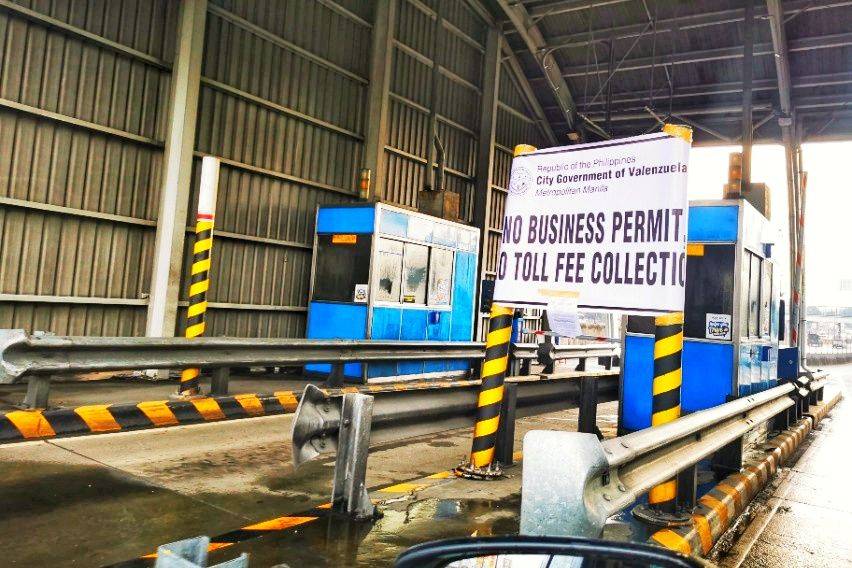 In case you have been living under a rock, Valenzuela Mayor Rexlon Gatchalian suspended the collection of tolls at Valenzuela toll exits, with motorists enjoying a "toll holiday" for more than a week.
After the suspension order was made, toll collection at the following plazas were ordered to refrain from collecting payments:
Karuhatan-Mindanao Avenue
Karuhatan-Harbor Link Karuhatan MacArthur Highway sub-exit
MIndanao Avenue
Paso de Blas Northbound
Paso de Blas Southbound
Lawang Bato booth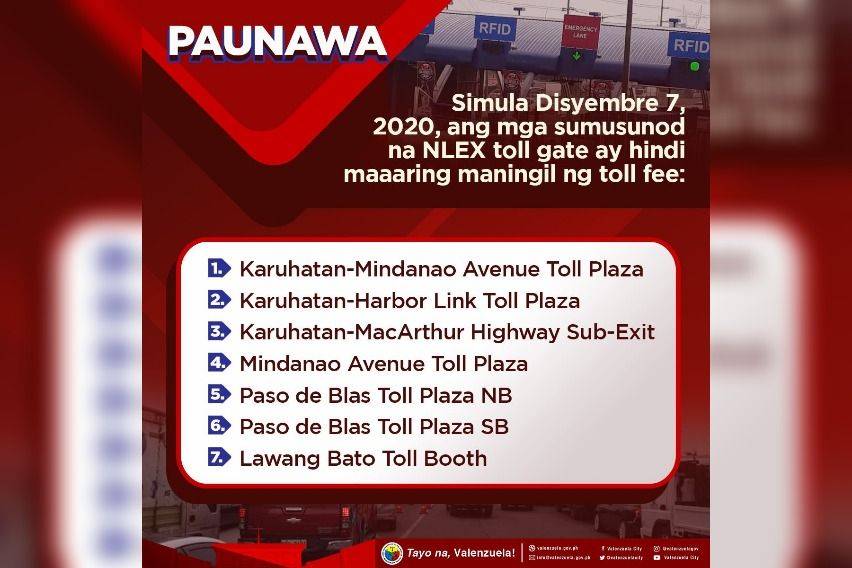 Such move was prompted after the local chief executive noted the traffic situation that motorists have been experiencing along the expressway, among other issues .
Noontime today, Gatchalian lifted the suspension of the toll collection following the meeting between the two parties.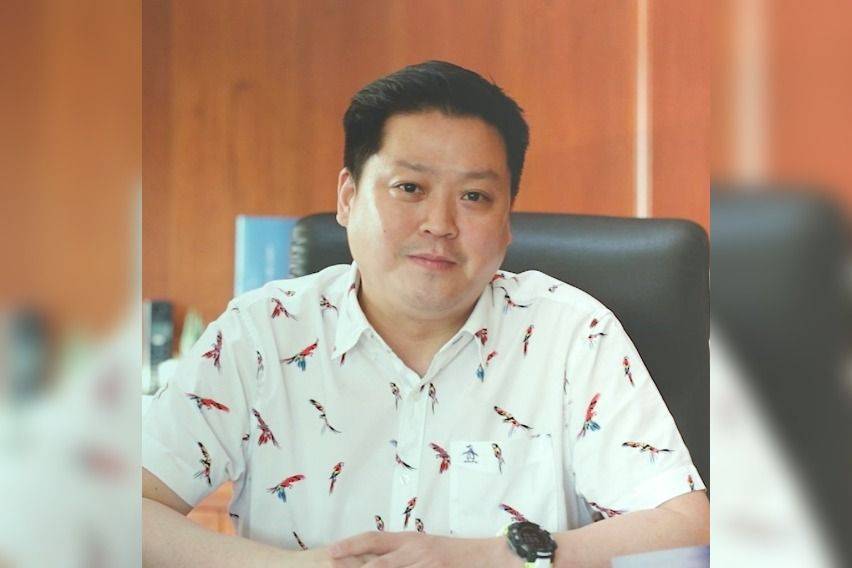 After the meeting, the Valenzuela mayor announced in his Facebook page that the local government of Valenzuela and the North Luzon Expressway (NLEX) Corporation agreed on the following points:
that all toll plazas within the Valenzuela City jurisdiction will implement a barriers-up system 5AM to 10PM daily, while the operators will still collect fees,
implement barriers down system from 10:01pm to 4:59am on all RFID lanes, citing safety reasons
reinstate cash lanes in strategic locations in the toll plazas in the city
operator to upgrade RFID system and account management to address "consumer complaints to be completed on or before January 30, 2021"
both Valenzuela City government and NLEX Corporation mutually agreed to "create a technical working group" made up of personnel from both parties who will continuously meet to innovate traffic and account management initiatives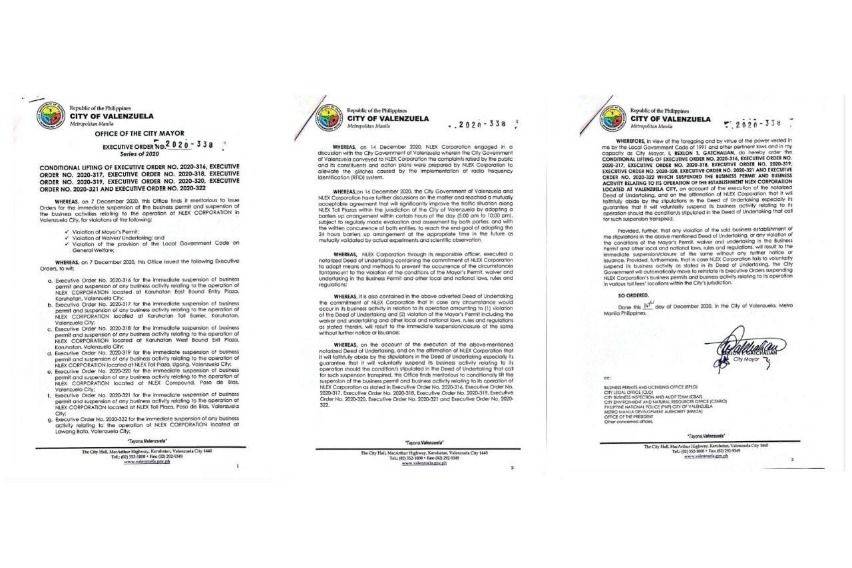 However, such lifting of suspension is only conditional as any violation of those under the agreement will result in suspension or closure "without any further notice or issuance, as mentioned in the affidavit of undertaking signed by NLEX chief J. Luigi Bautista.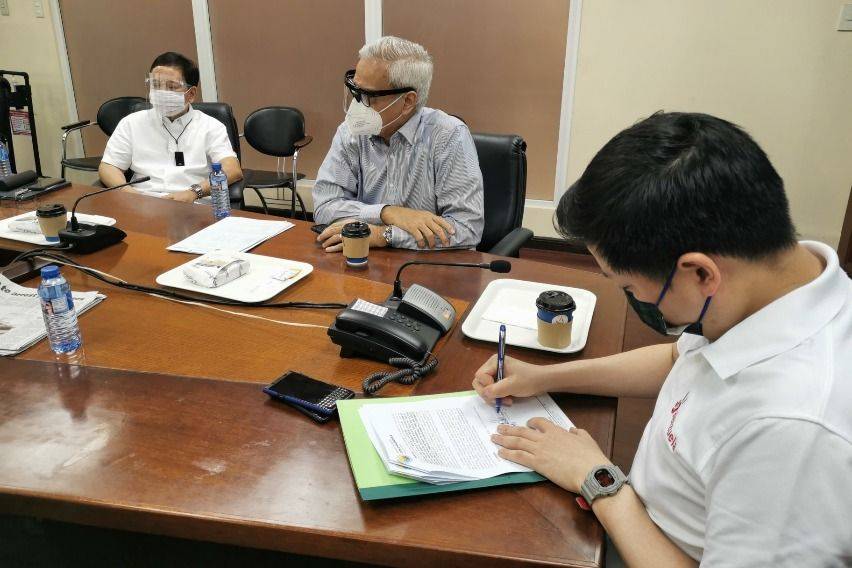 Back in July, Gatchalian was also known after slapping a six-digit peso penalty against Metrolink Bus Corporation for its drivers and conductors who violated social distancing protocol.
Photos from Ruben D. Manahan IV, Valenzuela City Facebook Page, Rex Gatchalian Facebook page
Also read:
NLEX rolls out operational changes for cashless toll payments
NLEX to open cash lanes to ease holiday toll plaza traffic
NLEX assures effective implementation of cashless payment scheme