Valenzuela City Mayor hits Metrolink Bus Corp. with six-figure fine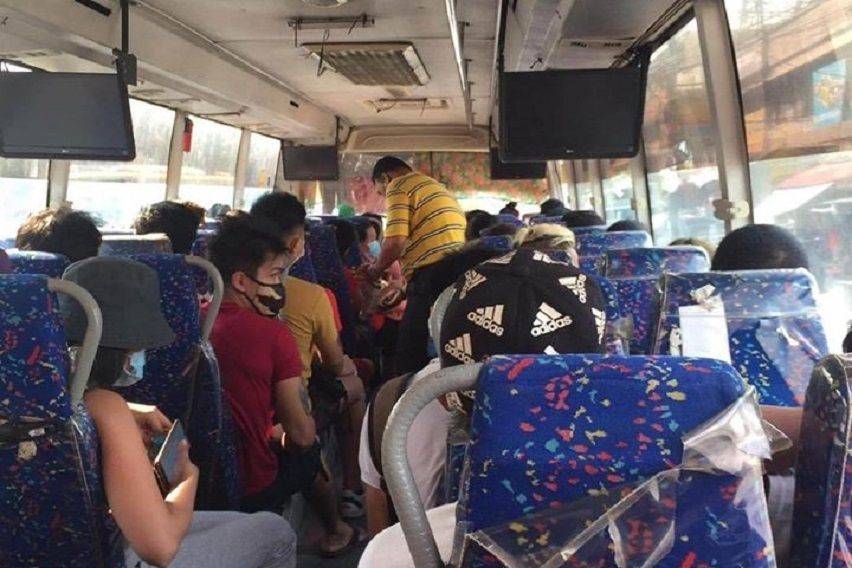 Valenzuela City Mayor Rex Gatchalian is making Metrolink Bus Corporation pay the hefty sum of PHP462,000 as penalty for its drivers and conductors who violated social distancing protocol.
Netizens brought to his attention photos showing a Metrolink bus—part of the Malabon-Marilao line—with passengers sitting side-by-side, a clear violation of the one-seat-apart rule for public utility buses (PUBs) implemented by the Inter-Agency Task Force on Emerging Infectious Diseases (IATF) and Department of Transportation (DOTr).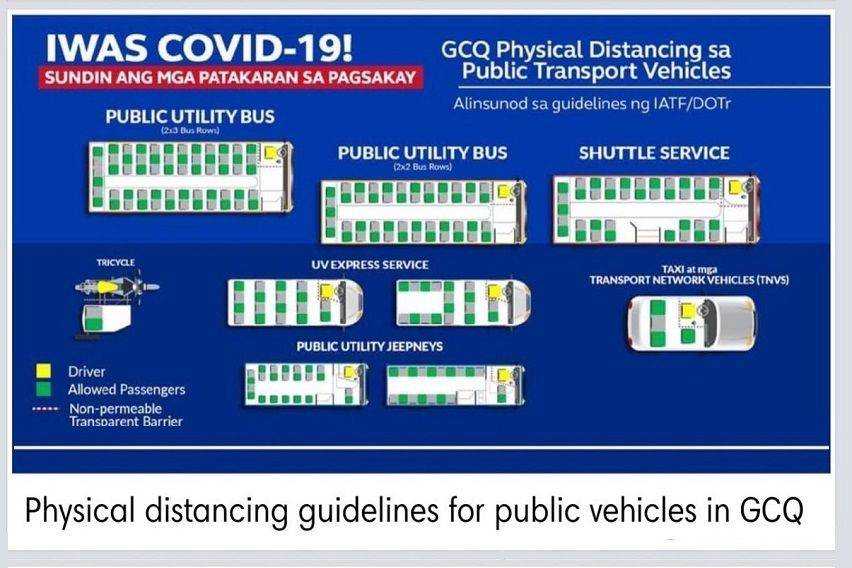 "Kung akala niyo dahil ang operating license walang say ang Valenzuela sa operations niyo dahil ang operating license niyo ay galing sa LTFRB at hindi sa amin laking mali niyo. If your owner and the Driver of this bus does not appear in my office Monday by 12noon...i will personally make sure that all your buses A. Are barred from entering the city B. If you do, we will stop you and impound your buses..." the seething Gatchalian said in a Facebook post yesterday, July 27.
"To the the other bus operators don't you dare try to do this or else you'll suffer the same fate as Metrolink Bus...hindi dahil ang license niyo ay galing sa LTFRB eh wala na kaming magagawa sa inyo sa cityhall...let's see if makapasok pa kayo sa city namin if you do this," the mayor warned.
Gatchalian also had a message for his constituents: "If you see buses do this and you're onboard take a picture, tweet it to me. I need lang the route, bus company name, and the time and date it happened. Ako bahala sa kanila. You be my eyes and ears. Help us keep our city safe."
Later in the day, Gatchalian met with the owner and management of Metrolink, wherein the bus company agreed to sanction their drivers and conductors involved in any of the violations. Extra seats will also be removed from the buses to fully comply with social distancing at all times.
"Valenzuelanos, Please take pictures and send to me bus violations on social distancing. Help us police them. Metrolink was given one last chance to shape up...but what they did cost them 462,000pesos na fine...so if may mga iba pa na bus operators na gusto gumaya..." Gatchalian said in a follow-up post.
Photos from Rex Gatchalian Facebook page
Read All
Featured Articles