Are You Willing to Pay Over P4 Million for the Honda Civic Type R?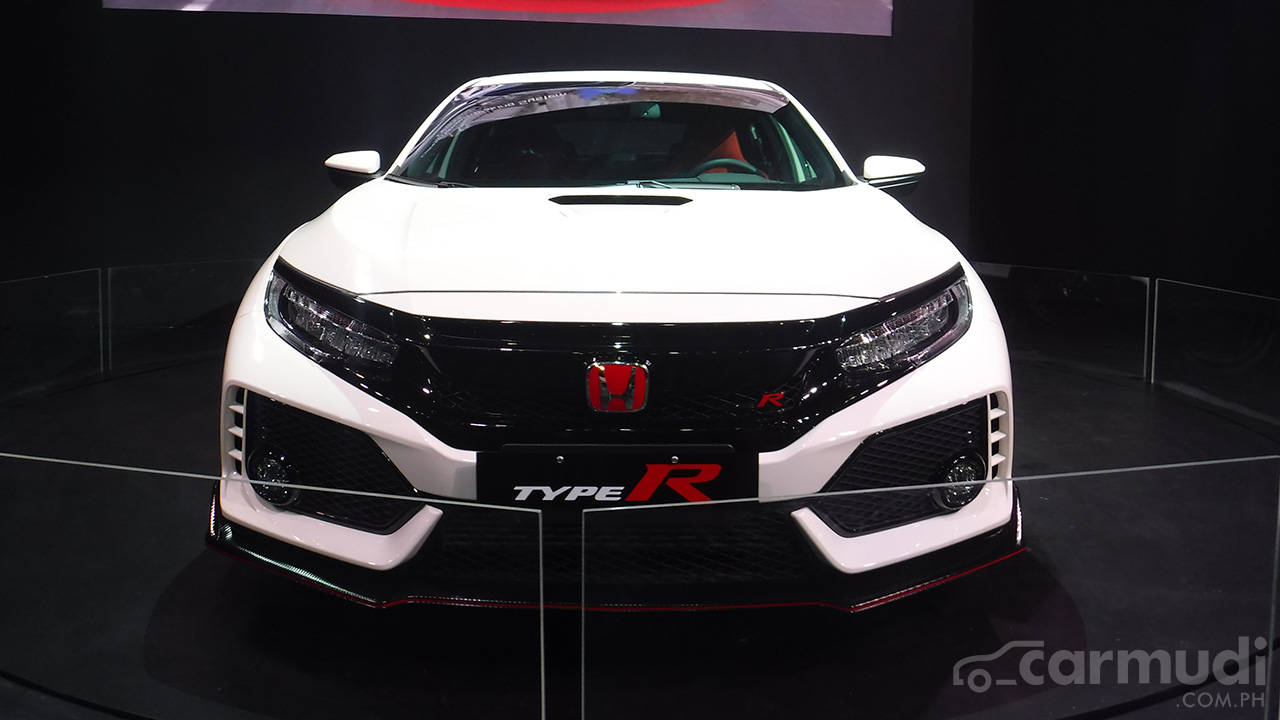 The delivery of the first batch of Honda Civic Type R units to its owners started last week, with Honda Cars Philippines (HCPI) even staging a turnover ceremony around its iconic model. It's that special.

When the Honda Civic Type R was first revealed at the 2017 Manila International Auto Show in March 2017, an HCPI official shared with Carmudi.com.ph that serious inquiries were already being made about the car, with one individual reportedly willing to pay for three units on the spot--and that's before the price of the high-performance compact hatchback model was even announced to the public.

Come July 2017 when HCPI officially announced that it was now accepting orders for the Honda Civic Type R at P2.95 million each, we were told that the order books for the 100 units to be shipped in for the year was already filled out in just two days--with some customers even buying more than just one unit.

Well, fast forward to today and it seems speculators and flippers are trying to make some big bucks out of reselling the just-released Type Rs. So far, we've already seen two units that are being sold for more than P4 million, with a Rallye Red-colored unit being sold for P4.2 million while a Championship White unit has a going price of P4.7 million. Even a few Honda dealerships have added a premium to the Civic Type R's suggested retail price by selling it from P3.03 million to as much as P3.5 million--a stagerring P550,000 markup.

Do you think the Honda Civic Type R is worth more than P4 million, or are these sellers--and dealerships--too bullish about its price? Is being the owner of one of the 100 units to be officially brought in by HCPI worth that? After all, if you read the company's statement carefully, it didn't exactly say that it'll only bring in just those 100 units, but rather "100 units...this 2017" so it may bring more than just that specific number of units next year--that is unless the impending excise tax adjustment takes effect in 2018 and drives the price of the Civic Type R into white elephant status.