Mustang's Intelligent Range prevents your Mach-E from dying out on the road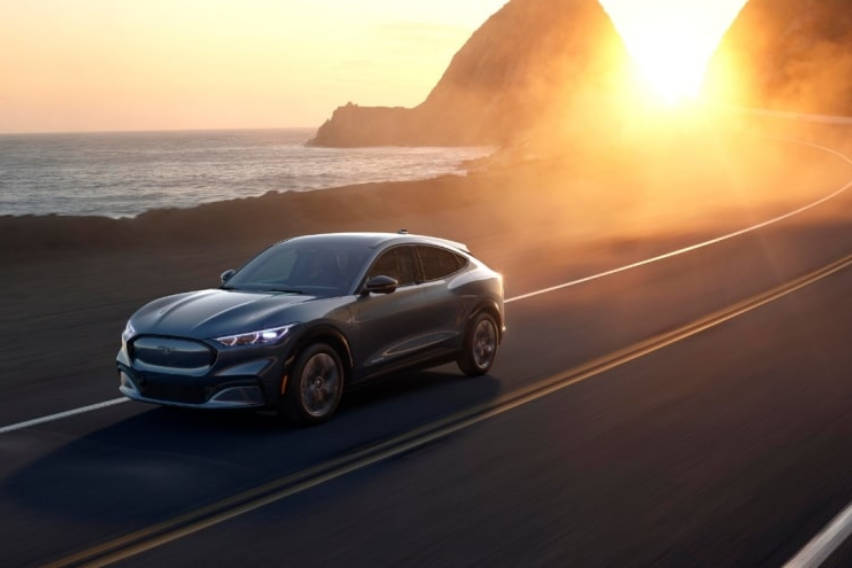 Imagine not worrying when you need to make unplanned stops to charge your electric vehicle. That means you know the exact range your car can be driven, so you avoid the hassle of getting your vehicle towed when it loses juice. 

This is what Ford Mustang's Mach-E is doing with its innovative new Intelligent Range system. It can accurately predict the extent a vehicle can be driven by using a driver's past behavior, weather forecasts, and crowdsourced data from other Mustang Mach-E vehicles.

This eliminates the guesswork on recharging, reducing your worries and anxieties on the road.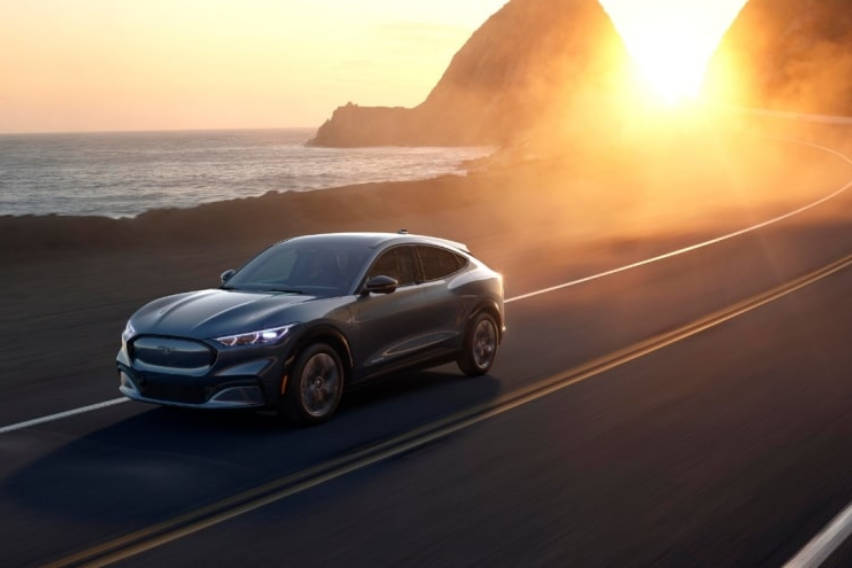 "Electric vehicle customers need to be able to trust their range estimates," said Darren Palmer, Ford global director, battery electric vehicles.

"People want to be confident they're going to make it where they need to go, whether they're on a road trip or coming home from work. Our new Intelligent Range feature helps ensure Mustang Mach-E owners around the globe know where they stand ahead of time, freeing them up to enjoy the ride."

Ford Mustang's Intelligent Range works by using the cloud to predict how much energy will used in future driving. Using past driver behavior and even forecasted weather conditions (since range can be affected by how warm or cold the weather is), the vehicle battery system gives a report on how much available energy is left, while the powertrain module tracks how much energy has already been used up.

To make things more accurate, the vehicle tracks how much energy is used up in varying conditions like terrain, speed and climate conditions, and then averages them using other crowdsourced data from connected Ford electric vehicles who prefer to share their information.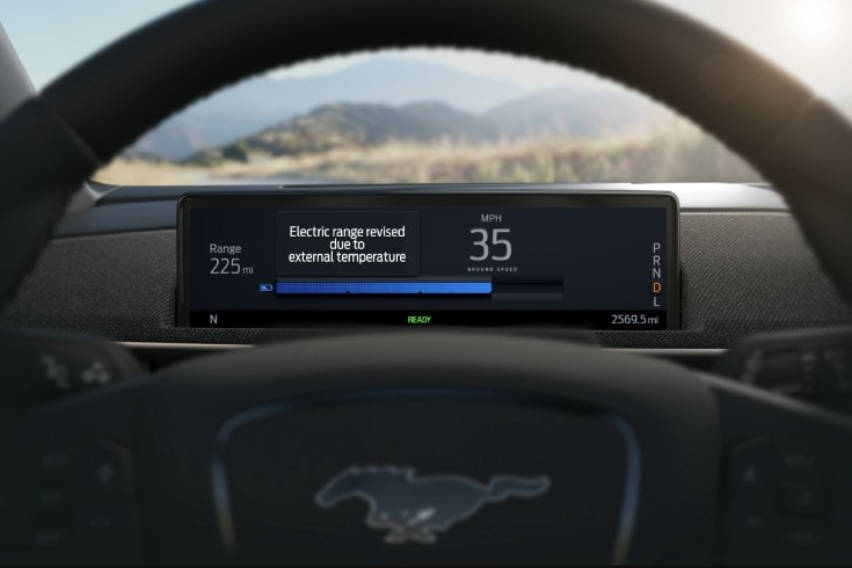 Customers will get a notification when a range is significantly altered by a number of factors during the trip. The system gives a new range estimate and other details to explain why the numbers have been modified.

During unfortunate cases when a vehicle does run out of charge (due to driver neglect or error), then Ford's Roadside Assistance program will tow a customer's vehicle—free of charge. You can have it towed to your home, a certified Ford dealership, or a nearest public charger as long as it's within a 35-mile radius.

Ford routinely makes upgrades on the Intelligent Range using over-the-air updates that are designed to deliver a more accurate prediction for connected Mustang Mach-Es. Future updates will allow for better cloud-connected capacities, allowing it to factor in real-time traffic conditions, terrain and elevation of a route, road slope, and even the temperature at their final stop.

"Changes in driver behavior and the environment can impact range, which is the reason other electric vehicles often experience significant range adjustments," said Mark Poll, Ford's EV charging user experience manager.

"Ford is tapping the power of the cloud to make estimates even more accurate—reducing the need for surprise charging stops and helping reduce customers' range anxiety."