New Driver Feedback feature helps Honda and Acura drivers improve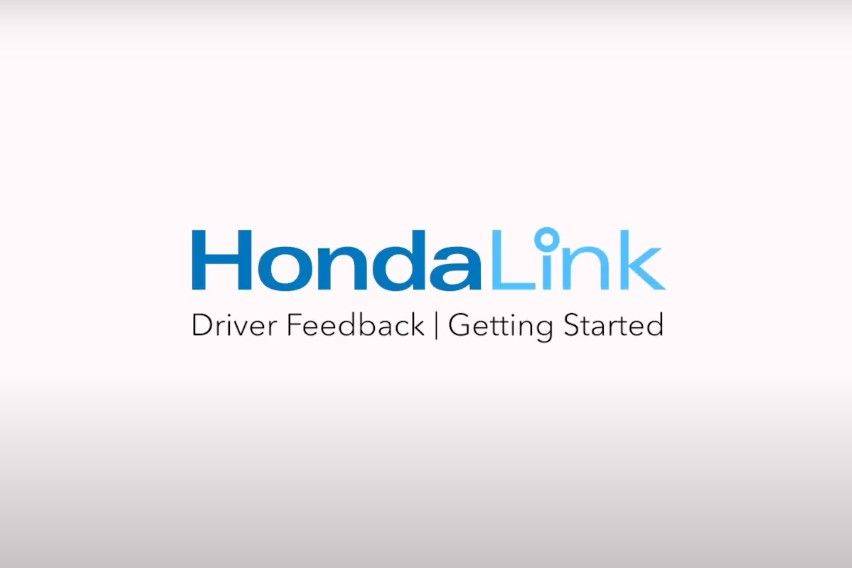 Honda, along with their luxury car division Acura, has just introduced an all-new Driver Feedback feature to the HondaLink and AcuraLink connected-vehicle applications. Powered by Verisk Analytics, the new app-based feature will allow Honda and Acura drivers across the U.S. to receive feedback on their driving techniques, and even have the chance to earn discounts on vehicle insurance rates in 42 states all over the country.
Available to owners of eligible Honda and Acura models who have, at one point, enrolled in a complimentary trial or subscribed to any AcuraLink or HondaLink package, Driver Feedback can provide vehicle sensor-based driving scores designed to promote safer, more precise, and more fuel-efficient driving techniques.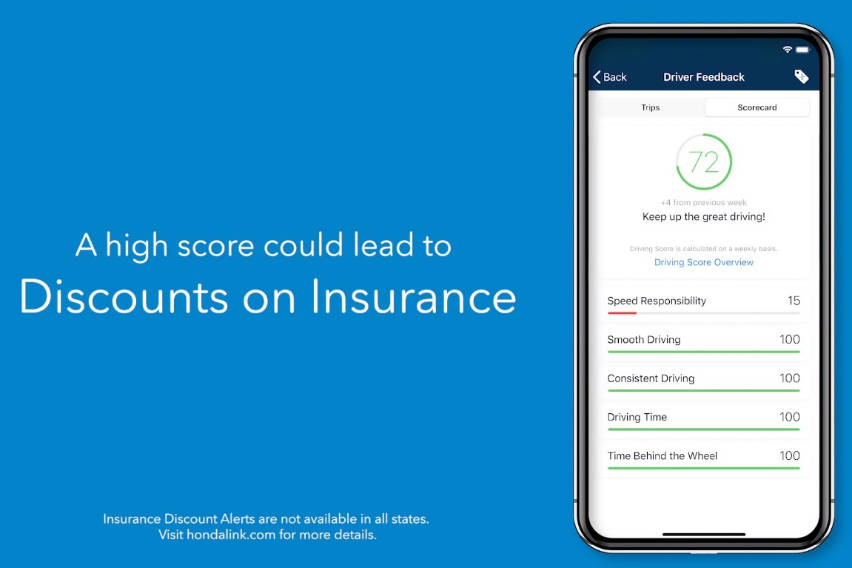 The Driving Score is composed of five factors, namely: Smooth Driving, Speed Responsibility, Consistent Driving, Driving Time and Time Behind the Wheel. These factors are then used to produce individualized feedback based on specific driving patterns to improve users' driving.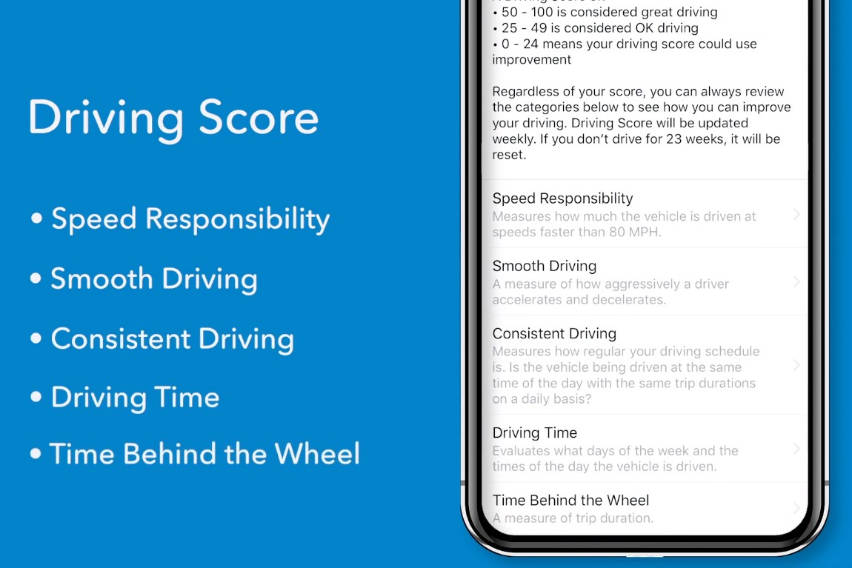 Smooth Driving: Smooth accelerations and gentle braking can indicate a decreased risk of being involved in a crash or having an insurance claim. The Smooth Driving score measures how much driving is done without hard acceleration and hard braking at low, medium and high speeds. Less aggressive driving with smoother acceleration and braking could improve this component score.
Speed Responsibility: According to the U.S. National Highway Traffic Safety Administration (NHTSA), "driving too fast for conditions or in excess of posted speed limits or racing" is the number one cause of fatal crashes. To improve this score, a driver could avoid speeds in excess of 80 mph/130 kmh, for example.
Consistent Driving: The Consistent Driving score is calculated by measuring the consistency of repeated driving patterns. To improve this score, a driver could attempt to have a more consistent commuting time.
Driving Time: The Driving Time score is calculated by evaluating the various times of day the vehicle is driven. To improve this score, a driver could try to avoid or minimize driving during risky hours such as at night and early morning.
Time Behind the Wheel: The Time Behind the Wheel score evaluates the amount of time spent driving and the duration of each trip. According to Verisk, there is a strong correlation between time behind-the-wheel and the average likelihood of being involved in a crash.
After about three months of driving with the Driver Feedback option, participants with high Driving Scores will soon receive a prompt through the AcuraLink or HondaLink app alerting them that their driving has made them eligible for an automobile insurance discount with participating insurance companies.
This sounds like a highly useful app that local Honda owners can benefit from, so here's hoping they bring it here eventually.
Photos from Honda
Also Read:
Honda motorcycle groups show camaraderie during lockdown
Acura Provides Up-Close and Personal Look at Its NSX V6 Engine
Read All
Featured Articles