New Hyundai i20 pursues aural heaven with Bose Premium Sound System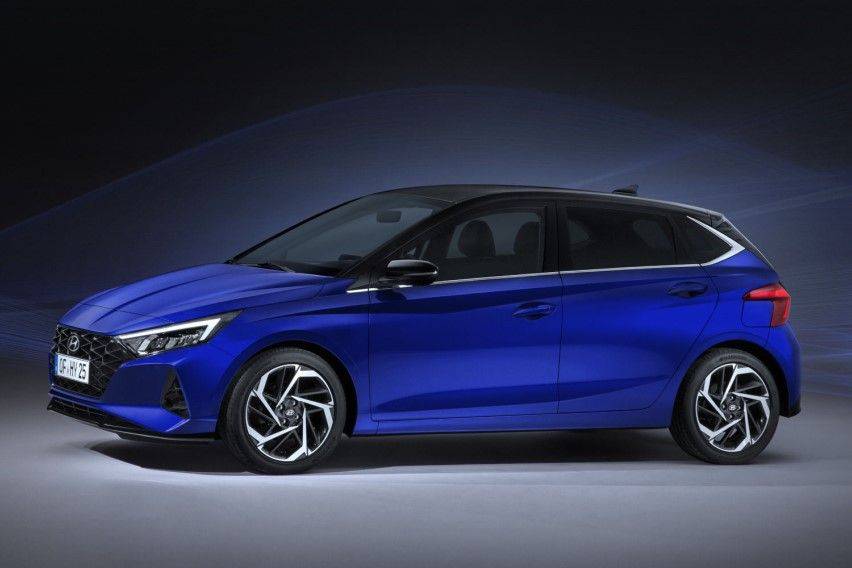 The i20 hatchback gets even more desirable, as Hyundai introduces a Bose Premium Sound System into their popular city car. This will be the first time that Bose will feature in a Hyundai model.
The i20 audio setup consists of eight high-performance speakers from the upscale audio brand, including a subwoofer. With Bose's innovative speaker tech and designs, the new sound system is expected to deliver "clean, immersive and powerful music reproduction" for i20 owners.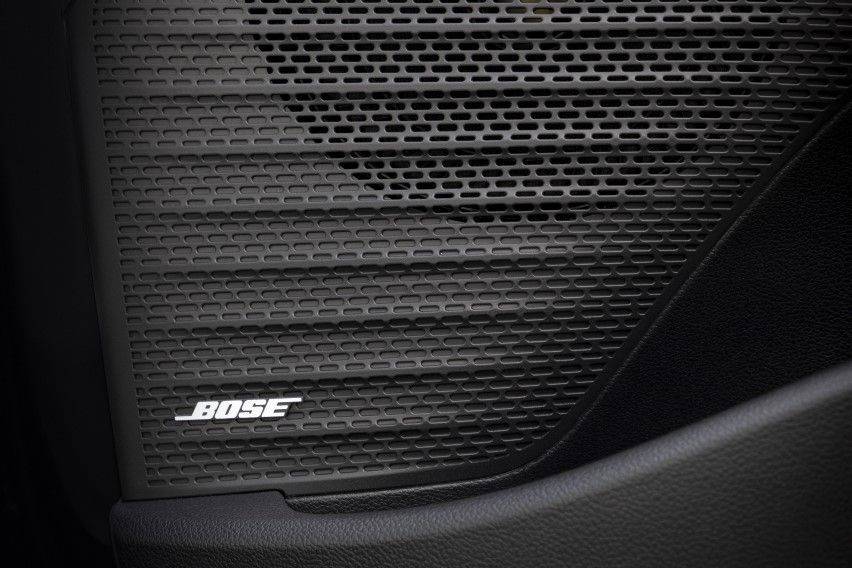 The Bose Premium Sound System will be introduced in the European-spec of the all-new i20 that went on sale beginning March of this year.
Engineers from both companies collaborated on designing and tuning the eight-speaker system, equipping it with advanced digital signal processing so that it can continue to provide the same high quality sound regardless of the driving conditions.
"This exciting cooperation between Bose and Hyundai delivers premium-quality in-car audio for all-new i20 customers," said Andreas-Christoph Hofmann, Vice President Marketing and Product at Hyundai Motor Europe. "We look forward to future collaboration opportunities with Bose in order to further enhance the driving experience for Hyundai customers."
For a rich and vibrant listening experience, Hyundai and Bose engineers designed the speakers to reproduce a specific set of low, mid-range,and high frequencies to ensure all components are optimized to work together.
The bass frequencies are supplied by Bose's Super65 speakers and 130mm neodymium woofer. The Super65s are installed in each front door, while the woofer is placed inside a custom-engineered enclosure mounted inside the i20's rear-left quarter panel to deliver rich bass throughout the cabin.
Clear and balanced mid-range is delivered by an 80mm neodymium mid-range Bose Twiddler speaker in the center of the instrument panel and two 130mm wide-range speakers on the rear doors.
Meanwhile, treble duties are handled by two 25mm neodymium tweeters installed on the quadrant covers.
All eight speakers are driven by a Bose digital amplifier with eight channels so you can tweak the sound coming out of each speaker to your preference. The system is also equipped with dynamic speed compensation technology, which monitors vehicle speed to automatically adjust music levels so drivers no longer have to make manual adjustments while on the road.
Now, if only the system came with a way to automatically turn down the volume every time we get lost looking for a street address.
Photo/s from Hyundai
Also read:
Futuristic Hyundai 'Walking Car' Concept Will Blow Your Mind
Hyundai Motor Group Discloses 5-Year Growth Plan