Nissan continues to help medical frontliners with latest food-pack donation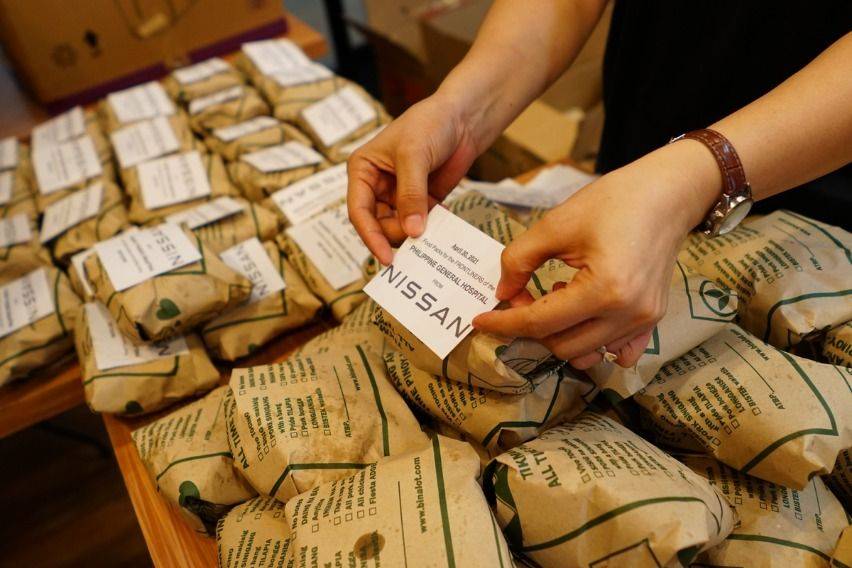 While the country's medical frontliners are still not out of the woods in battling the pandemic, Nissan in the Philippines made a way to show its support to them.

Recently, the local distributor for the Japanese automaker donated 4,000 meal packs to the frontliners of the Philippine General Hospital (PGH). To add to that, members of Urvan Pilipinas car club extended assistance to the company and to the healthcare workers by helping in the delivery of the meals to the hospital.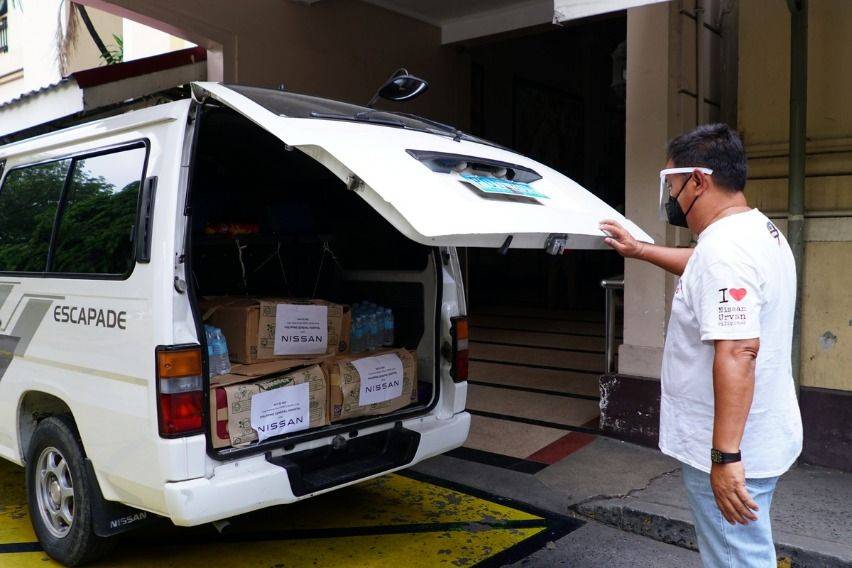 PGH Director Dr. Gerardo Legaspi received the donations that were distributed intended to the PGH staff, doctors, and nurses who are working hard to treat COVID-19 patients and facilitate vaccinations.

"We continue to pay tribute to our healthcare workers who are dedicated in face of this pandemic as part of our vision to enrich people's lives. We want to give our support to our communities especially in any way we can during these challenging times, especially those who share our bold and daring spirit to overcome odds," Najima was quoted as saying.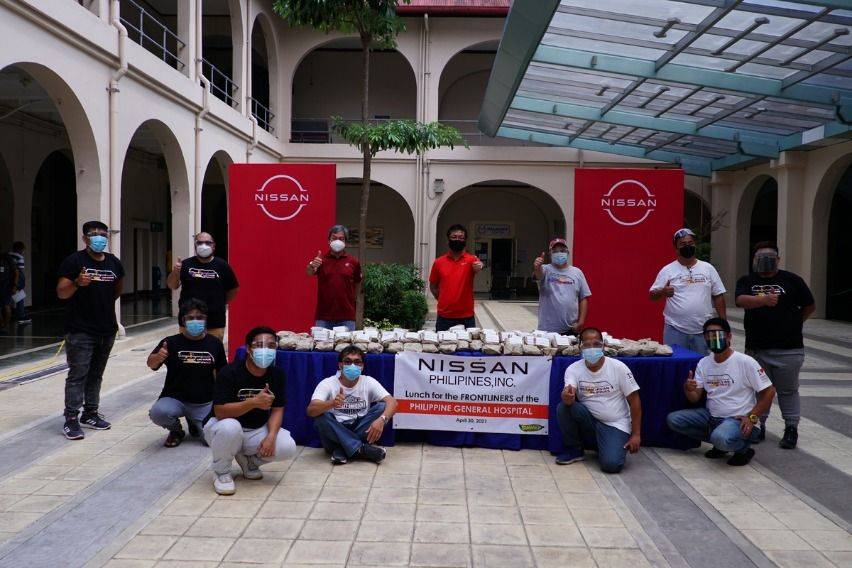 Photos from Nissan Philippines