Why The Nissan GT-R Nismo is Worth Every Peso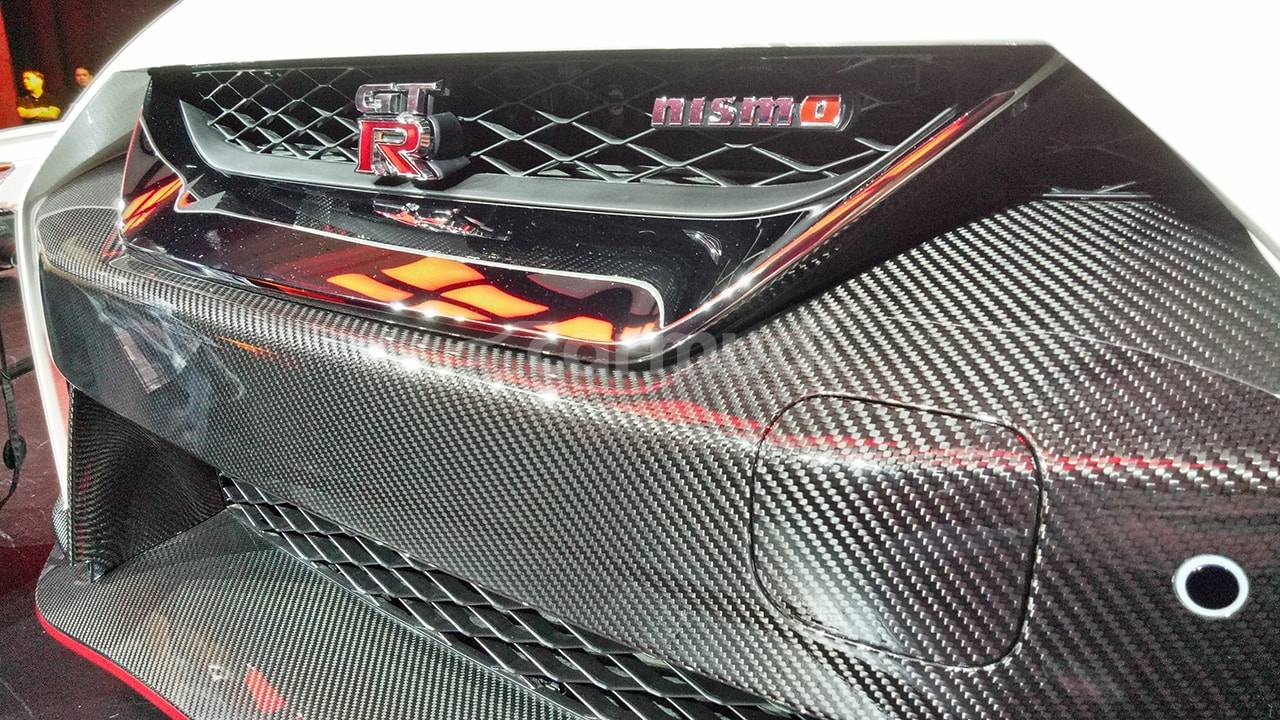 As we've reported, Nissan Philippines has finally brought in the Japanese carmaker's Nismo motorsport and high-performance brand with the arrival of the Nissan GT-R Nismo. That's right, you're no longer limited to Nismo stickers for your plain ol' Nissan or Nismo-branded lifestyle products for your house or office because you can now finally own a real, bona fide Nismo-tuned vehicle with the supercar-slaying GT-R Nismo.

That's not to say that the standard GT-R can't do the same thing--slay supercars by the roadside, we mean--because with 562 hp and 637 Nm of torque on tap and its highly-vaunted launch control, it can keep up or even beat cars like the hybrid Honda NSX and V12 Pagani Huayra down a quarter mile.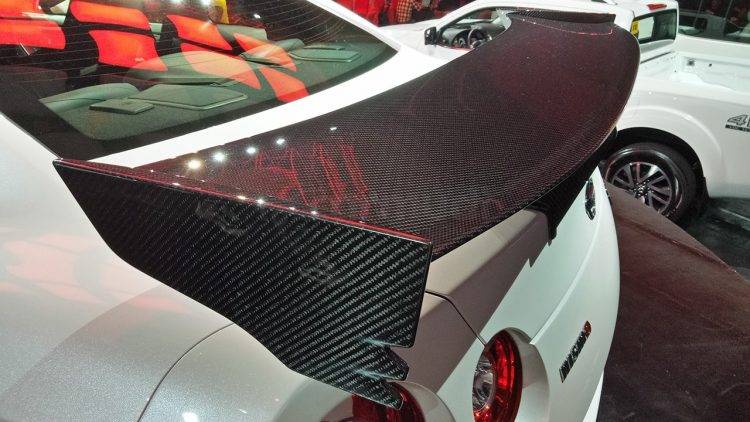 Despite sharing the same platform though, the GT-R Nismo is a totally different beast. Of course, numerous carbon-fiber bits have been added to the car like the front splitter, rear diffuser, side skirts, and the more aggressive rear wing. Even the aluminum trunk lid wasn't spared as it was also replaced with the same aforementioned material--shame the practice wasn't continued with the aluminum hood though.

And then there's the much-revered 3.8-liter VR38DETT V6 engine that's been fitted with larger turbos to bump its output up to 600 hp and 652 Nm of torque, to go with Nismo-tuned suspension fitted with Bilstein dampers, titanium exhaust system, and lightweight 20-inch Rays forged-alloy wheels on all four corners.

What really makes the GT-R special though is that each engine, regardless if it's the standard "Premium" variant or the range-topping Nismo, is assembled by hand in a special 'clean room' by one of less than 10 takumis or master craftsmen. And as a testimony of his work, once a takumi finishes putting together an engine, he mounts an aluminum plaque that has his name on the front to serve as a reminder of the craftsmanship and expertise that went into it. You can count with one hand other car manufacturers that follow the same practice. The difference though is that these other brands cost roughly twice as much as the GT-R Nismo at the very least.

Perhaps it's this attention to detail that it takes around three months for you to take delivery of your GT-R, Nismo or otherwise, if you want one. While the Nissan High Performance Center in Quezon Avenue in Quezon City would ideally have a few GT-R's on hand for customers who want one assoonaspossible, the first few units to be shipped in have already been spoken for--with only one left on the showroom, at least as of last week when Nissan Philippines formally launched the Nismo brand locally. As for the price though, we've been told it's somewhere in the P12 million range while other reports place it at around P13 million.

So if you really want to buy a Nissan GT-R Nismo, it would be wise to head on down to the Nissan High Performance Center and either snap up the lone unspoken-for unit or, if it has been been bought already, place an order for one so that you can get it just in time for your summer road trip.