Nissan GT-R 2022 Specs & Features
Key specifications & features of the Nissan GT-R 2022. View engine specs, dimensions, safety and technology features in detail below.
Nissan GT-R Key Features
Comfort & Convenience

Entertainment & Communication

Safety

Security

Exterior

Miscellaneous
Nissan GT-R Specifications
Engine Details

4

DOHC

6

3.8L Gasoline Engine, 6 Cylinder 24 Valve DOHC

Transmission

Dimensions & Capacity

4

2

315 L

110 mm

2780 mm

1895 mm

74 L

4710 mm

1370 mm

1784 kg

Steering

Rack & Pinion

Electric Power

Tilt & Telescopic

Suspension & Brakes

Multi-Link

Double Wishbone

Wheel & Tyre

20 Inch

Runflat

255/40 ZR20

ZR20

Performance

Gasoline

562

633 Nm

3797

13.18
Nissan GT-R Owner Reviews
Based on
12 Customer Reviews
Nissan Nissan GT-R Reviews
Perfect sports car

I chose the Nissan GT-R over Porsche and that's because of the power and how good it feels on the power front. The 562 horsepower engine is outstanding from a 6-cylinder 3.8L engine. The car has an automatic gearbox, which is slightly off for a lot of people, but it works for me. Among the best part of the car is the exhaust note, and the thumpy base sound attracts a lot of people, especially when I speed up from a food stall on a highway. So, if you are looking for a car in this price range, I would prefer this.

jhaerix Tuesday Feb 15, 2022 08:04:17

Exceptional handling coupled with extreme comfort

I have been driving the Nissan GT-R for about eight months. The GT-R is a sports vehicle that can carry you to speeds you've never dreamed of. The strong twin-turbo V6 engine is the car's main selling point. For hardcore GT-R fans, the exhaust is a pleasure in and of itself. Every time I take this automobile for a ride, I see a large number of people praising its attractiveness. To be honest, the GT-R is quite expensive to drive on a daily basis, so I just use it on weekends. The handling is excellent, although it takes some time to get acclimated to the engine's power while you're behind the wheel. I would recommend this incredible ride to all the zealous car lovers.

Joseph Sunday Jan 9, 2022 14:14:45

Speedy And Safe

The first time I lay eyes on the spectacular Nissan GT-R, I knew I had to own this vehicle. I mean, have you seen how amazing it is with the classic sports car looks? If you think the car just looks speedy, you have to check out its performance! I took out the beast on the highway, and it was hands down the best driving experience of my life. And that's not all; along with the speed comes a plethora of safety features that will ensure you don't lose control while cruising at high speed. So if you want a thrilling ride, go for the Nissan GT-R.

Dranreb Tuesday Oct 26, 2021 18:04:31

A fantastic luxury sports car

The GT-R is a popular name in the country because of its performance. The monstrous twin-turbo V6 engine is the highlighting element of this car. I have had the pleasure of driving the GT-R and I must say that I was very impressed with its performance. The GT-R's performance and handling is almost similar to other, far more expensive car in the market. The car is equipped with multiple electronic driver aids that improve the handling experience and help you unleash the true potential of the V6 on open roads. The car does have high running costs, but I can assure you that it is worth every penny.

Makisig Sunday Sep 12, 2021 18:12:44

The Ultimate Need!

Nissan GTR belongs to the market segment of cheap two-door sports cars. However, availability does not mean performance loss. This car has been sold for more than ten years. However, Nissan is constantly updating to keep it consistent with the design. The current styling looks too old-fashioned but Nissan has invested a lot of technical magic in the car, making the GTR a fast-accelerating car. In fact, the twin-turbocharged V6 engine is very powerful. The Nissan GT-R is really blowing on the highway roads. The four-seater layout is practical, but the GTR lacks boot space inside the car.

claude Tuesday Jul 20, 2021 07:46:57
Nissan GT-R News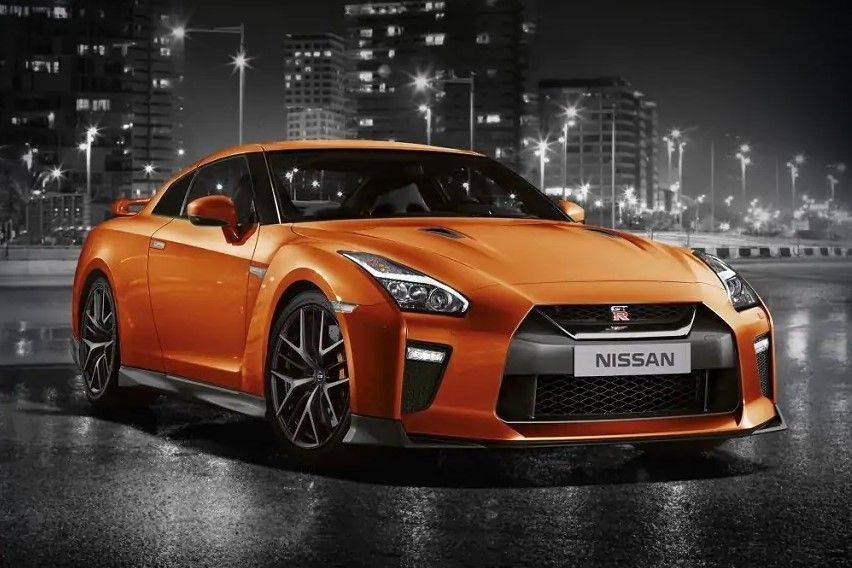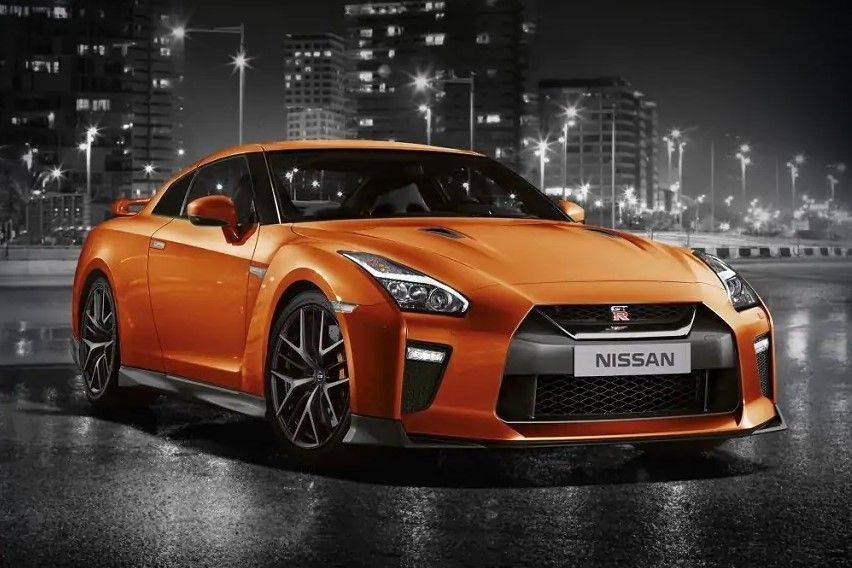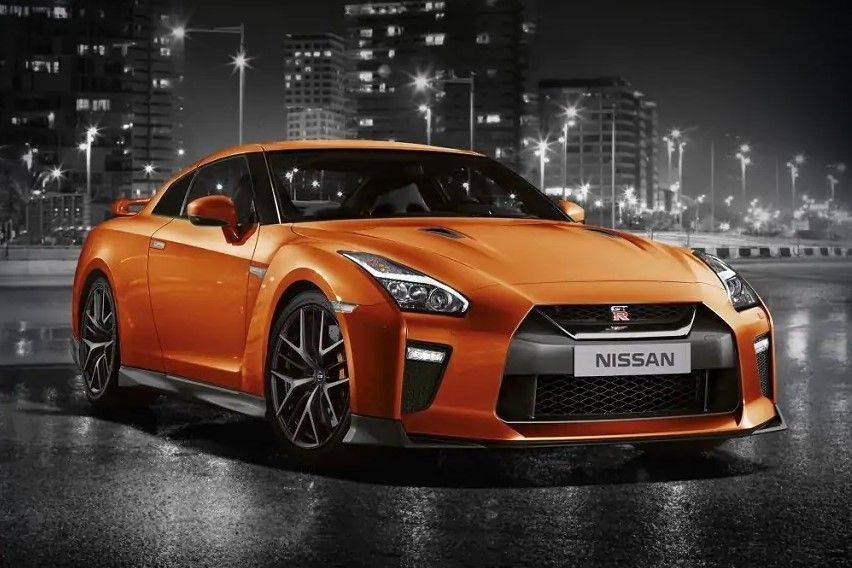 Automotive News
Nissan GT-R Price, Promos, DP & Monthly Installment
FAQs on Nissan GT-R
Answers to most common frequently asked questions (FAQs) on Nissan GT-R
What is the Dimension of Nissan GT-R?

Nissan GT-R Length is 4710 mm and 4690 mm , while the width is 1895 mm .

What is the Power Output of Nissan GT-R?

The Power Output of Nissan GT-R is 562 hp and 600 hp.

What is the Ground Clearance of Nissan GT-R?

The Ground Clearance of Nissan GT-R is 110 mm .

What is the Engine Displacement of Nissan GT-R?

The Engine Displacement of Nissan GT-R is 3797 cc.

What is the Trunk Capacity of Nissan GT-R?

The Trunk Capacity of Nissan GT-R in Philippines is 315 L .