Nissan Juke creates unique music playlist for its premium Bose audio system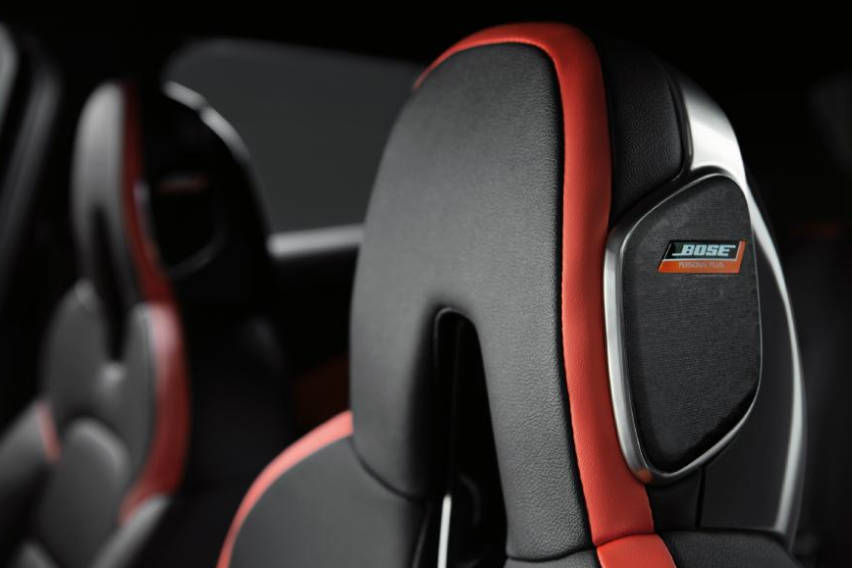 Want to sing along to an uplifting tune while driving your car? Nissan Europe has created a customized in-car music playlist for its premium Bose Personal Plus audio system for the Nissan Juke.
Specifically optimized for Juke's interior, you can now sing along to uplifting beats, or choose any tune to set your mood. The curated playlist gives you a unique collection of tunes that a team of designers listened while working from home.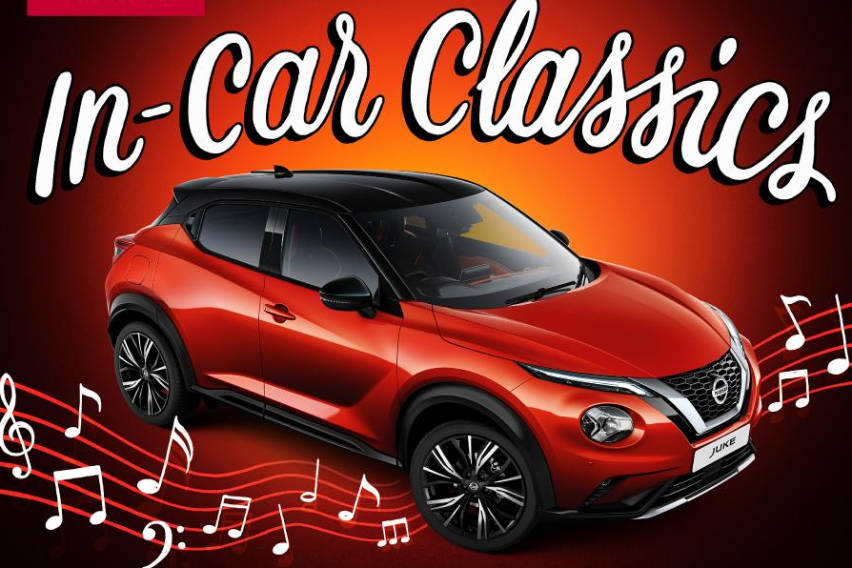 And thanks to the bespoke Bose Personal Plus audio system, you'll get to experience an exceptional audio system right inside your Nissan Juke.
"Music is so powerful when it comes to well-being. The right song can transform your day or trigger great memories," said Motivational Expert and Speaker, Danny Bent.
"In all my fitness activities we ramp up the tunes and it is a key part of getting positive energy from myself and the people around me. A great singalong transforms the positive energy in a workout and brings people together, but it doesn't stop there, it naturally extends to singing in the car or shower."
The premium Bose Personal Plus audio system has been optimized to work extremely well in Juke's interior. It includes eight speakers, positioned strategically to fill the entire car's cabin with a full range of treble, mids, and bass. The result is a rich, auditory experience where every note is heard in rich, crisp detail.
What makes the Bose audio system unique are the Bose UltraNearfield speakers that are integrated within the sides of its front headrests. This brings the music directly to the front occupants' ears. The speakers are also combined with a proprietary digital processing technology that gives a truly immersive, 360 degree listening experience.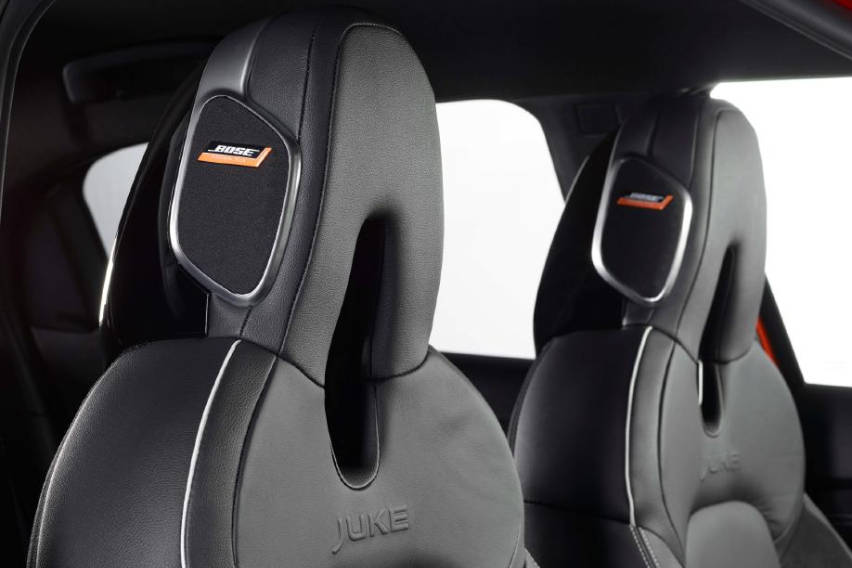 "In every respect, the JUKE offers a truly energetic and premium driving experience," said Arnaud Charpentier, Vice President, Product Marketing, Nissan Europe.
"As people start to get back in their cars and reconnect with the fun of driving, music is a great way to lift moods. With more and more customers demanding premium audio, the JUKE's unique Bose® Personal® Plus system is the perfect way to enjoy road trips and make the driving experience really come to life."
The Nissan In-Car Classics playlist is now available to stream and download on Spotify under the Nissan Europe artist page, here.
You can learn more about Nissan JUKE and Nissan products on Nissan Europe Consumer sites by going to this site.
Photos from Nissan Europe
Also Read: