Nissan Opens New Dealership along Sumulong Highway, Cainta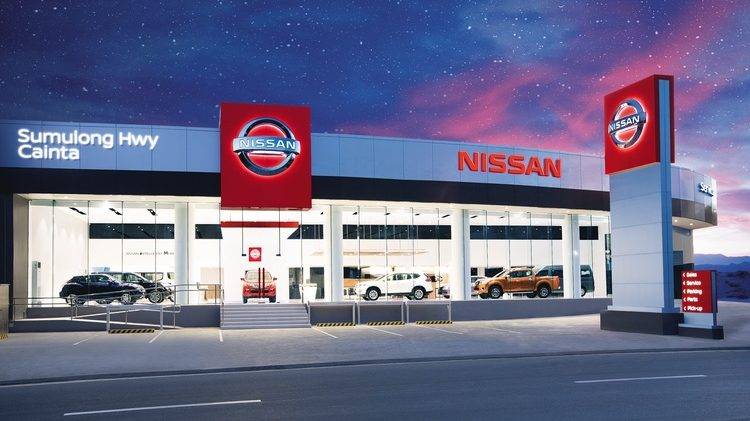 Nissan Philippines, Inc. (NPI) celebrates the start of 2019 with a new branch along Sumulong Highway in Cainta, Rizal.
Heading the inauguration was MGM Motors Inc. CEO and President Willy Tee Ten and NPI President Ramesh Narasimhan.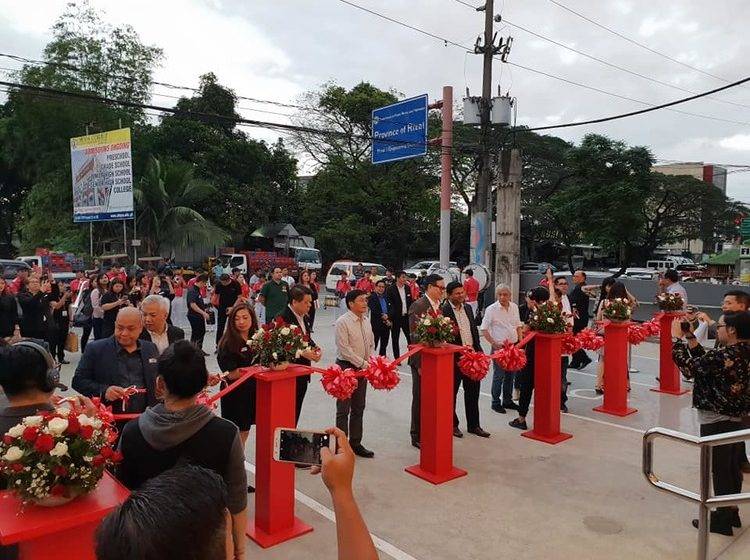 Nissan Sumulong is also under the Autohub Group of Companies, which started its partnership with MGM Motors back in 2004. Their first two showrooms were located in Ortigas and Quezon Avenue, with the latter appointed in 2017 as the only authorized seller and service center of the Nissan GT-R. Their third Nissan dealership is located in Taytay, Rizal.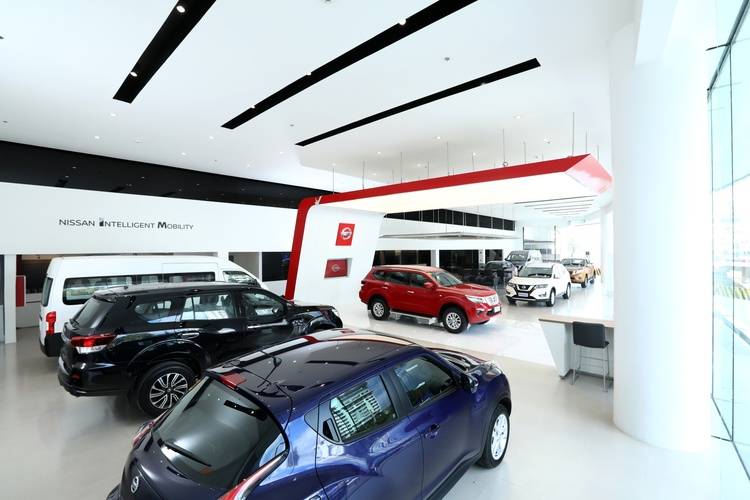 The Nissan Sumulong showroom, which is the fourth branch of Authohub Group, sits on a 3,869-sqm lot. It includes nine work bays, two Nissan Express Service areas, an Executive Checkup Bay, a Kids Area, and a showroom that can display up to nine vehicles.
Nissan Sumulong Highway is located in San Isidro, Cainta, Rizal. For more information, you may call (02) 645-5888.