Nissan PH Releases Nissan Almera N-Sport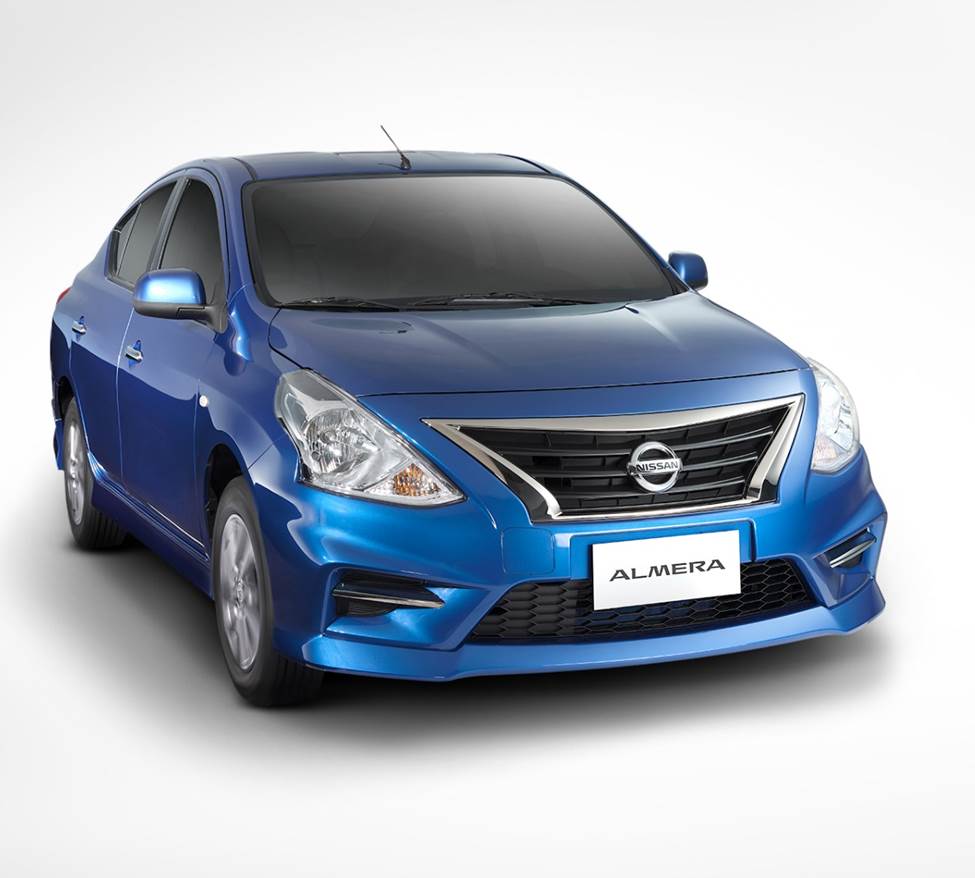 As one of Nissan's top-selling vehicles, the Nissan Almera is cleverly designed to make traveling with friends and family an easy feat.
A new journey begins with an upgraded, more stylish look of the spacious and comfortable Nissan Almera with the special edition Nissan Almera N-Sport. It is equipped with exclusive N-Sport Exterior Parts to give the Nissan Almera a sleek, sporty design that takes comfortable riding and driving to the next level.
KEY PRODUCT ATTRIBUTES
#1 Variants
● Almera 1.5 N-Sport MT
● Almera 1.5 N-Sport AT
#2 Accessory List
● Exterior
● Chrome Front Grille
● N-Sport Design Front Bumper
● Side Skirts
● Rear Spoiler
● N-Sport Design 15" Alloy Wheels
● N-Sport Emblem
#3 Colors
● Brilliant Silver
● Bluish Black
● Sapphire Metallic Blue
The Nissan Almera N-Sport is available in all Nissan dealerships nationwide beginning at PHP735,000. For more details on the Nissan Almera N-Sport, visit any Nissan dealership nationwide or visit the Nissan Philippines website at www.nissan.ph.
[gallery size="vw_two_third_thumbnail_no_crop" ids="56670,56671,56672,56674">