Nissan X-Trail fuels PH songwriters' creative juices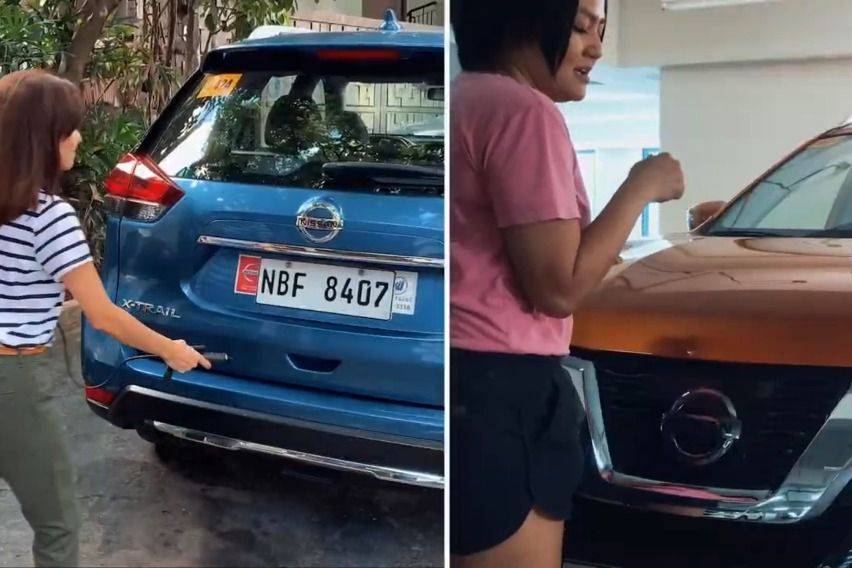 Aside from providing reliable performance, Nissan has a knack for making their vehicles more entertaining.

It was December last year when Nissan in the Philippines turned their LEAF EV into a roving Christmas tree, by putting thousands of LED lights and turned it into a glowing, traveling Christmas tree.

And now while Filipinos are urged to stay at home, the local arm of the Japanese marque lifts our spirits up by collaborating with local songwriters, this time, with a Nissan X-Trail.

This joint effort with Barbie Almalbis and Zsaris used the Nissan X-Trail's sound—the car door, seats and turn signals, as well as the sound activations of the Nissan Intelligent Mobility (NIM) features like the rear cross traffic alert, lane departure warning, blind spot warning, and moving object detection—to help Zsaris create her own rendition of Barbie's hit single, 'Money For Food'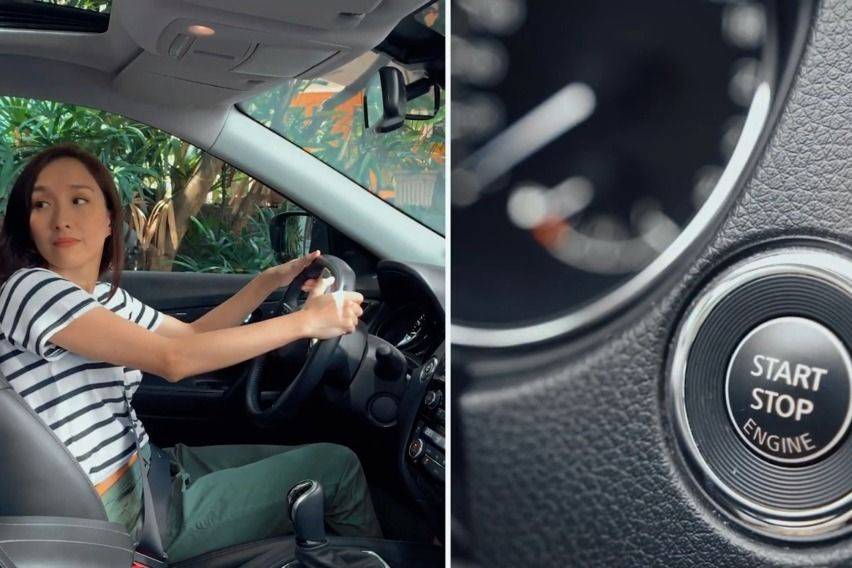 The NIM features are some of the key considerations why Nissan vehicles are among the highly-considered models in the local automotive scene in terms of safety and innovation.

Almalbis, who has been around the performing arts industry for some time already, expressed her elation over the project.

"This is definitely one of the most unique musical projects I've ever worked on," she said.

"I never imagined that someone could make music with a vehicle, but by discovering more about the Nissan X-Trail and Nissan Intelligent Mobility, I realized that it is indeed possible."

"This project really showed me how versatile this vehicle could be – not only as a great ride, but also as a surprising musical instrument! This was a great way for Zsaris and I to explore our art, and we hope that this would inspire everyone to stay creative while staying safe at home." 

Meanwhile Zsaris shared the same sentiments as Almalbis.

"This is the epitome of a creative challenge – when I first heard about this project, recreating such an iconic song using the sounds of the Nissan X-Trail and Nissan Intelligent Mobility features, I was stunned," Zsaris claimed.

"But actually it forced me to think outside the box while being at home and was a new experience that gave me the opportunity to find creativity anywhere, at anytime, from anything! And also having the opportunity to work virtually with Barbie."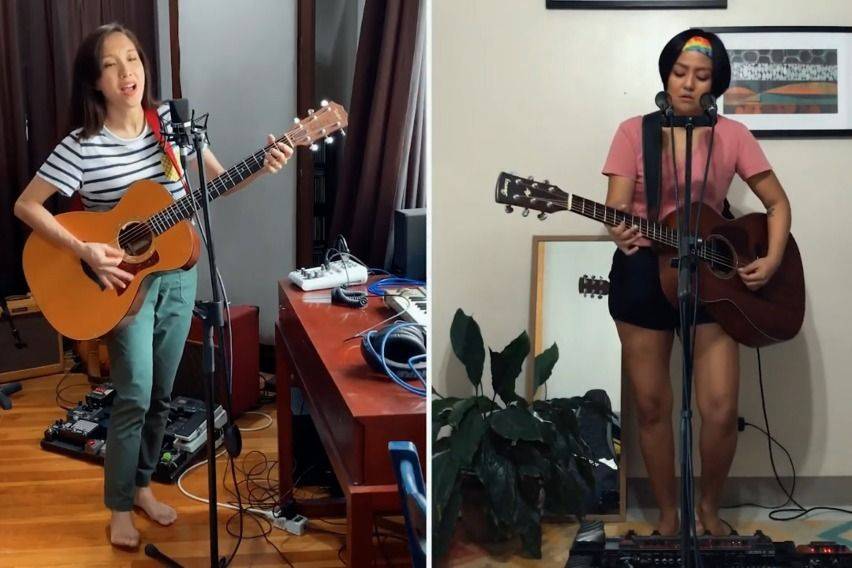 Meanwhile, the Japanese carmaker's local wing reminded everyone to keep the creativity alive while staying indoors.

"The COVID-19 pandemic has been a challenge for all of us. But we must remember that even if we're staying safe at home, we can still exercise our creativity. We are so happy to bring creativity to life at this time and collaborated with such talented artists like Barbie Almalbis and Zsaris, to recreate a famous Filipino song with the Nissan X-Trail," Nissan Philippines President and Managing Director Atsushi Najima said.

"As the first vehicle in the Philippines to carry Nissan Intelligent Mobility, the Nissan X-Trail features a unique array of sounds that helps create a safe and secure experience for both drivers and passengers. The Nissan X-Trail is truly a vehicle that inspires creativity and passion. It promises a smooth, comfortable, and intelligent drive that is capable of handling any challenge it faces."

"The nature of the Nissan X-Trail, and this creative endeavor, is a true example of how we at Nissan are able to create bold innovations even in tough situations," he added.

For more information about Nissan X-Trail X-hale, visit Nissan Philippines's official Facebook page.

Photos from Nissan in the Philippines