Nissan's Shareholders Raise their Concerns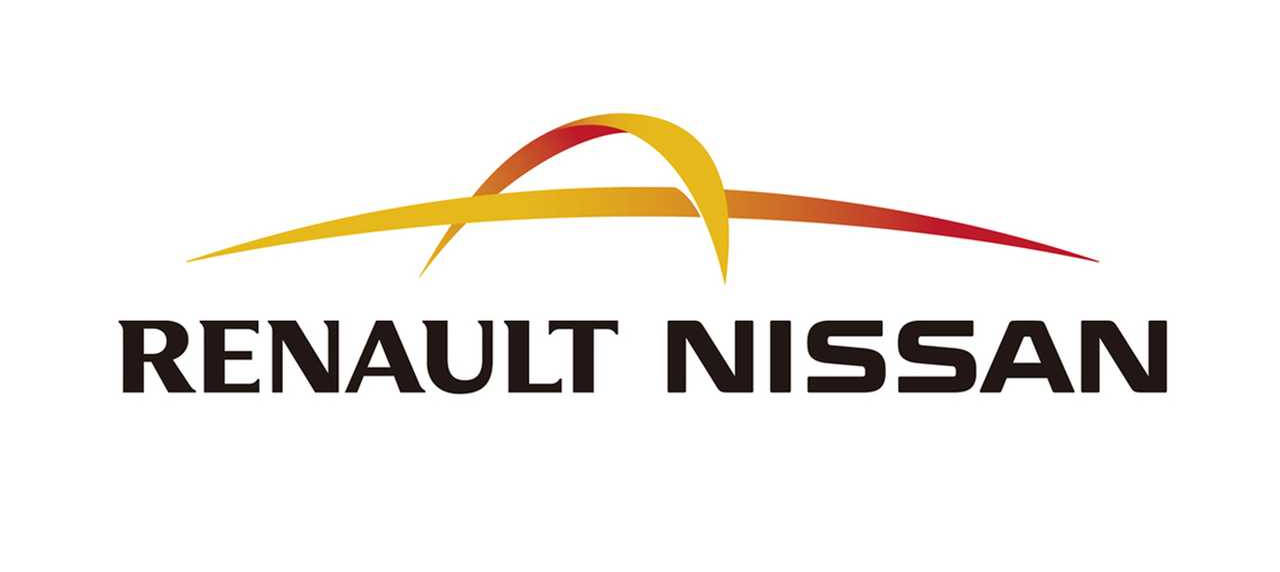 Things between Nissan and their shareholders are getting more and more turbulent. If you're not caught up yet, former Nissan executive Carlos Ghosn is now an international fugitive after various allegations of financial wrongdoing. Before that, Ghosn was the founding chairman and CEO of Renault Nissan, and is credited with reviving the brand. After a number of arrests, Ghosn eventually escaped custody and resurfaced in Lebanon, much to the chagrin of Japanese officials.
Carlos Ghosn

Last Tuesday, February 18, 2020, Nissan shareholders made sure that their feelings are known as they expressed their outrage at the Japanese automaker's shareholder's meeting for crashing stock prices, zero dividends and quarterly losses after the ungraceful exit of Ghosn. The shareholders got up one by one and demanded that Nissan Motor Co. quickly fix diminishing car sales, repair its disgraced brand name, and have executives give up their pay. New Chief Executive Makoto Uchida apologized to shareholders for having "allowed the misconduct" of Ghosn and promised better governance, transparency and financial results, but pleaded for more time. He said a turnaround plan will be announced in May, which one shareholder immediately criticized as too late. "We are in a disastrous situation," Uchida commented of the Ghosn scandal. "It was shocking, and I denounce it." Uchida was tapped in December to replace Hiroto Saikawa, who was Ghosn's successor.
Makoto Uchida

Saikawa resigned last year after he too, had allegations surface about his own dubious personal income. At the meeting, one shareholder asked if Saikawa was giving up his retirement pay. "Global sales of Nissan vehicles have plunged. Nissan recorded red ink for the quarter through December, the first such quarterly loss in 11 years," a press release stated. "Hanging over the entire meeting was Nissan's plummeting fortunes, its reputation tarnished over not only the Ghosn scandal but the shaky way it was handled at the company. Shareholders said they saw confusion in management. One argued no one would want to buy a car from a company that looked as disorganized as Nissan. At one point, several shareholders began shouting at each other. Another shareholder proposed putting a bounty on Ghosn's head so he could be brought back from Lebanon to stand trial. Japan and Lebanon do not have an extradition treaty. Ghosn, who has insisted on his innocence, has said he was targeted with trumped up charges because of what he called a conspiracy at Nissan to block a fuller merger with Renault," the article continued. As the shareholders grew more and more anxious about the future of the company, Uchida attempted to reassure them by promising that Nissan will get out of this sticky situation and prosper once again.