NLEX elevated connector now stretches to Manila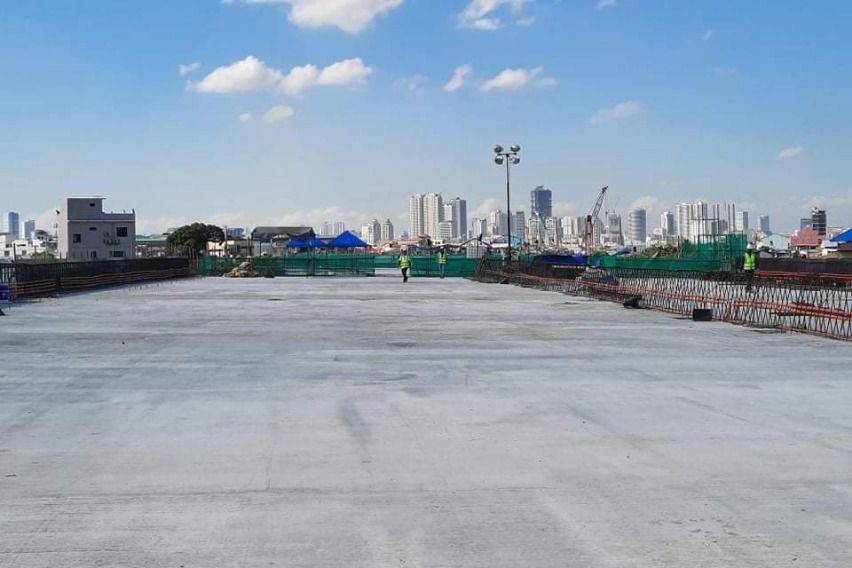 The construction for the first five kilometers of the North Luzon Expressway (NLEX) elevated connector has reached Abad Santos Street and Blumentritt in Manila.
During an inspection activity, Department of Public Works and Highways (DPWH) Secretary Mark Villar said that the first few kilometers of the construction is now in full swing and is currently at 35 percent completion.
"We are working together with NLEX to expedite the right-of-way delivery within the properties of the Philippine National Railways (PNR). Bored piling works and concrete casting of columns have started in the Manila area from Solis all the way to Dimasalang," he was quoted as saying.
"Upon completion, this section will bring NLEX commuters directly to the University Belt in Manila," Villar added.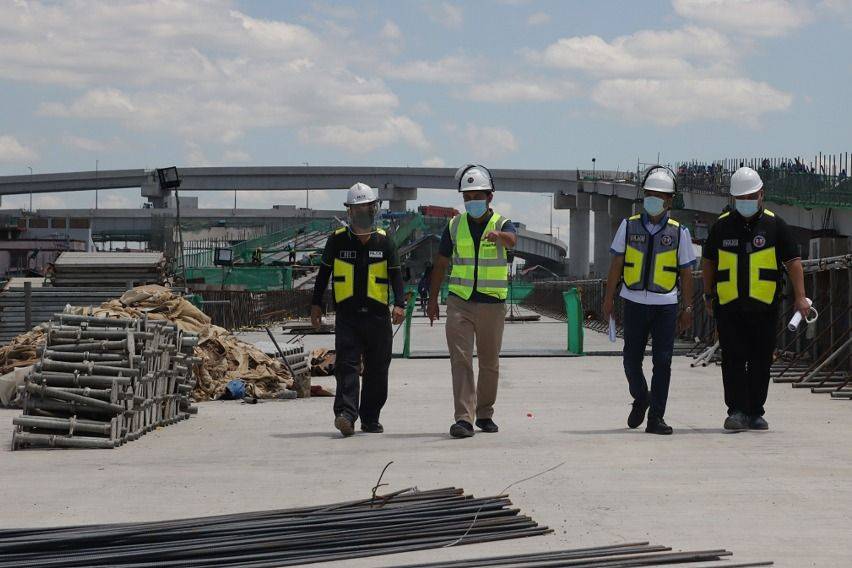 Eyed to benefit 35,000 daily, the newest Metro Manila elevated expressway section is being put up along the Philippine National Railways (PNR) tracks between Harbor Link-Caloocan Interchange along C3 Road/5th Avenue in Caloocan and España Boulevard in Sampaloc, Manila. The on- and off-ramps for this segment are located in España Interchange.
Meanwhile, the NLEX Corporation shared that the next three-kilometer section of the connector road—between España Interchange and the within the Polytechnic University of the Philippines in Sta. Mesa, Manila vicinity—will begin construction by next month.
"We are doing everything we can to accelerate the completion of this high- impact expressway that will benefit the motoring public. The entire eight-kilometer NLEX Connector is vital to ensure improved mobility within Metro Manila," NLEX Corporation President and General manager J. Luigi Bautista said.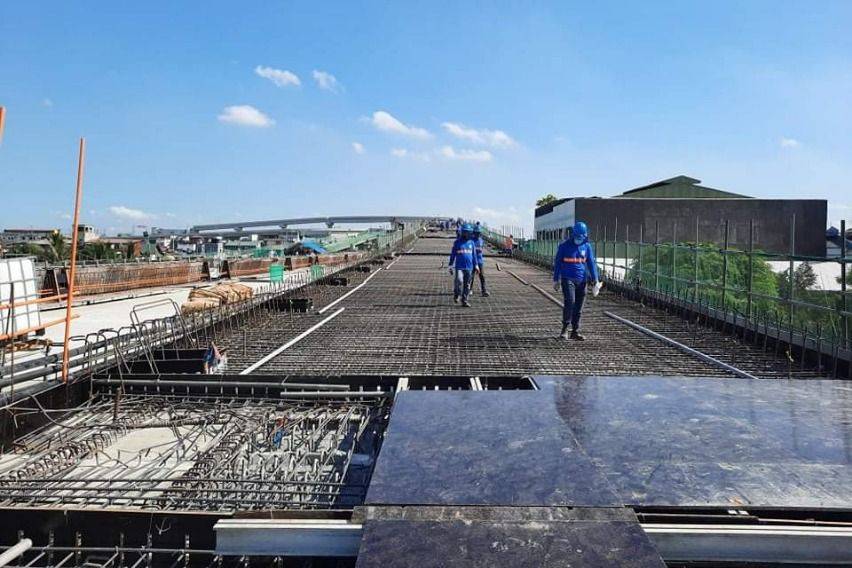 Once opened, this ₱23-billion road project will provide better access to Manila Ports and NAIA and Clark airports. It is expected to reduce travel time from NLEX to South Luzon Expressway from two hours to just 20 minutes and is seen to support business activities in fast-growing regions such as Central Luzon and Calabarzon.
"As a reliable partner of the government, we are committed to completing our projects as scheduled to help address traffic congestion and provide the needed infrastructure boost that will support the country's economic growth," Bautista added.
In January 2021, Villar said that the NLEX Connector will be completed this year.
Photos from NLEX Corporation
Also read:
1.2 km-road link to Skyway 3, NLEX connector project now underway—SMC
More skilled workers to boost NLEX Connector construction