2 new Skyway 3 ramps opened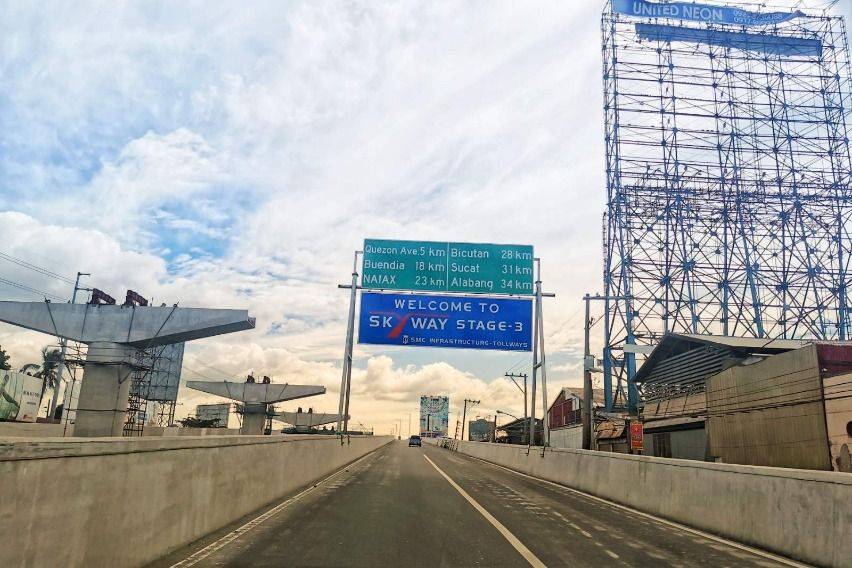 A pair of newly-operational ramps under the 18-kilometer Skyway 3 has been opened with the leadership of San Miguel Corporation (SMC) promising that more shall soon follow.
Last week (February 11), SMC opened the A. Bonifacio northbound off-ramp, just before the Cloverleaf Mall in Balintawak, and the E. Rodriguez southbound off-ramp on Araneta Avenue, which also provides access to Espana.
SMC president and chief operating officer Ramon Ang said that the new ramps were the products of the engineers and construction personnel.
"Our Skyway 3 engineers and construction personnel worked double time to be able to open these two new ramps, better serve motorists, and provide them seamless and convenient travel," he said.
"With the opening of these ramps, those who are coming from Alabang, Paranaque, Las Pinas, Pasay, or Makati will no longer have to take EDSA and get stuck in several traffic chokepoints in order to get to Balintawak. Meanwhile, those coming from NLEX headed to Quezon City, on the other hand, can opt to take Skyway 3 to get to E. Rodriguez Ave," the SMC chief explained.
While attributing the delay for the supposed completion to the pending Right-of-Way (ROW) acquisition, Ang said that their contractors are "working continuously to deliver other access ramps."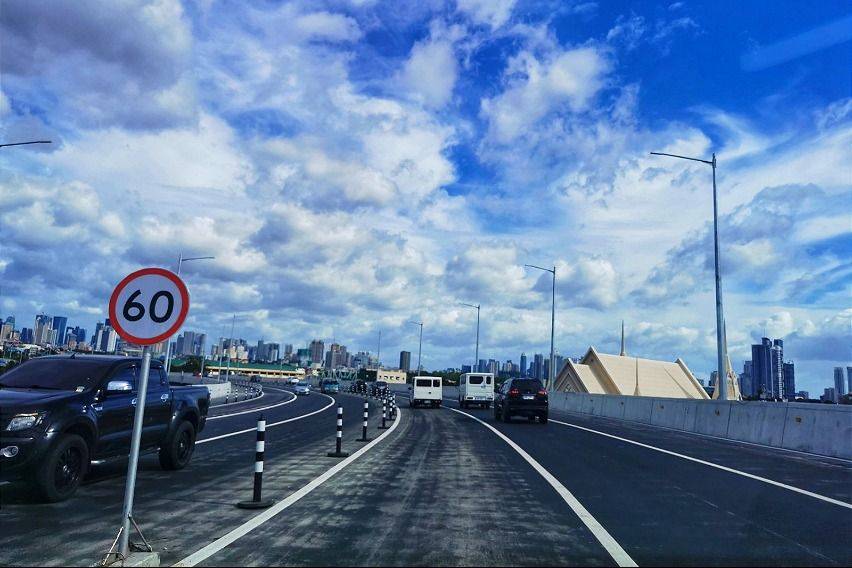 The now operational access ramps of Skyway 3 include:
Northbound
Buendia (Zobel) Entry
Quezon Ave. Entry
Quirino Ave. Exit
Quezon Ave. Exit
Bonifacio Exit
Balintawak Exit
Southbound
Balintawak Entry
Quezon Ave. Entry
Plaza Dilao Entry
Quezon Ave. Exit
Rodriguez Exit
Buendia (Zobel) Exit
"Despite delays, we're excited for the next access points to be opened soon. For northbound motorists, next to be opened will be the Quirino Entry, Nagtahan Entry, Nagtahan Exit, E. Rodriguez Entry, and C3 Exit. For southbound, we will soon open the C3 Entry, C3 Exit, A. Bonifacio Entry, Plaza Dilao Exit, and Nagtahan Exit," Ang said.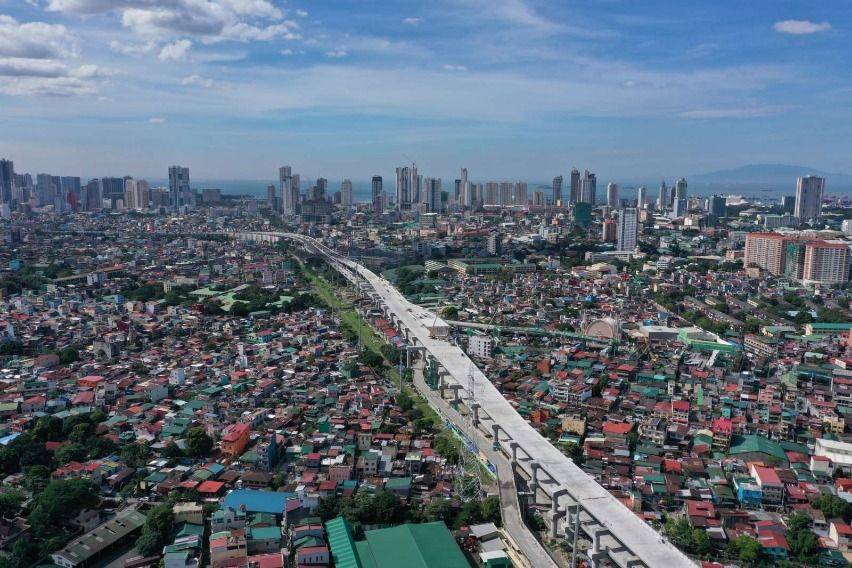 "Once all of these access points are opened, traffic in many parts of Metro Manila, especially major thoroughfares, will be virtually a thing of the past. People will be able to get from one place to another within the city much faster and easier, without the stress. And because of this, our main thoroughfares and city streets will also be decongested, making travel for those not using the expressway better as well," he noted.
Further, Ang highlighted the significance of addressing the country's congestion problems today. "For us in San Miguel, now is really the time to double-up our efforts and continue all our major investments to help alleviate the country's congestion problems, to keep people working, and, in completing these infrastructure projects, prepare our country for economic recovery and further growth," he said.
Photos from Ruben D. Manahan IV, San Miguel Corporation
Also read:
1.2 km-road link to Skyway 3, NLEX connector project now underway—SMC
SMC's free toll to medical frontliners reaches P156M, extends to Skyway Stage 3