SMC's free toll to medical frontliners reaches P156M, extends to Skyway Stage 3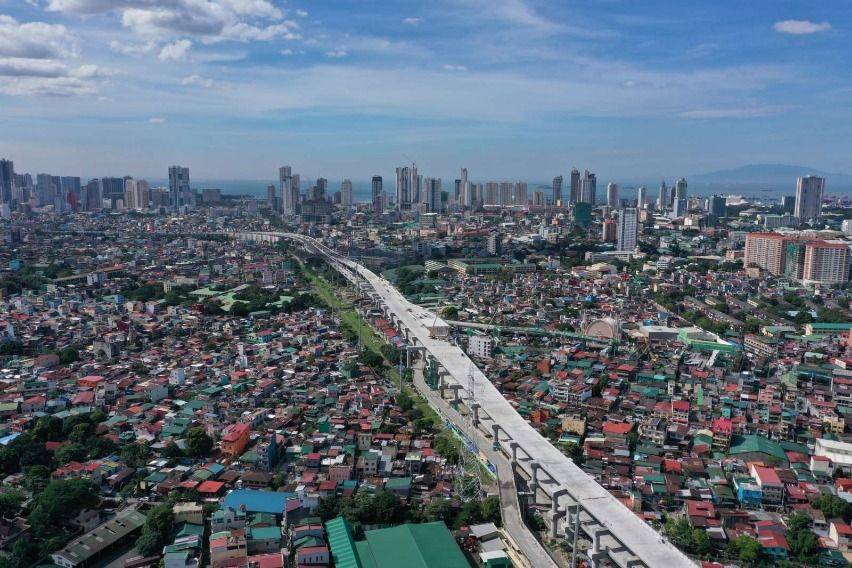 The free toll to medical frontliners has reached P156-million, and such assistance will also be accorded at the newly-opened Skyway Stage 3, the leadership of the San Miguel Corporation (SMC) announced.
According to SMC president Ramon Ang the said amount covers some 10,400 medical workers for the last 10 months since the SMC started the program in March 2020. The medical workers include doctors, nurses, laboratory technicians, and other medical workers.
Aside from that, Ang assured that the medical workers will be allowed to use the newly-opened Skyway 3 for free indefinitely.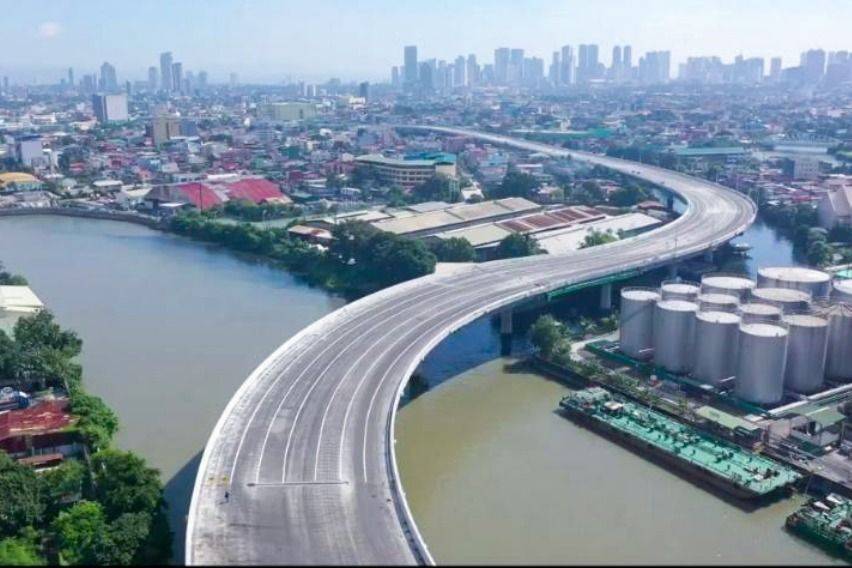 To note, SMC also operates the Southern Tagalog Arterial Road (STAR), the South Luzon Expressway (SLEX), the Skyway system, NAIA Expressway (NAIAX), and the Tarlac-Pangasinan-La Union Expressway (TPLEX).
"This time of pandemic, we need to help our country, our fellow Filipinos, and each other, as much as we can. We have been providing this courtesy to our medical practitioners non-stop, because it's our way of honoring them and thanking them for their selfless efforts to save lives and to help us survive this crisis," Ang said.
The SMC chief also noted that Skyway Stage 3 is integral in their efforts to help the country bounce back. This newly-opened road can be a tool to improve productivity by enabling trade, tourism, and transportation.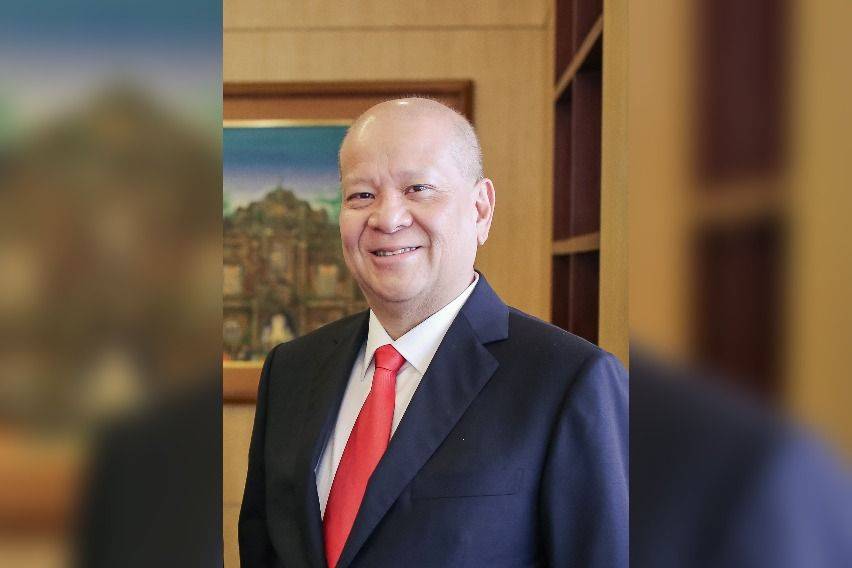 Apart from providing the link between the South Luzon Expressway and the North Luzon Expressway, Skyway Stage 3 helps in decongesting traffic in major thoroughfares throughout Metro Manila, especially EDSA.
During the first two weeks when it was soft-opened, Skyway 3 had a daily average of 71,000 vehicles. Ang said that now that it is fully operational, the Skyway 3 can easily accommodate 200,000 vehicles, or half of daily EDSA traffic.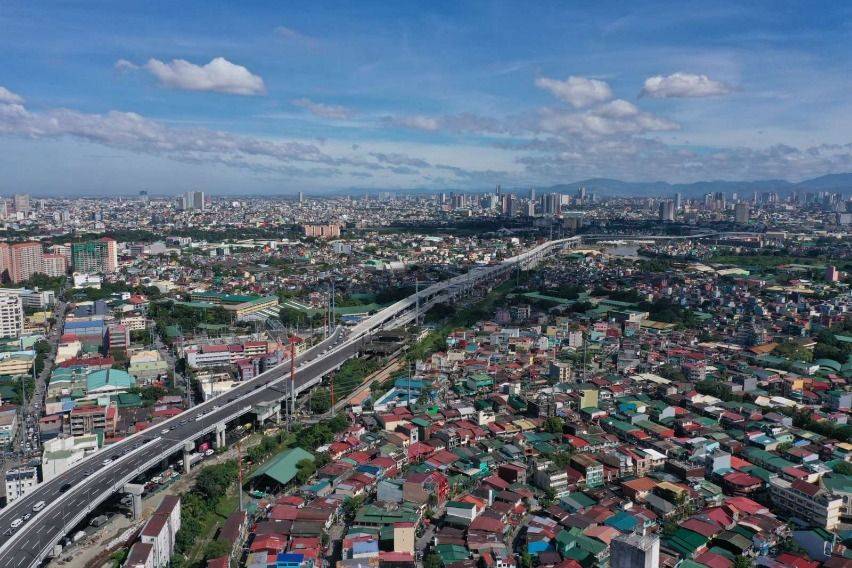 "Completing and delivering Skyway 3 in this time of pandemic has both tangible benefits and symbolic significance for our people. For so many decades, we have all suffered through by now countless hours of traffic on EDSA and most of our major roads. With Skyway Stage 3, motorists now have the option to take a much faster route that will save them time and fuel. But the real beauty of it is this will also decongest EDSA and other roads, making travel there for many people also easier," Ang explained.
"This project, the result of cooperation between government, private sector, and so many stakeholders, showcases the talents and know-how of our Filipino engineers and builders. It shows our ability to build our own world-class facilities, and our optimism for the future," he added.
Photos from San Miguel Corporation
Also read:
Skyway Stage 3 now open, Duterte spearheads formal opening
SMC eyes 156 Autosweep RFID stations before 2021
SMC banks on SLEX TR5, Pasig River Expressway as next game-changers