SMC partially opens Skyway 3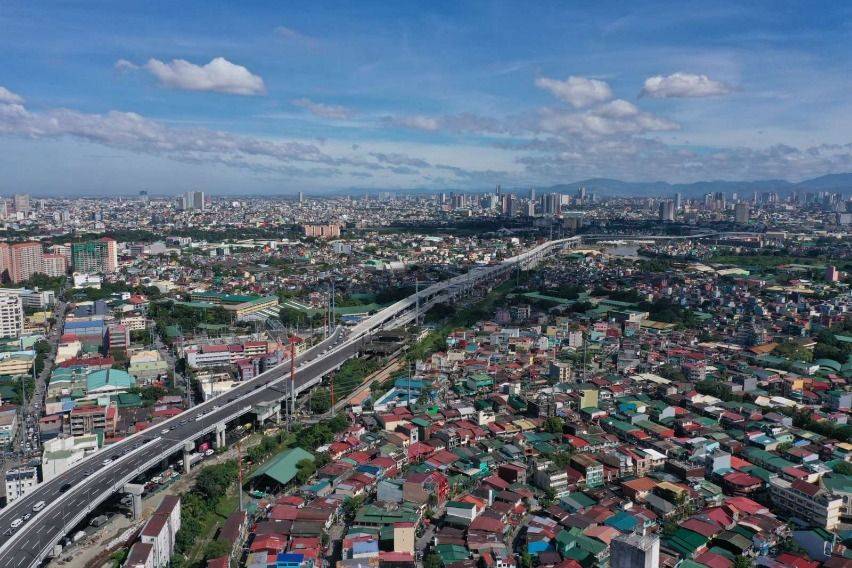 Following San Miguel Corporation President and Chief Operating Officer Ramon Ang's vow to make it free for motorists for one month, the company has announced the partial opening of the Skyway 3 project starting today (December 29).
"We are glad to finally welcome motorists, even on a limited capacity, starting December 29. While this is only a partial opening, given the scale and importance of this project, this is a very significant development. We have the government of President Rodrigo Duterte to thank, for paving the way for the continuous construction of Skyway 3 over the past few years. We believe it will be key to our economic recovery after the pandemic," Ang was quoted as saying.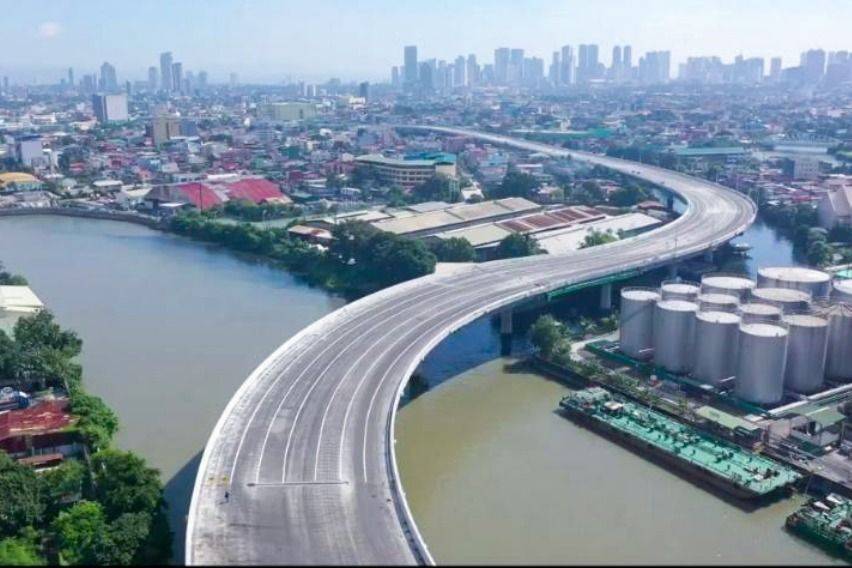 The SMC chief lauded the efforts of the government's economic team—led by Finance Secretary Carlos Dominguez III, Transportation Secretary Arthur Tugade and Public Works and Highways Secretary Mark Villar—to help boost the construction and completion of the Skyway 3 under the "Build Build Build" program.
According to Ang, it was under the current administration when major right-of-way issues that hampered the project were settled.
"This project is the result of the hard work and contributions of so many stakeholders, past and present. We especially thank President Rodrigo Duterte and his economic team, from DPWH Secretary Mark Villar, DOTr Secretary Arthur Tugade to Finance Secretary Carlos Dominguez, for their continued push for infrastructure development to create growth and make life easier for more Filipinos," he said.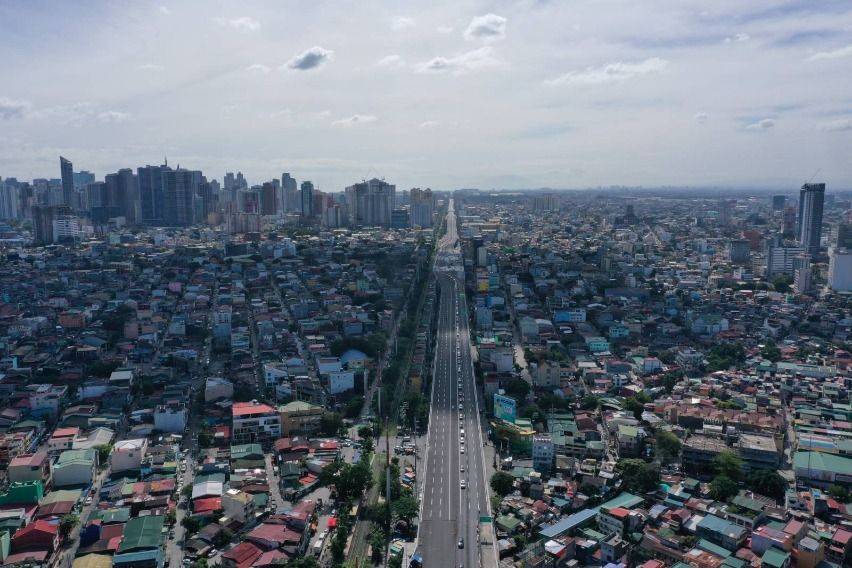 The SMC president said that for the initial opening, motorists will be allowed to use up to four lanes of Skyway 3 and come January 14, all seven lanes of the entire 18-kilometer stretch from Buendia, Makati to NLEX will be utilized by the public.
He said though they are keen on opening the expressway earlier but the typhoons that struck the country hampered the timeline as the concrete needs ample time for curing and preparation for asphalting.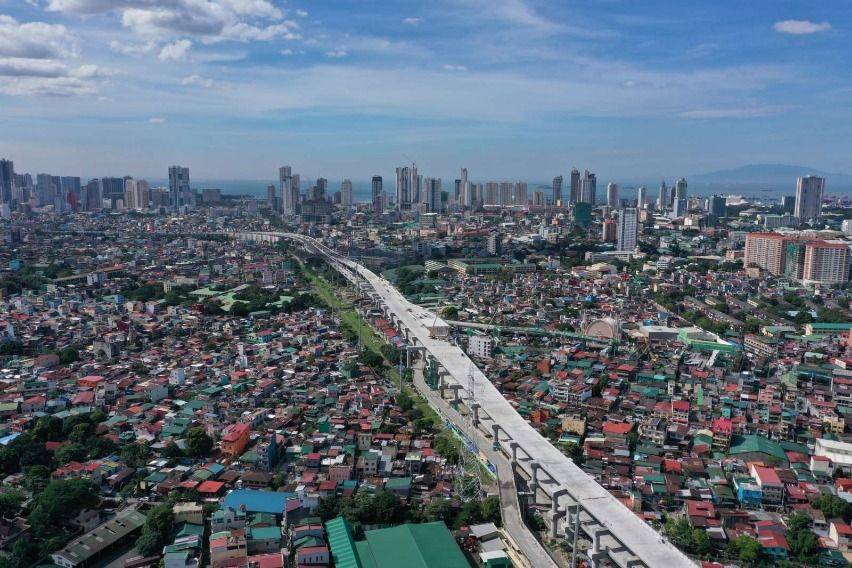 "We cannot rush the curing of concrete and preparation for asphalt, because these have to be given enough time and have to be done according to the highest specifications to ensure quality and safety," he said.
All in all, the whole Skyway system is at 38 kilometers and will have 36 access points on both sides.
The project is expected to cut travel time between Makati to NLEX to only 20 minutes, and Alabang and NLEX to only 30 minutes. Aside from that, the latest road project will be an alternative route to EDSA between Metro Manila cities.
Photos from San Miguel Corporation
Also read:
SMC to work 24/7 to open Skyway Stage 3 by July
Fire-ravaged portion of Skyway Stage 3 replaced
Read All
Featured Articles