NLEX partners with LGUs on urban, transport planning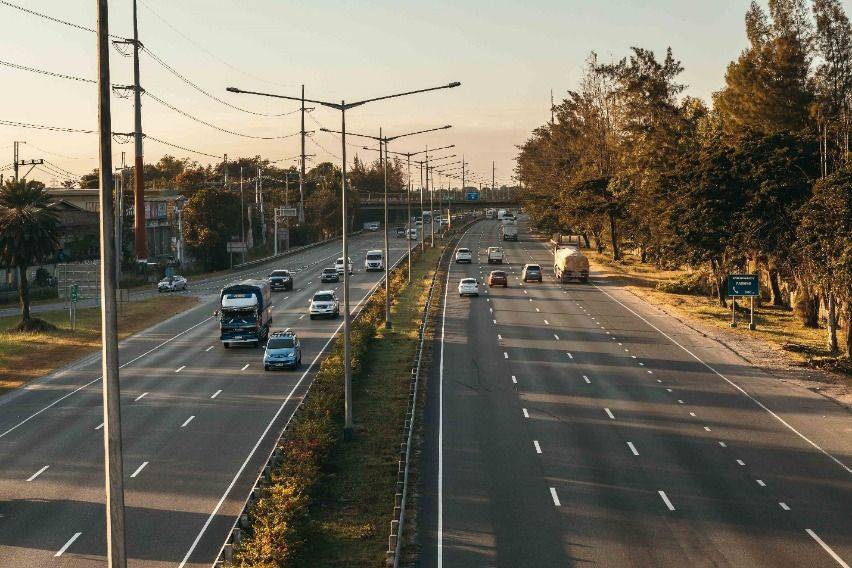 The operator of the North Luzon Expressway announced that they have recently started a partnership with local government units (LGU) to manage traffic flow and plan for anticipated developments in their respective cities and municipalities.

NLEX Corporation President and General Manager J. Luigi Bautista said that they are collaborating with LGUs and have commenced numerous traffic management measures and commissioned studies to evaluate the adequacy of existing infrastructure and have a foresight on possible improvements that would assist both public and private sectors in their planning decisions.

"We are helping our host communities in developing traffic engineering strategies to improve mobility and keep up with fast-paced economic activities in their areas. We want to ensure that traffic flow is seamless in and out of the expressway," Bautista said.

"This is our way of strengthening our mission of being a strategic government partner towards development and progress, but all requests or initiatives that may require use of right-of-way or changes in the expressways' current footprint should be approved by the Toll Regulatory Board."

According to him, they are now assisting the LGU of Caloocan City and Quezon City, where the Balintawak Cloverleaf is located, as well as Meycauayan City and Guiguinto in Bulacan.

Recently, the Quirino East Service Road and Camachile Ramp was opened to provide alternate routes for motorists while decongesting the Balintawak Cloverleaf. NLEX Corporation also assisted in relocating the police outpost in the area to address traffic concerns and improve the safety of motorists and pedestrians.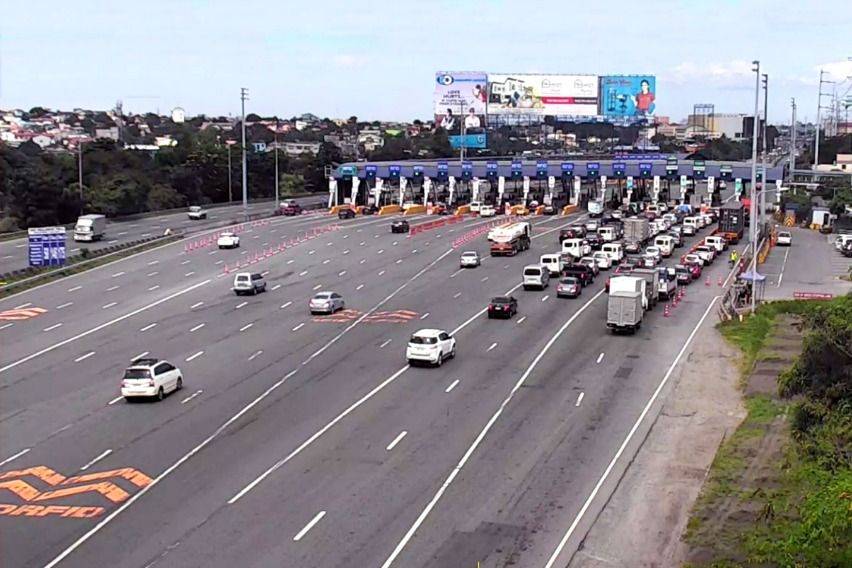 The tollway operator implemented rerouting schemes in Meycauayan, to alleviate traffic at the interchange and proposed the construction of alternate east-west overpasses which will be undertaken by the Department of Public Works and Highways (DPWH). With such, the NLEX Corporation claimed that vehicular traffic on both the east and west directions of the Camalig-Iba-Malhacan roads improved dramatically.

For Guiguinto, a traffic impact study is being made to harmonize long-term urban development and transportation plans.

Moreover, they also have partnered with the Angeles City and San Fernando City has forged partnership for the infrastructure improvements in the area to cut down the traffic that would complement the growth of trade and commerce.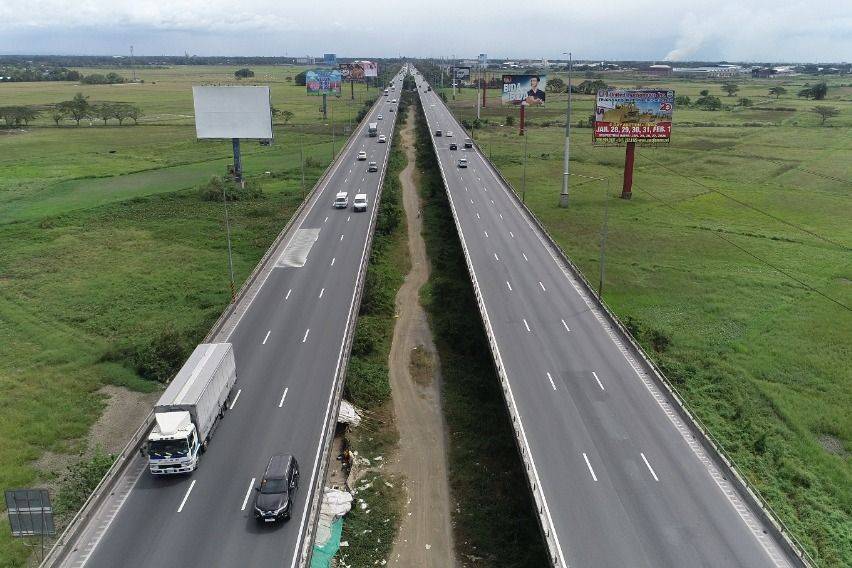 Among the enhancements in San Fernando City were the expansion of the interchange bridge and the northbound exit, the construction of additional lanes toll lanes at southbound entry and exit, and installation of traffic signals while the Angeles City now has with two entry lanes and one exit lane, bringing the total toll lanes to 10.

Last year, NLEX also signed traffic management agreements with the cities of Meycauayan, San Fernando, and Angeles. Regular traffic coordination meetings are also being carried out with the cities of Meycauayan, Valenzuela, and Caloocan.

Photos from NLEX Corporation