NLEX ready for traffic surge over the weekend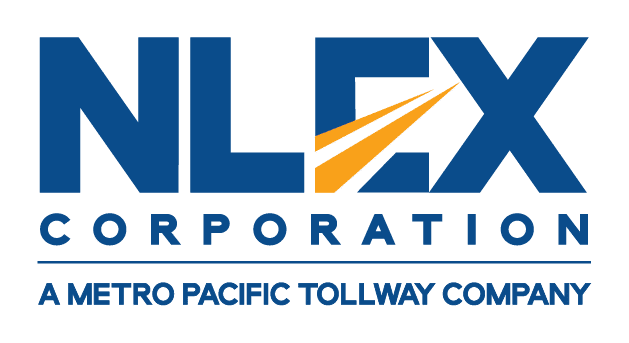 As motorists expected to drive back to Metro Manila over the weekend, the NLEX Corporation said that they are ready for the surge of traffic volume at the NLEX-SCTEX. Again, the tollway company has currently activated its "Safe Trip Mo Sagot Ko" motorist assistance program to better serve motorists traveling during such occassions such as long weekends and holidays.
© Patrick Everett Tadeo for CARMUDI PHILIPPINES

"As the holidays come to a close and usher in the New Year, we want to assure our motorists of fast, safe, and comfortable travel through all these preparations in place at the NLEX and SCTEX," said NLEX Corporation president and general manager Luigi Bautista. NLEX management stated that they are anticipating traffic volume to pile up by 2:00 PM on Saturday, (January 4), and as early as 12:00 noon on Sunday (January 5).
With that, patrol crews will be on heightened alert and will manage the traffic flow particularly at the Mabalacat and NLEX spur ramps which are the common choke points going to NLEX from SCTEX as well as at Bocaue, Mindanao, and Balintawak exits. Likewise, incident response teams will be on the lookout to setup counterflow lanes as necessary to ensure smooth travel. To speed up transactions at the Tarlac Toll Plaza entry lanes, tellers will be ready to issue pre-encoded transit tickets to cash-paying motorists instead of the latter getting the tickets directly from the automatic ticket dispensing machine. Motorists paying cash are advised to use the rightmost and leftmost lanes of the said toll plaza as the other lanes are for those with electronic toll collection (ETC) subscription or those using Easytrip RFID sticker or Easytrip tag/transponder.
From Wikimedia Commons

At the Bocaue Toll Plaza, NLEX will open up to 60 collection points to accelerate customer toll transactions. Motorists paying via ETC are encouraged to use the middle lanes of the Bocaue main toll plaza and rightmost lanes of the expansion plaza. NLEX Corporation is reminding all motorists with Easytrip RFID sticker and Easytrip tag/transponder to ensure enough balance on their accounts to avoid inconvenience at the lanes. The tollway company would also like to clarify that RFID lanes are exclusively for vehicles equipped with RFID sticker while the Easytrip lanes are able to accommodate vehicles that have either RFID sticker or Easytrip tag/transponder.
Bautista noted that "while the company strictly enforces traffic laws and regularly improves road conditions, it is also important that drivers practice road safety by maintaining safe driving distance to avoid untoward incidents." Motorists are also advised to observe the allowable speed limit inside the expressways for everyone's safety. NLEX speed teams are deployed at strategic locations to strictly apprehend speeding motorists. The maximum speed for cars is 100KPH and 80KPH for trucks and buses, while the minimum speed for all types of vehicles is 60KPH. Free towing services to the nearest exit will still be available for cars or Class 1 vehicles from January 4 (6:00 a.m.) to January 6 (6:00 a.m.). Emergency medical services will be augmented to provide quick motorist assistance. Motorists may check important traffic advisories through variable message signs and via Facebook (NLEX Corporation) or Twitter (@nlexexpressways). Those with inquiries or other concerns may contact the NLEX-SCTEX hotline at 1-35000 or send a message to NLEX Corporation's social media accounts.